Location
Radisson Blu, Dublin Airport
Dublin Airport
EC2M 4AA Dublin
Ireland
Join Meat Business Women in Dublin for an afternoon of networking with our incredible community and industry leading guest speakers
About this event
In the wake of climate change goals, a labour crisis, consumer expectations, COVID-19 and other significant external pressures, the meat sector and professionals who work in the industry face significant change. So how can we deal with these challenges?
Join us in Dublin as for an afternoon of networking and guest speakers, who will address attendees on the challenges, changes and opportunities in the meat sector as well as how they deal with change, both professionally and personally.
Lunch will be served on arrival, followed by our guest speakers and facilitated networking. The afternoon will be hosted by Lisa Hand, Co-founder & Business Development Director Food for Thought and MBW committee member.
MBW members will receive a £20 discount on their ticket. Head over to your members portal to retrieve the discount code. Become a member here meatbusinesswomen.org and gain access to your code.
Our speakers:
Kevin Cahill - Managing Director, ABP Ireland & Poland will address delegates and give insight on key challenges over the past 12 months, current challenges in processing and how the industry is evolving.
Noreen Lanigan - Director Global Business Development (Interim), Bord Bia – The Irish Food Board giving a red meat update: Key considerations from domestic markets and export markets for Ireland and thoughts on where the sector is heading over the next few years
Sorcha Donnelly - Commercial Director at Kepak Group, Board Member Bord Bia talking about her personal experiences in the sector as the first female meat board member and future challenges and opportunities for achieving gender balance in the meat industry.
Key Information
Car Park Facilities
The Radisson Blu has over 300 parking space available. Charged at €6 per day
Shuttle Bus
Complimentary shuttle buses are available from Dublin Airport to the Hotel
Discounted Room Rate
Meat Business Women members will receive a discounted room rate if you wish to stay over. Please email info@meatbusinesswomen.org for more detail
Covid-19 Notice
In order to help stop the spread of COVID-19, it is sensible for everyone to be regularly testing themselves using the free lateral flow tests provided by the NHS, especially if you are attending an event and when you return home. You can order tests here.
If you are feeling unwell or experiencing symptoms, please do refrain from attending the conference. The conference will be livestreamed during the morning session for those who cannot attend in person.
Thank you to our amazing partners and sponsors,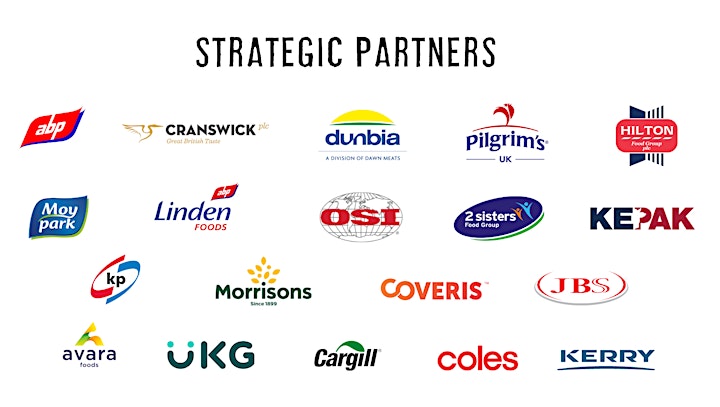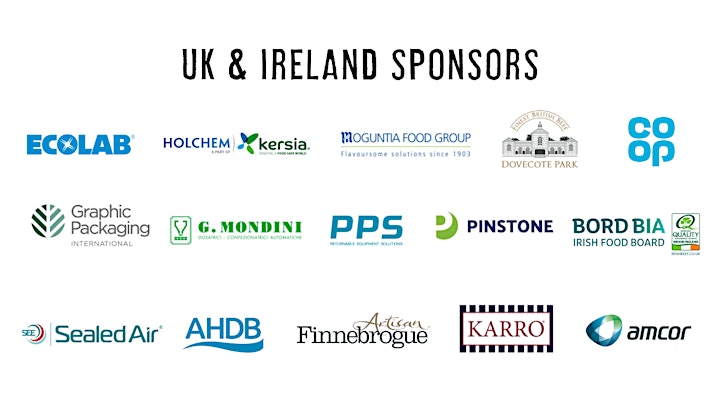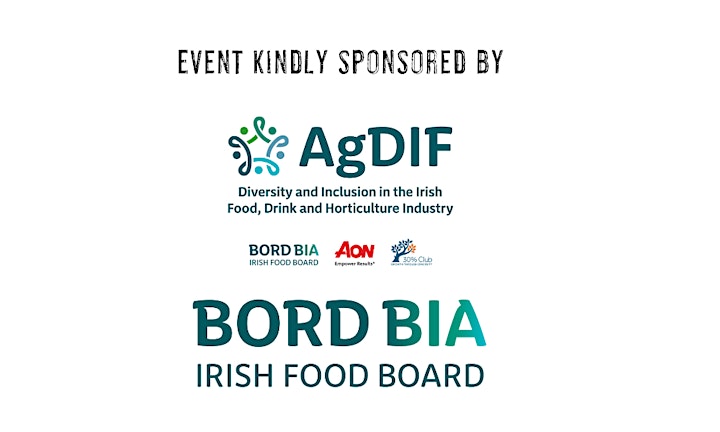 All details correct at publication and speakers could be subject to change. 
Meat Business Women will use the information you have provided to keep you informed about this event with instructions on how to access and make the most of the event, and to advise you of this same event in future years. Where required, we will also share details with third parties who are assisting with the event, for example, we may share your details with an event provider if we will be using a third party online application to facilitate elements of this event. By registering for this event, you agree to this use of your information.
Please be aware that Meat Business Women may record parts of this event for use in presentations and communications explaining our work.
If you have a query please contact info@meatbusinesswomen.org