The Meat Business Women UK & Ireland conference will run online via an interactive virtual platform.
About this event
"Meat Business Women...Transformation" has a fantastic packed agenda covering cutting edge information, insight and discussion on the opportunities and challenges facing the meat industry today.
Speakers include:
• KFC global CEO Tony Lowings,
• Co-op Food CEO Jo Whitfield,
• 2 Sisters Food Group founder Ranjit Singh,
• Heidi Robertson, corporate head of diversity & inclusion and employer brand at ABB,
• Marks & Spencer's Katharine Haenelt, head of trading for meat, fish, poultry, deli, dairy and bakery, will chair a roundtable debate of meat processor CEOs
Thank you to our amazing sponsors;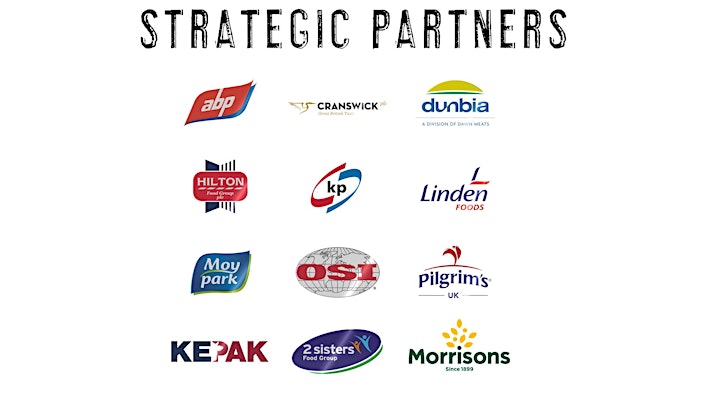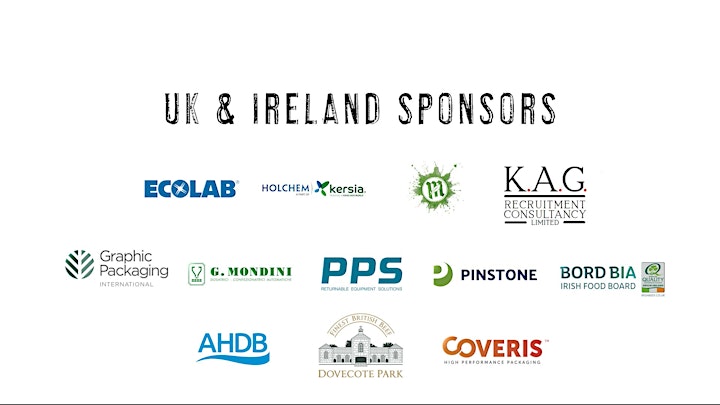 All details correct at publication and speakers could be subject to change. 
Meat Business Women will use the information you have provided to keep you informed about this event with instructions on how to access and make the most of the event, and to advise you of this same event in future years. Where required, we will also share details with third parties who are assisting with the event, for example, we may share your details with an event provider if we will be using a third party online application to facilitate elements of this event. By registering for this event, you agree to this use of your information. Gift boxes can not be sent to delegates outside UK & Ireland.
Please be aware that Meat Business Women may record parts of this event for use in presentations and communications explaining our work.
If you have a query please contact info@meatbusinesswomen.org