Order a recording - Make an epic, attention grabbing media kit
About this event
Are you looking to monetise your Blog/Instagram and be taken more seriously by brands and PR agencies?
 In this 1-hour workshop you will learn how to best present and pitch yourself to brands and businesses in a meaningful and professional way through a Media Kit so that you can secure opportunities to get on the radar for dream collaborations and brand partnerships.
It's common for brands to request a media kit from an influencer they want to work with, so not having one can actually lead to you missing out on partnerships and revenue.
About this Event
A media kit is your blog's resume – the document you send potential brands and PR agencies so they can assess your suitability for collaborations and partnerships. You want to make sure your blog truly shines and shows your worth in your media kit.
During the Media Kit workshop, we'll go through all the information that should be included in a standard media kit and what additional information will set you apart from the existing sea of media kits!
Both of us work with influencers on an outreach basis on behalf of our clients and so we have first hand experience on what matters when it comes to choosing the influencers we want to work with.
We are both also experienced influencers ourselves with over six years experience each so we understand both sides fully!
What can I expect from the event?
You will learn:
Why it's important to have a media kit
What to include in your media kit and where to find this information
How to create a media kit that gets you noticed
Media kit etiquette, including when to send it and who to send it to
How to draft a pitching template to professionally approach brands with!
IGNORE THE DATES OF THIS CLASS - ONCE YOU PURCHASE YOUR TICKET, WE'LL EMAIL THIS TO YOU ASAP.
WHO ARE THE SOCIAL MEDIA TINI?
One half Shaken, one half Stirred, welcome to The Social Media-Tini!🍸
Powered by Social Media Mixologists @kiwifruitmedia and @binnyshahpatelsocial, The Social Media Tini will be serving up a delectable blend of Social Media advice, tips and tricks.
Between us, we have 6+ years of fulltime social media agency experience - we have run accounts for international charities, Michelin-starred restaurants, national chains and passionate, award winning small businesses. We're also experienced bloggers/influencers who have worked on both sides of the PR fence with international brands and tourism boards.
Follow us on Instagram: https://www.instagram.com/thesocialmediatini/ or join our lively Facebook group https://www.facebook.com/groups/thesocialmediatini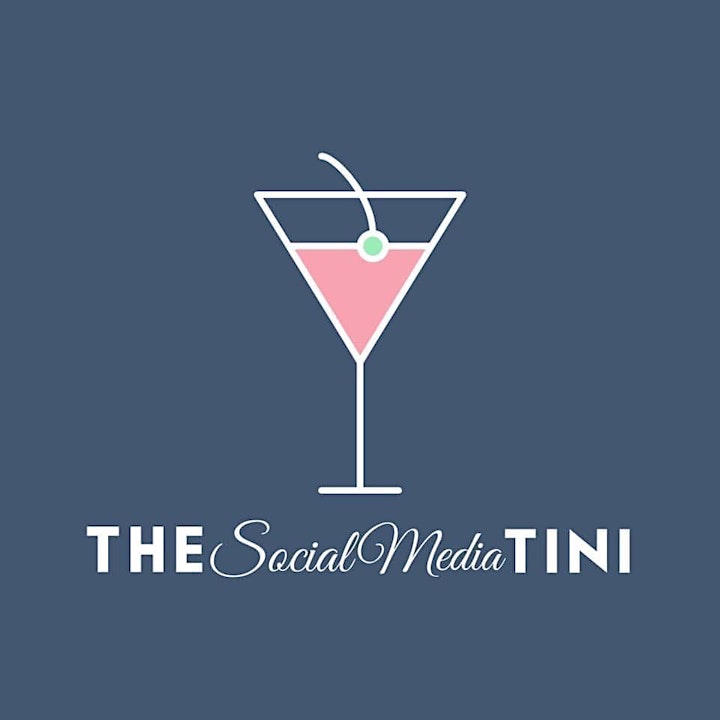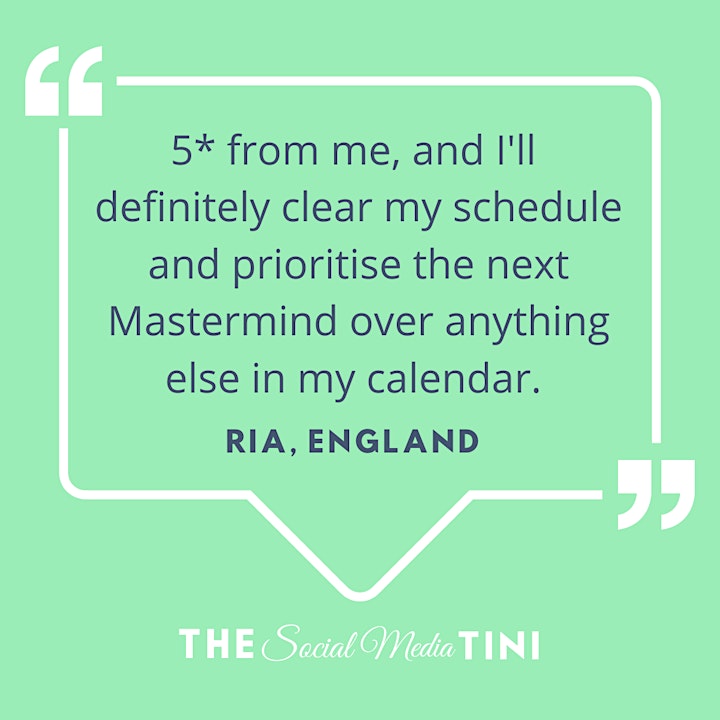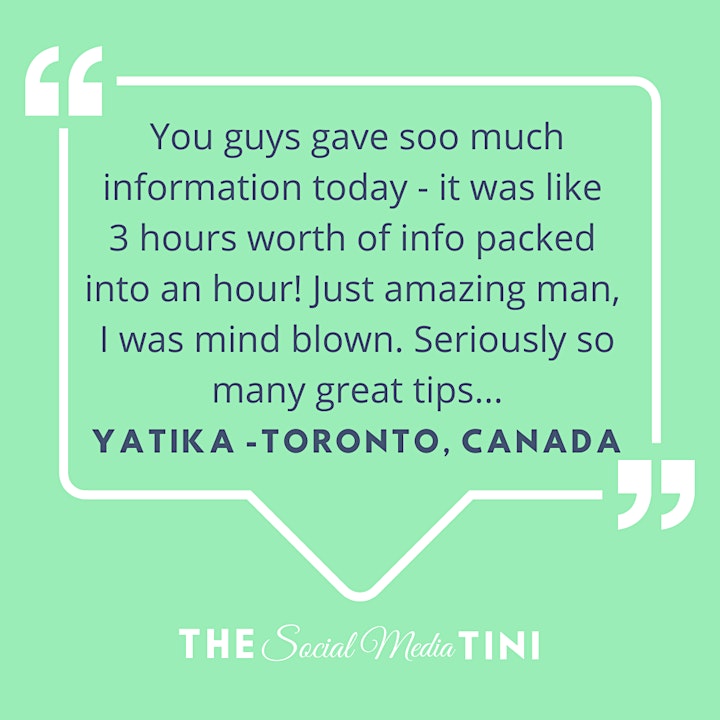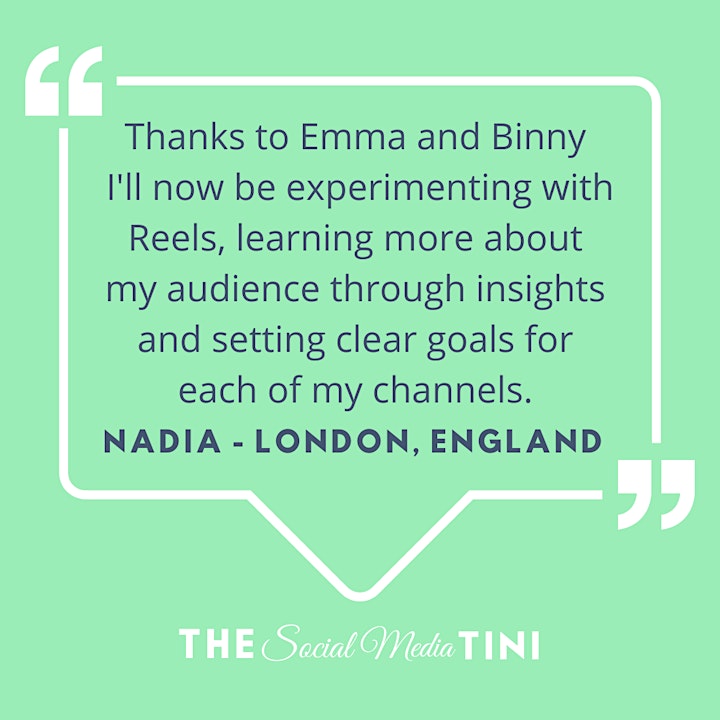 Date and time
Location
Refund policy