| | |
| --- | --- |
| Media, Power & Revolution: Making the 21st Century | |
Event Details
 Registration for three-day admission is now closed.
£5 tickets for Day 3 ONLY are still available...get your tickets now.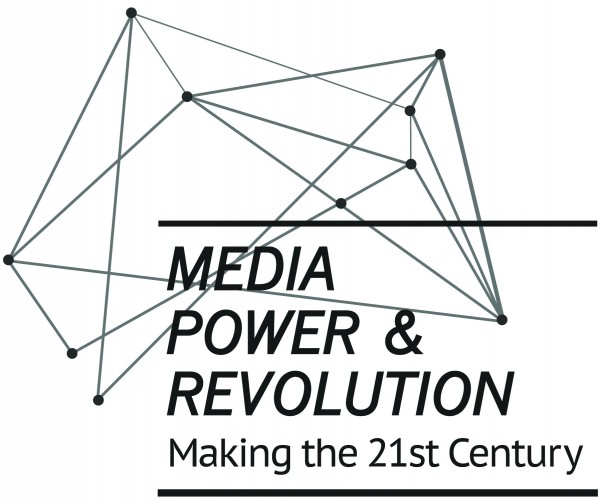 2, 3, 4 April 2012
The landmark media conference hosted by the Goldsmiths Leverhulme Media Research Centre.

See the full conference programme

From Twitter and Facebook revolutions to phone hacking and the power of the Murdoch empire, Wiki-leaks, and the Abu-Ghraib photographs -- a new intensity links power, revolution, and the media in the twenty-first century. The new media do make a difference, but what exactly is the nature of that difference? What are the crucial questions of technological form, usage, and control that shape the political and cultural agency of governments, corporations, political uprisings, and individuals?
SPEAKERS
Anne Alexander
Goetz Bachmann
Anthony Barnett
Rodney Benson
Chris Berry
David Boyle
Brian Cathcart
James Curran
Nick Davies
Duncan Fairfax
Natalie Fenton
Marianne Franklin
Des Freedman
Janet Harbord
Amal Khalaf
Gholam Khiabany
Scott Lash
Duncan McCargo
Robert McChesney
Monika Metykova
Rachel Moore
Evgeny Morozov
Graham Murdock
John Naughton
Angela Philllips
Terry Rosenberg
Annabelle Sreberny
Rodney Tiffen


Register now to secure a spot.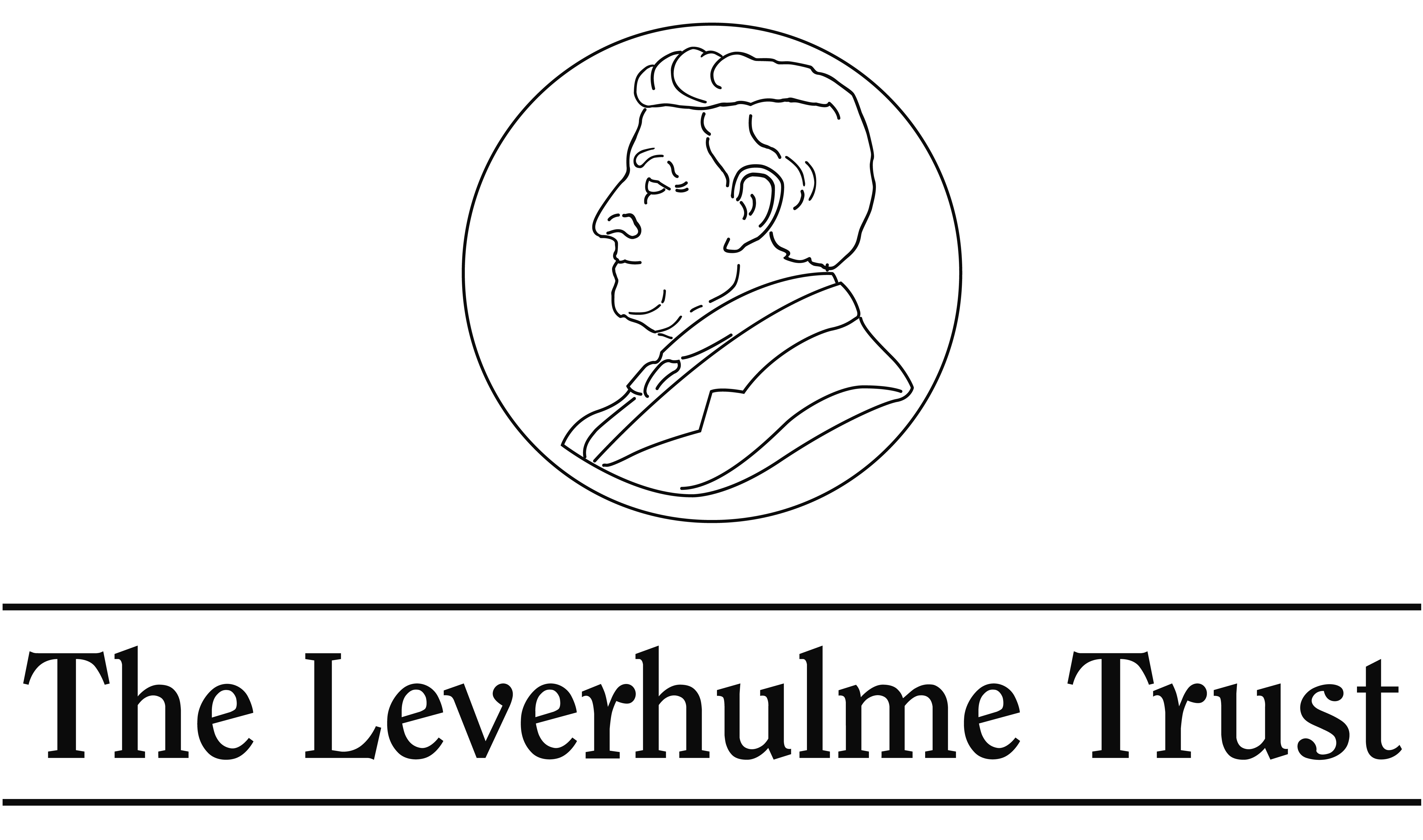 This conference is gratefully sponsored by The Leverhulme Trust.
Where

Beveridge Hall & Chancellor's Hall
Senate House
Malet Street
WC1E 7HU London
United Kingdom


Organiser
Goldsmiths Leverhulme Media Research Centre, Goldsmiths University London
The Goldsmiths Leverhulme Media Research Centre is interdisciplinary and not only studies media spaces but also designs them to better understand their future potential.
Learn more here: http://www.gold.ac.uk/media-research-centre/
Media, Power & Revolution: Making the 21st Century