About this Event
During this half day session on Mediation and Mental Health, aimed at both mediators and those who have coaching or facilitation included as part of their role. We will look at the following:
• Conflict and its relationship with mental wellbeing
• How to spot the symptoms and support parties through the most common mental illnesses
• What to do in a crisis situation
• How to evaluate a party's capacity to mediate
• Tips on looking after your own wellbeing
You will also have the opportunity to put into practice what you learn through discussion and role play.
Feedback from in-house session Royal Mail:
"A great session and delivered well by the trainer, who obviously has great experience and knowledge of mental health"
"Brilliant!! I left the session with more confidence in myself as a mediator than when I started it"
"The examples and personal narratives gave the session a relevance and practical benefit that will translate into real mediation sessions easily. It wasn't just a list of mental health conditions, it enabled me (us) to explore what those conditions ask of us as mediators"
There will be full lunch provided by Margaret Robinson, a vegan and meat option with pudding and tea/coffee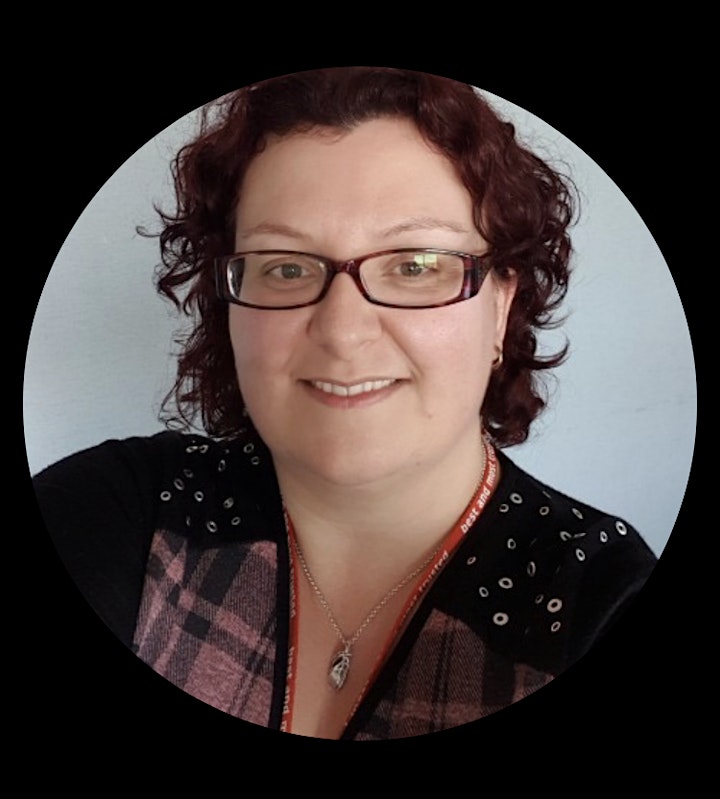 About the Trainer
Marie Coombes worked for Royal Mail for 17 years before taking redundancy in March 2019. During that time, she specialised in change management, industrial relations, employee engagement and conflict resolution. An experienced mediator, her strong relationships with union officials, employees and management at all levels smoothed the way to a successful outcome in an overwhelming majority of her cases. In September 2019, she set up her own business – MECCR Ltd – specialising in helping organisations improve employee wellbeing by the use of resolution-focused employee relations and effective conflict management. Marie also holds an MBA. She is a Member of the Civil Mediation Council (CMC) and a Fellow of the Chartered Management Institute.