Multiple Dates
Medical and Dental School UCAS Statement Checking Service
Description
Medical & Dental School UCAS Personal Statement Services
The UCAS personal statement is your chance to show the admissions tutor why they should call you for interview at your choice of medical school.
You now have the opportunity for professional help on writing your statement with a doctor who is also a medical school tutor
Every students application is individually assessed – we do not use generic templates
We can help with Medical, Dental and Veterinary School applications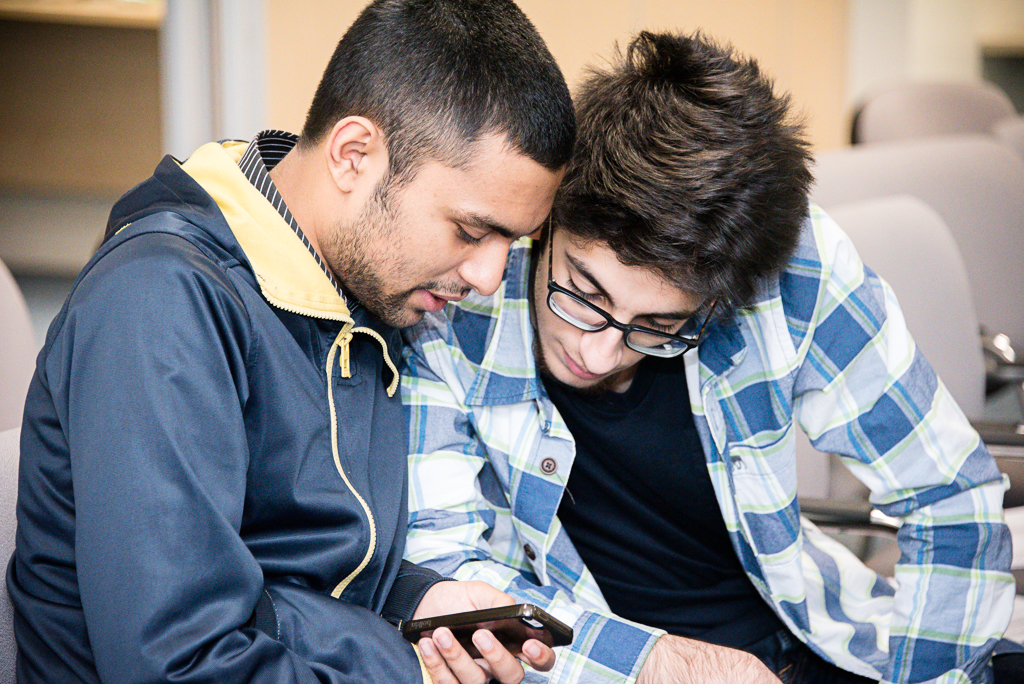 What areas can we help with?
We will check to see you have covered all the essential areas that most medical school admission tutors are looking for
We will check for any statements that have content that could be negative for your application and how to remove them
We can help you remove statements that have no value and help you remain within the character limit
We can help your statement flow better and engage the admissions tutor
We can ensure you have given sufficient credit to all your personal achievements and how you can use them to enhance your application
If you have certain medical schools in mind, we will check the public information to date to ensure we don't miss anything for that particular medical school
How do we help you?
In our basic checking service, you e-mail your draft statement to us and we provide you feedback via e-mail on how you can improve your application.
You can also book a session with a tutor by telephone or Skype who will help you write your draft from scratch if needed. You then e-mail your draft to us for final feedback.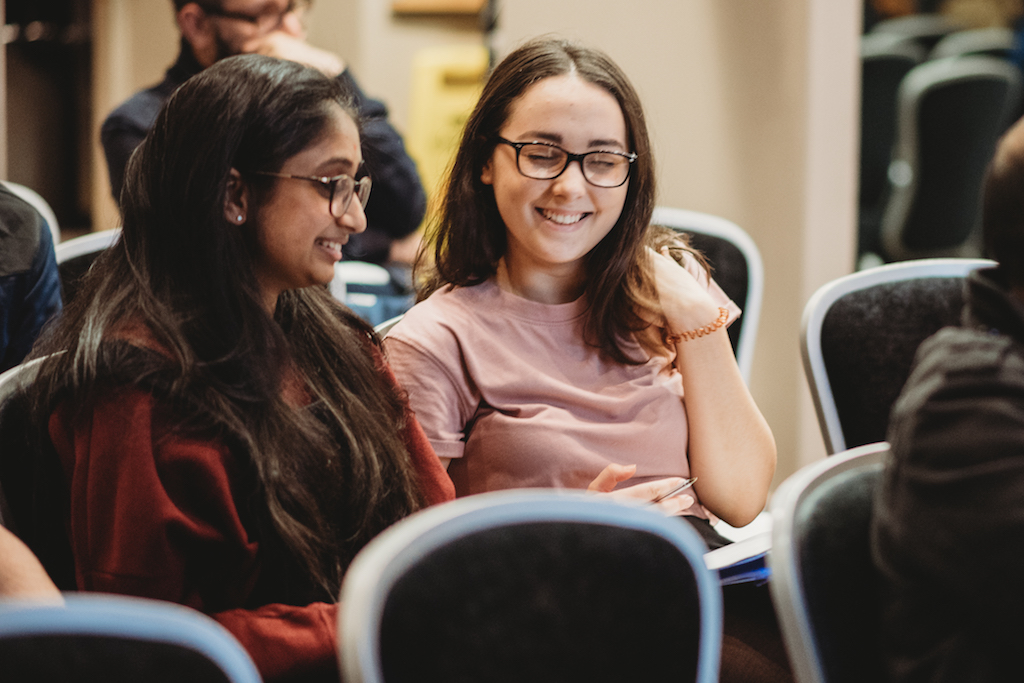 Who is going to help me with my statement?
Our team only consists of fully qualified doctors who are also undergraduate tutors at UCLAN, Manchester and Lancaster medical schools.
We do not use medical students or recruit random faceless tutors from the Internet. Our team is totally in house.
For 2018 entry, we achieved over a 96% success rate for invitation for interview
What we cannot do for you
Please do not request that we write the personal statement for you. You will declare to UCAS that the personal statement is your own and you must write your application in your own words
We are aware that there are other companies that claim to do this for you. Our advice is not to use them, both ethically and not to risk being caught out during the application process.
We expect the application to be written at a sixth form student level, not at a university lecturers level. We can tell in your interview if someone else has likely written your statement for you. That is why Blue Peanut helps you write your own statement in your own words.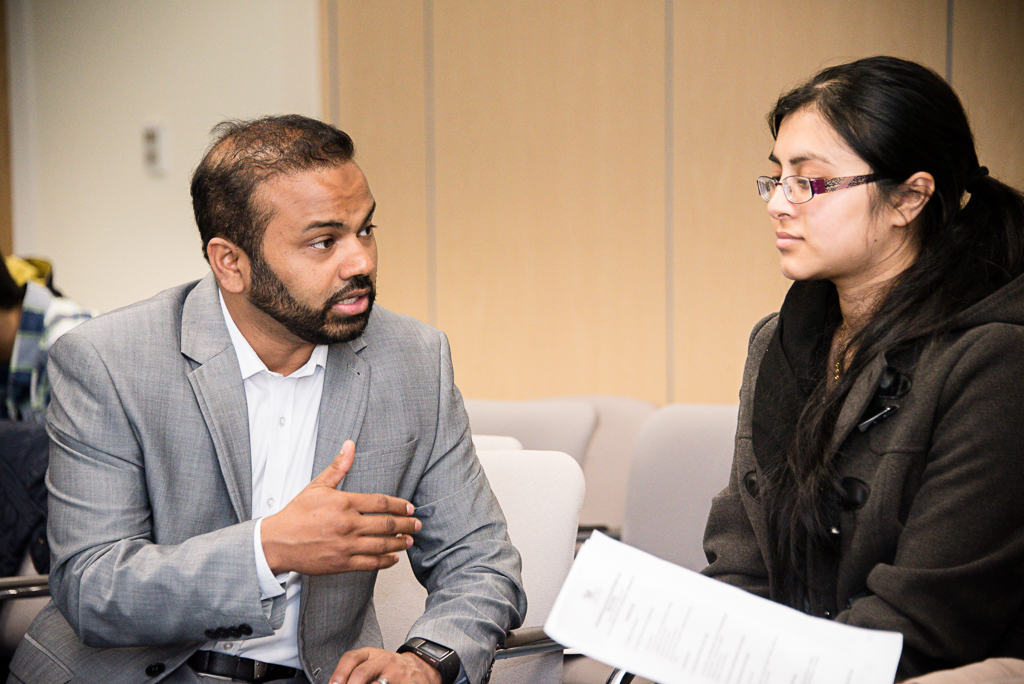 How do I book this service?
Please book the service your require using the booking system in Eventbrite. If your chosen service is not showing as available please head over to our main site at https://www.bluepeanut.co.uk/ucas-statement-help/
Please apply in good time. We close bookings when all our capacity is full.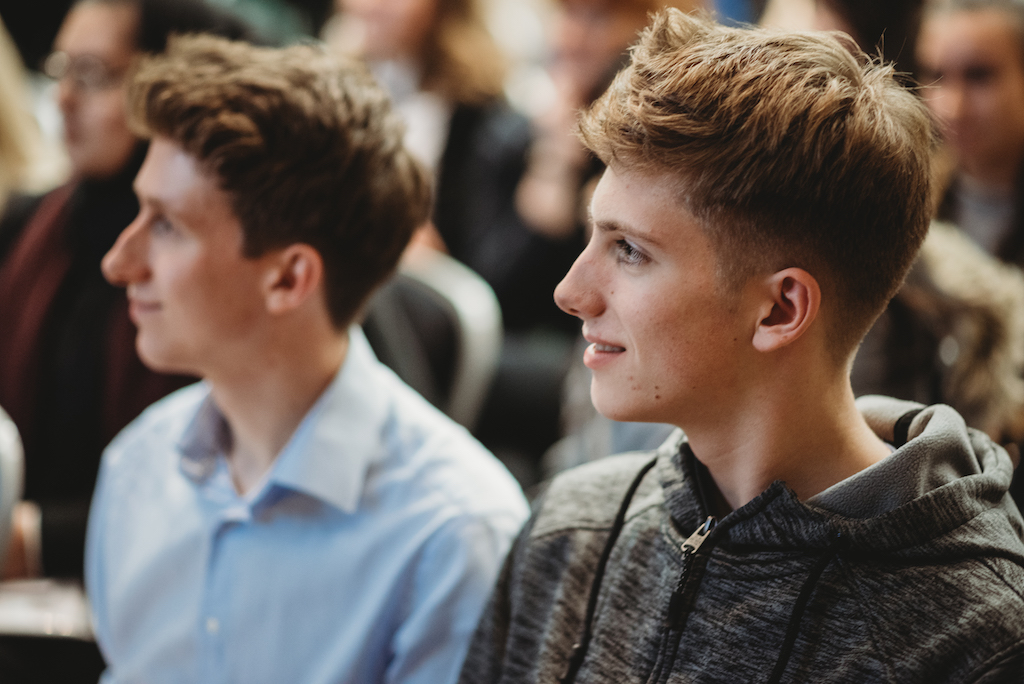 What is your refund policy?
We do not offer any refunds in any of our UCAS statement services. You are free to accept or reject any advice that we provide.
If you do not answer your phone or Skype session, the tutor will attempt to contact you further for a total of 15 minutes from your allocated start time. We keep telephone and Skype logs of our attempts. If there is no further response, we will cancel the booking and no refund will be provided.
We cannot be responsible for failure in communications that is beyond our control.
If in the unlikely event the tutor is unable to make a session, we will offer you an alternative date and if this is not convenient we will undertake a full refund.