Description
We are delighted to invite you to our Medical Meeting Technology Workshop at etc Venues' stunning new location in Manchester. This workshop is exclusively for medical communication agencies and meeting specialists from pharmaceutical companies.
Friday 24 November 9:30am (9:45am start) - 12:00pm
etc Venues, 11 Portland Street, Manchester, M1 3HU
Our team will explore how to enhance audience engagement, insight and measurement through technology in medical meetings. The workshop will consist of a blend of best practice sharing, panel discussion, debate and a rare opportunity to collaborate with industry peers.
We will discuss:
Current factors affecting how we can engage with medical audiences and how to overcome them
How engagement, enabled through technology, benefits the HCP, the agency and the meeting owner
How event technology integrates with other technology in the engagement lifecycle with an HCP
How event technology will evolve to support the changing medical meetings landscape
Your hosts:
Caroline Perriam: Caroline has worked with many pharmaceutical companies and communications agencies over the last decade, helping them engage internal, stakeholder and HCP audiences to maximise value from event technology.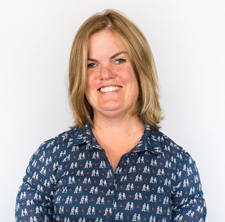 Sasha Connolly: Sasha has worked extensively on global healthcare research projects, advising and building the use of different interactive technology into investigator meeting programmes as well as large congresses and symposia.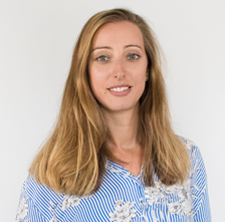 Chris Elmitt: A professional facilitator, Crystal MD Chris Elmitt has worked extensively with healthcare meeting content owners and presenters to build interactivity into presentations and programmes using technology. Chris has worked on trials, stakeholder and standalone meetings for organisations including the Medical Research Centre, Takeda and Pfizer.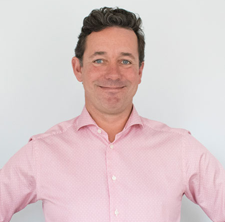 You will also have the opportunity to discuss your next project with one of our medical meeting experts, or book a free event technology audit for you and your team for another time.
This event is free to attend however registration is required due to limited places. Please extend this invitation to other members of your team.
We look forward to seeing you.

Richard Shafe
Marketing Manager, Crystal Interactive