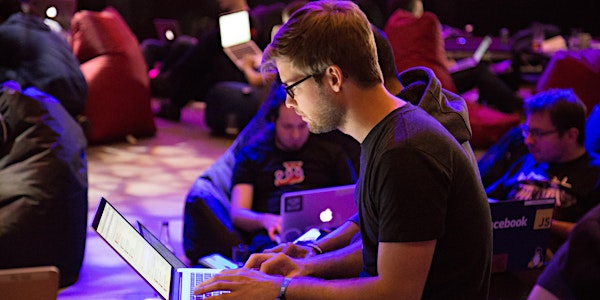 Medical Technologies IKC and Versus Arthritis Virtual Conference 2020
We have teamed up with Versus Arthritis to give you a unique opportunity to hear the latest in medical technology development.
About this event
This virtual conference brings together a network of academics, industrialists, clinicians, patients and regulatory body representatives through lively presentations and interactive discussions.
Sessions include:
• Updates from our most successfully translated projects
• Presentations from Versus Arthritis supporters and patients
• Interactive panel discussions
The full programme will be announced soon, register now to secure your place.
The registration process is being managed through Eventbrite, a third-party platform that provides a comprehensive event experience for you and us. This means you are providing data to Eventbrite and must agree to their privacy policy terms, and we will also use your data as per our own privacy policy. If you have any questions get in touch med-tech@leeds.ac.uk