Medical Work Experience | For Students Applying for Medicine in the UK
Event Information
Refund Policy
Contact the organiser to request a refund.
Eventbrite's fee is nonrefundable.
NHS Virtual work experience placements for students applying to medicine in the UK | Cardiology, Medicine, Surgery, Paediatrics and More...
About this Event
Having a portfolio of good clinical work experience in an NHS healthcare setting can have a huge impact on the success of your application to medical school.
It shows the admissions tutor that you have taken the initiative to source a suitable placement to help you in your career (which is getting difficult due to the coronavirus pandemic).
There are many recorded videos available online which can count as work experience but having additional live work in practice NHS work experience will make your application stand out from the thousands of applicants to medicine every year.
Not only will it allow you to demonstrate to an admissions tutor that you have taken the time and effort to research what it is like to work as a doctor in the NHS, but also you have observed and reflected on clinical medical practice. This is vital to put on your UCAS personal statement.
You will almost certainly get MMI stations in your medical school interview on your work experience. Here you can also stand out in your answers based on what you have learnt work experience in an NHS GP practice. We encourage you to combine placements with us with other caring placements that you have attended.
Gettting into Medicine is highly competitive and the correct work experience can make the difference between you getting a place and a rejection, sometimes even before interview.
We offer you a work experience placement in our own fully accredited platinum award winning NHS training practice in England, United Kingdom. We are open to candidates from the UK and worldwide who wish to pursue a future career in medicine, in particular in the United Kingdom.
Due to the coronavirus pandemic, we are now holding our work experience placements virtually using a live webinar streamed directly from our NHS practice. This allows you to attend your work experience from home.
Be wary of other companies offering courses that are purely entertainment and have no value in your application. Think how much you will gain from watching a live operation or suturing a banana!
We offer you professional work experience placements which you can reference directly on your UCAS form and talk about in your interview.
Attend your work experience online from home at the weekend.
Learn with a fully qualified doctor who teaches at medical schools
The day is fully interactive, engage with the tutor and other students
Learn how to take a clinical history from patients is small groups
Practice what you have learnt on real NHS patients using remote consulting
We will choose patients that allow you to practice showing empathy
We teach you about duties of a doctor and what medical schools will look for
Learn and observe virtual clinical examination skills
Gain an insight into medical ethics and several hot topics
We will teach you how to reflect on what you have learnt and in future
We will provide you with a certificate of attendance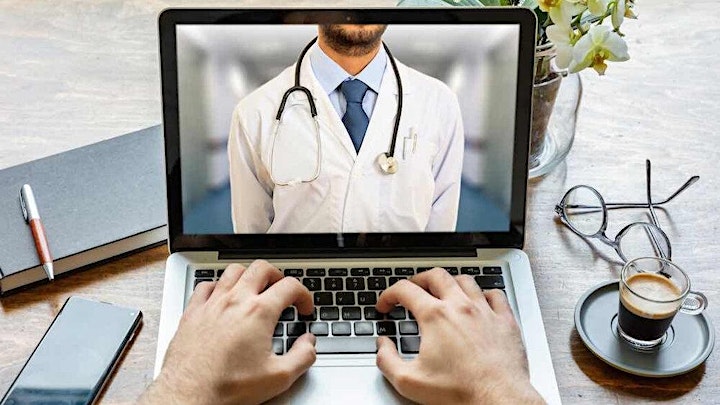 WHY CHOOSE BLUE PEANUT FOR YOUR VIRTUAL WORK EXPERIENCE?
Your tutors are fully qualified doctors who teach students from UCLAN and Manchester medical schools
The session will be hosted from our award-winning NHS training practice in Lancashire. The practice has been celebrated several times for providing outstanding medical training.
Patients will have given their full consent to participate in your learning
Our tutors are helping local medical schools design remote methods of teaching clinical skills to medical students, so you can be assured the standard of teaching is of the highest quality.
WHAT DATES DO YOU HAVE AVAILABLE :-
14 February 2021 - Cardiology
27 March 2021 - Emergency medicine
10 April 2021 - Paediatrics
6 June 2021 - Surgery
18 July 2021 - Neurology
If you wish to attend a particular speciality training day, please take care that you choose the correct date when booking a ticket.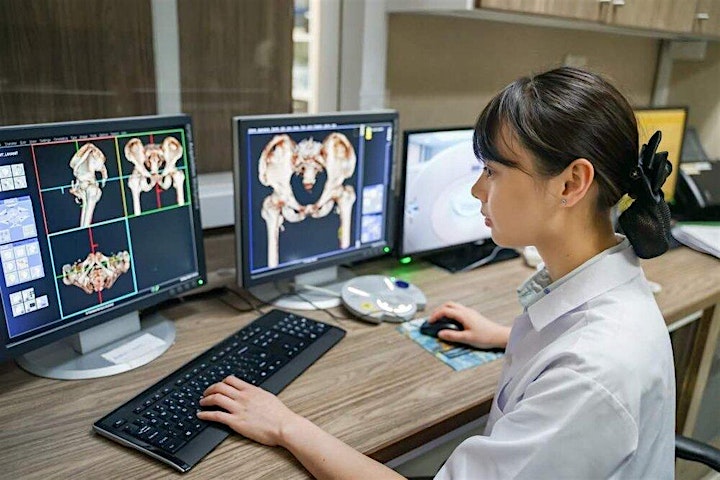 If you have any questions or queries about our training, please contact us for an informal discussion on your learning requirements.
E-mail support@bluepeanut.co.uk or telephone 01706 491146
Date and Time
Location
Refund Policy
Contact the organiser to request a refund.
Eventbrite's fee is nonrefundable.