Medicinal Mushrooms and their clinical application ANP London 12 July 2017

Wednesday, 12 July 2017 from 18:30 to 20:30 (BST)
Event Details
ANP Practitioner Event [London]
Medicinal Mushrooms and their clinical application
Wednesday 12th July 2017
CNN London
6.30 – 8.30pm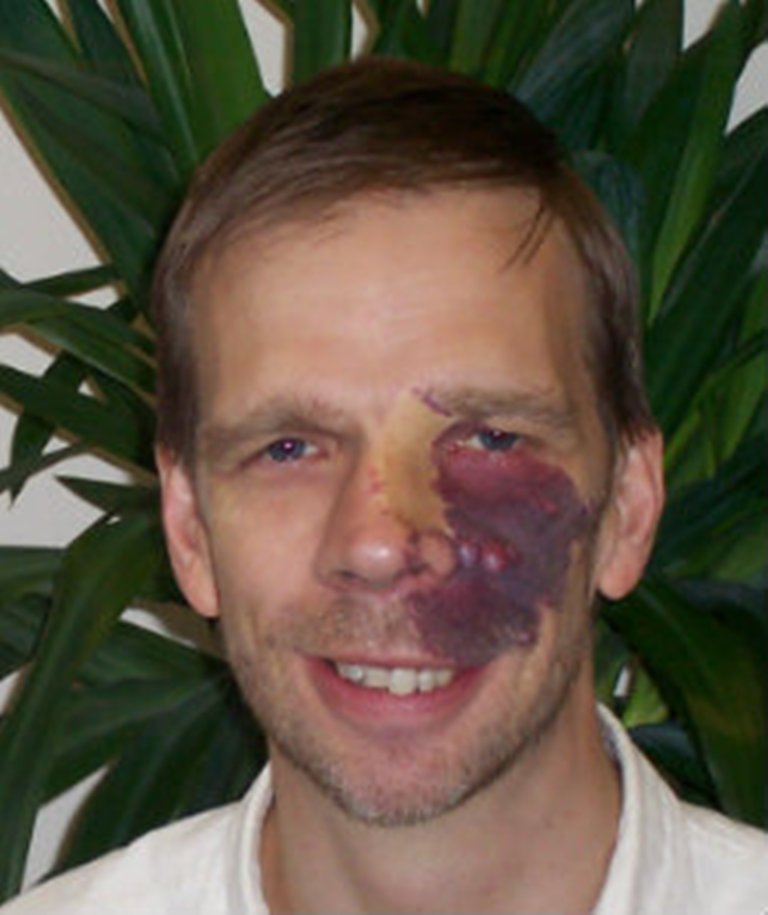 Martin will be talking about the key medicinal mushrooms such as Reishi, Cordyceps, Lion's Mane, Coriolus, Maitake, Shiitake and Snow Fungus, their active constituents and clinical applications.
Martin has over 20 years' experience as practitioner of Chinese Medicine after training in the UK, Taiwan and China. He was a lecturer at the University of Westminster where he helped establish their MSc in Chinese Medicine.
He lectures on Mushrooms internationally and works alongside leading clinics to develop integrative strategies for centre and other health conditions using mushrooms and other nutritional supplements as part of their treatment protocols
He is the founder of Myconutri a range of supplements for clinical settings and also of Mushroom Nutrition which is for everyday use, Mushroom Nurtrition and Pure Health Limited.  
He is the author of Medicinal Musrooms – A Clinical Guide (2010, 2014) and Medicinal Mushrooms – The Essential guide (2013)
.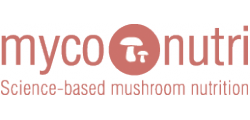 Do you have questions about Medicinal Mushrooms and their clinical application ANP London 12 July 2017?
Contact The ANP
When & Where

CNM London
25 Great Percy Street
Fitzrovia
WC1X 9EU London
United Kingdom


Wednesday, 12 July 2017 from 18:30 to 20:30 (BST)
Add to my calendar
Organiser
The ANP is a professional Association
representing Naturopathic Therapists.
As Naturopathy is based on principles
and not on a specific therapy one can
find a Naturopathic Therapist practicing
as Homeopath, Herbalist, Acupuncturist,
Nutritionist or Colon Hydro therapist.
The primary function of the ANP is to
assist its members in maintaining the
highest standard of competence.
It offers a wide range of benefits to its
members.
The ANP is internationally connected 
and in touch with the politics of health
and the safeguarding of natural therapies.
All ANP members have had to have
undertaken an accredited course and
abide to the ANP code of ethics to be
accepted into the association.
The aims of the ANP are:
-To support its members professionally.
-To make sure ANP members follow the 
ANP Code of Ethics.
-To make sure a high training standard is
maintained.
-To promote Naturopathy to a wide public.
-To liaise with other associations, groups
and individuals to safeguard natural
therapies for generations to come.