Do you love yourself? How kind are you to the most important person in life -YOURSELF!
About this event
If you are your worst critic, then this session is exactly what you need. Remember that healthy self-esteem opens doors to a happier life. Come and join us to learn how to value and appreciate yourself just as you would another person you care about.
Designed to demonstrate how effective the practice of meditation and coaching can be when applied to increase self-love, self-kindness and self-compassion; this one-hour event will take you on a beautiful journey to appreciate the person that you are.
Harika – a mindfulness coach - and Bianca – a life coach - will show you the steps of meditation and how it works to develop or increase love, kindness and compassion towards yourself and others. These steps can easily be adopted to your daily life and the best part is that it can all be achieved with bite-size actions.
Join us for MEDICINE FOR THE HEART and you will get your dose of loving kindness for your heart.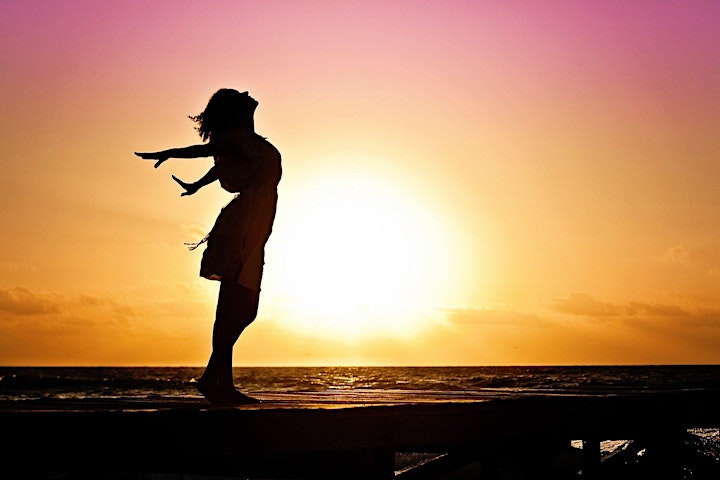 This is a zoom event. A zoom link will be sent to your registered email a couple of days before the event. You can register for free using the general admission ticket, however we encourage everyone to buy from our donation tickets in order to support our online events. You can donate as little as £1 and still make a difference for us.