From Medieval times and beyond, learn about our discoveries in this Bristol suburb.
About this event
Ahead of redevelopment in the Redliffe area in Bristol, archaeological excavations were undertaken by Oxford Cotswold Archaeology Joint Venture in 2017 and 2018. This webinar will focus on the results of the dig, which unearthed deeply buried remains of settlement dating as far back as the 12th century, when the land on this side of the River Avon was reclaimed from the marsh. Remains included tenement boundary ditches, stone buildings and refuse pits, with the deepest features containing organic materials preserved by waterlogging, such as wood, leather, plants and insects and yielding some remarkable insights into the inhabitants and the environment of the suburb.
Please arrive promptly from 7pm (for a 7:15pm start) to secure your place.
The webinar will be recorded and will also be available to watch on Cotswold Archaeology's You Tube channel after the event:
https://www.youtube.com/c/CotswoldArchaeology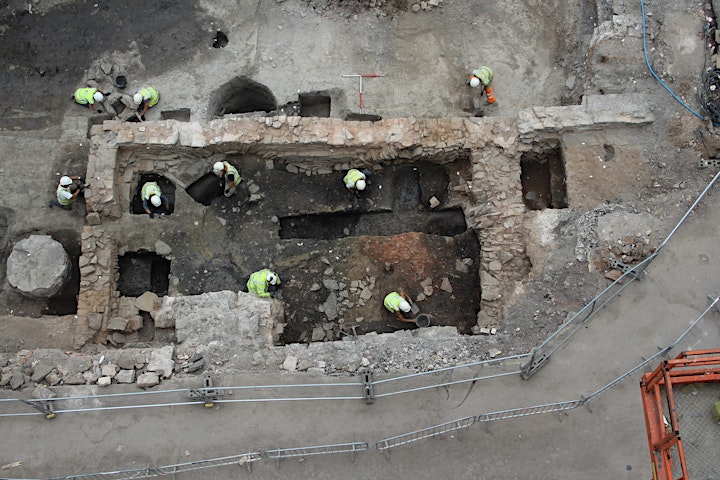 Organiser of Medieval and later discoveries in the Redcliffe Quarter of Bristol