Instructions for dance in the Medieval period , pre written choreography - exploring the options available to bring Medieval dance to life.
About this event
What happens when you don't have any written instructions for dance?
What can we use and how reliable is it?
Do we have established assumptions or ingrained perceptions that could be challenged?
Delving into the challenging Medieval world Charlotte Ewart will explore what we do know, what we think we know and what we could do with that knowledge.In her talk Charlotte will explore what we know; looking at iconography, music and descriptions from primary sources – Manuscript du Roi and Tounoi de Chauvency in particular. She will explore the period pre written choreography –
"We may never find conclusive evidence but we shall explore the options we do have to bring Medieval Dance to life."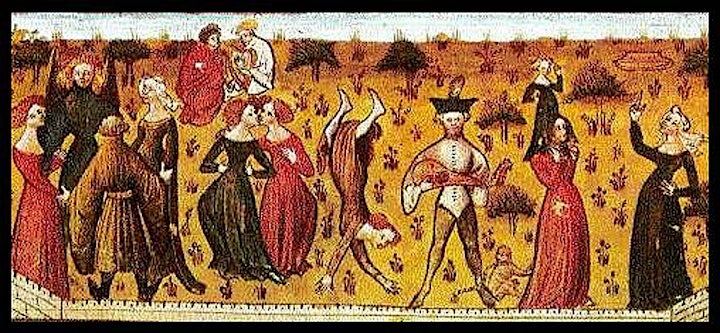 Charlotte trained in classical and contemporary dance; she has a BA in History and dance and an MA in Dance; her thesis concerned research and reconstruction of 13th century Estampie. Charlotte is a qualified Teacher and has worked across all age groups in education, teaching Dance and Drama.
Charlotte is currently an Associate artist for Historic Royal Places of England , lecturer in Performing Arts at Crawley College and Period Dance teacher at the London Dramatic Academy, a college of Fordham University, New York.
In her professional life Charlotte has worked with a wide variety of prestigious organisations including English Heritage; Bristol, Brunel, Teeside and Cambridge Universities. She has also worked for The National Theatre, Time will Tell Theatre, The History Channel and most recently on a number of productions for the BBC, including 'Britain's Christmas Story' with Gareth Malone, Danny Dyer's 'Right Royal Family' and 'A Merry Tudor Christmas' with the Historian Dr. Lucy Worsley.
In recent months Charlotte has transferred her skills online and has hosted a series of online dance videos, available through her Youtube channel.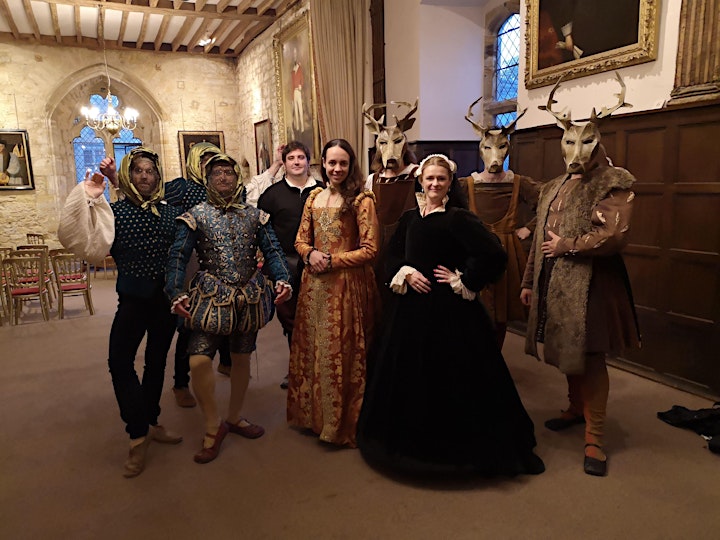 Link to the Lecture
https://us02web.zoom.us/j/89853420712?pwd=eDRRTDdSSGYxeWZmeHVSaHZBelFhZz09