Explore the City of London in Medieval times
About this event
On this guided walk we will look at how Londoners made their livings, how religion permeated their lives, and how they had to put up with some pretty strong smells.
The medieval past reverberates through to today. Names like Ironmonger Lane and Bread Street reflect a London where customers jostled, haggled and were occasionally conned.
London was the most exciting, richest, and deadliest place in medieval England. Come and share the excitement from the relative safety of one of our walking tours.
Discover Medieval London
Meet other adventurous souls
Qualified London tour guide: Ian McDiarmid
Start: Meet outside M&S at Cannon Street Station
End: St Paul's Cathedral
Duration: 90 mins
Step-free access: no
Suitable for all age groups.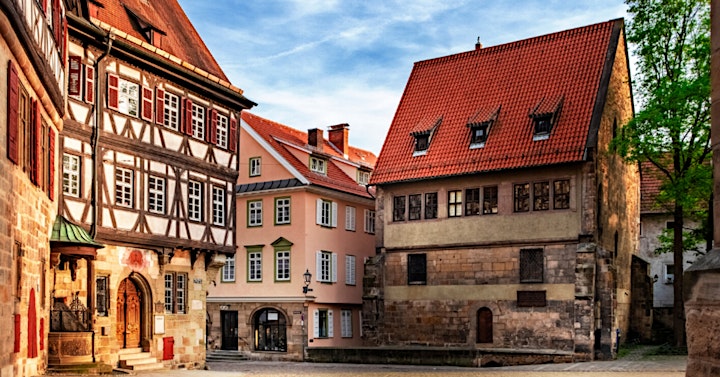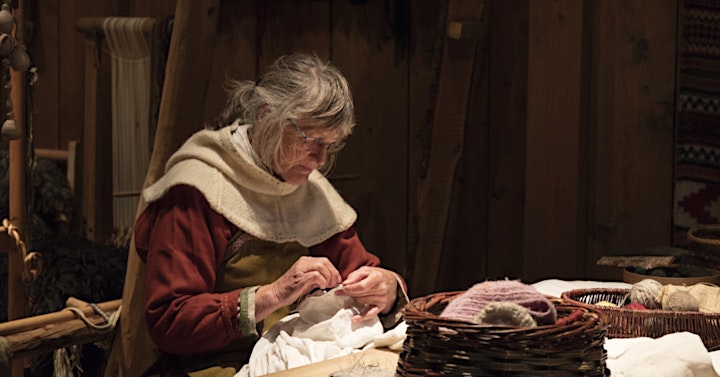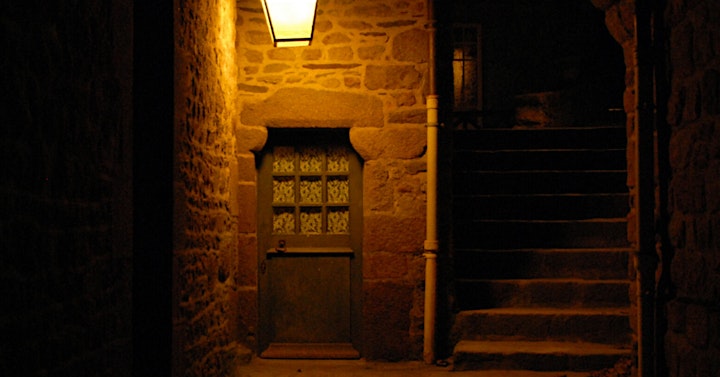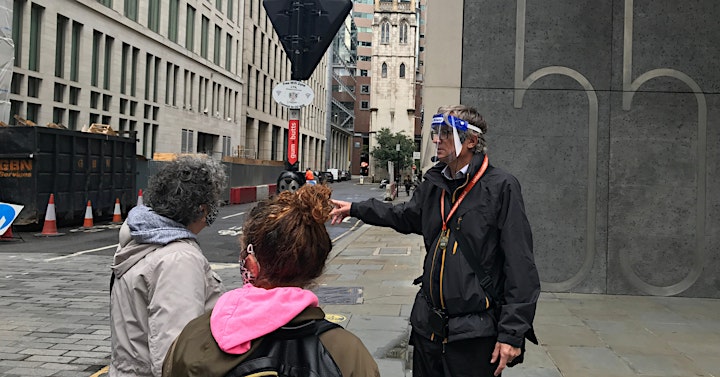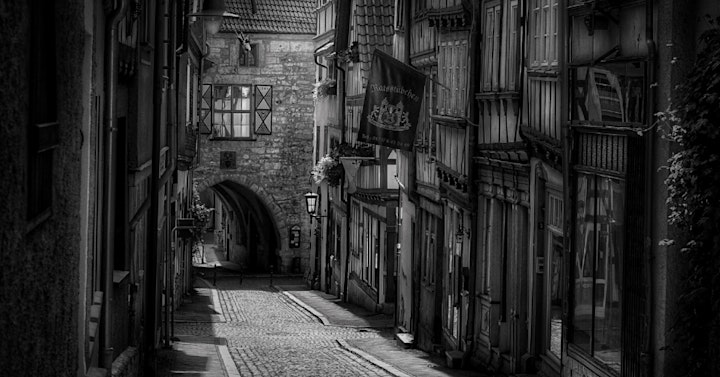 Organiser of Medieval London Walk
Ian is a qualified City of London tour guide (2017) and has a particular passion for Roman and Medieval history having previously done a degree in History at Cambridge University and an MA in London History at Birkbeck University.
Having begun work in the City of London in the mid 80's Ian has an inherent knowledge of its working and teach Business on the City of London Guiding course.
Being fluent in Italian, he likes to visit different parts of Italy each year but cannot fail to keep returning to his cultural home, Florence.