Medieval Settlement and Infrastructure Archaeology 2: North/Central Europe
Medieval Settlement and Infrastructure Archaeology 2: Northern and Central Europe
About this event
In this, the second in our seminar series on medieval settlement and infrastructure archaeology, we focus on central and northern Europe, with papers from leading European scholars. The programme is as follows:
Wim de Clerq, Ewoud Deschepper and Gerben Verbrugge (Ghent University) and Johan Hoorne (Hoorne & De Logi Archaeology), 'Four decades of rural archaeology in the medieval county of Flanders. The impact of developer-led archaeology'
Mette Svart Kristiansen (Aarhus University), 'Infrastructure archaeology and medieval rural settlement in Denmark'
Pavel Vařeka (University of West Bohemia), 'Infrastructure archaeology and medieval settlement in Czech Republic'
Rainer Schreg (Otto-Friedrich Universität Bamberg) and Aline Kottmann (Landesamt für Denkmalpflege, Esslingen), 'Infrastructure projects and rural development and medieval settlement archaeology in southern and western Germany'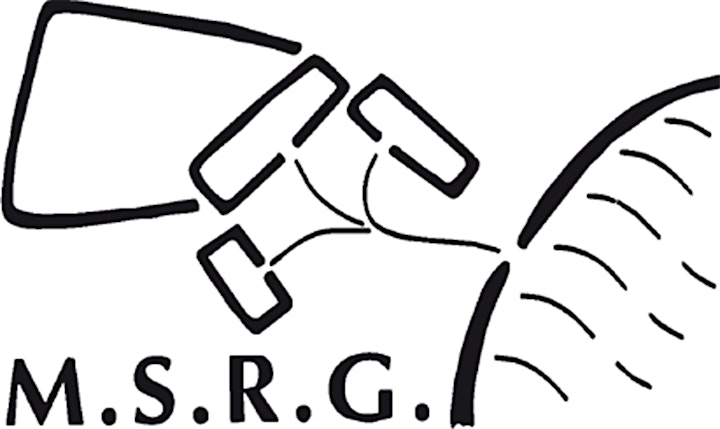 For further information, please contact Susan Kilby via email at secretarymsrg@gmail.com or visit our website, www.medieval-settlement.com/events/conferences.
To see papers from the first seminar in our series, focused on the UK and Ireland, please visit our YouTube channel: https://www.youtube.com/channel/UC7KddHF6Jji2mXO_s6nw7IQ
Organiser of Medieval Settlement and Infrastructure Archaeology 2: North/Central Europe