Meditation - 3 Mini Workshops with Meera
About this event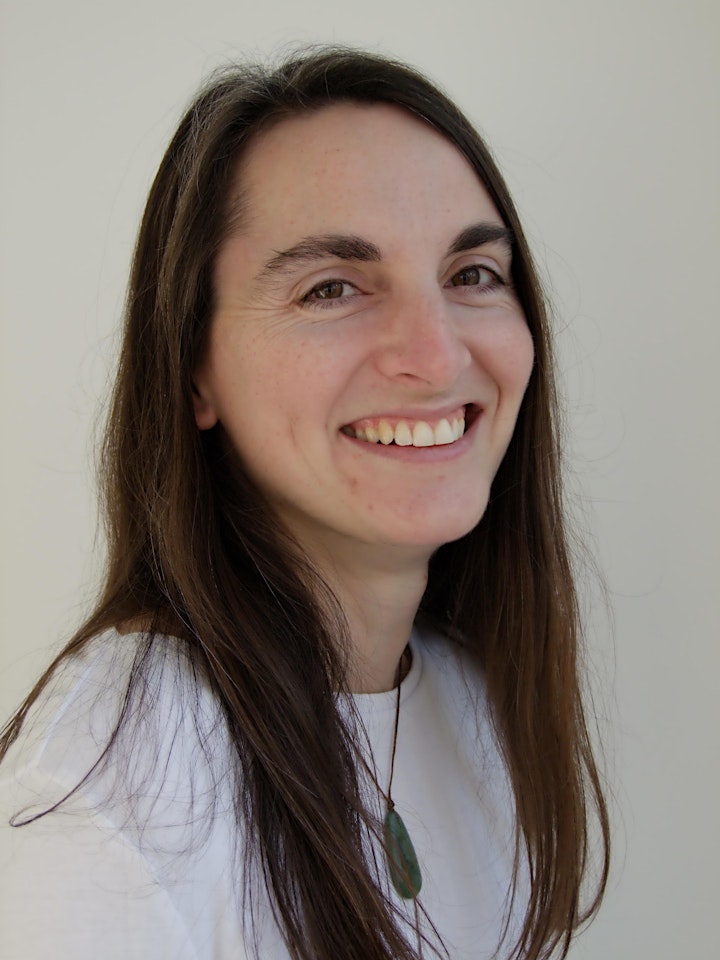 Three mini workshops
About Meera
I always battled my way through life. Always ill, always anxious and fearful. I got to the point where I'd had enough. I remember thinking there has to be more to life than this. I began reading books, attending workshops and trying many weird and wonderful things. I enjoyed all the books/workshops and was hungry for more. It all sounded so inspiring. Living in the now. Being present. Peaceful and happy. Yes please! But how do I experience that for myself?
Well, long story short, I came across the Ascension techniques that are taught by The Bright Path Ishayas. These techniques and the teaching that accompanies them radically changed my life. I was so impressed with the sustainable changes in myself, that I trained to become a Bright Path Ishaya Teacher in 2012.
I've been teaching ever since and have found that every day brings a new experience. Life is harmonious and vibrant, peaceful and full of joy. I have developed a much greater clarity and intuition has grown. Life can still throw me curve balls, but I navigate them with ease. My anxiety is a thing of the past and I now feel confident and contented, no matter what life brings my way.
I am constantly humbled by the powerful changes I see in myself and others. Freedom is not just a pipe dream, it's something that everyone can access. Not as a concept, but as a direct living experience. Everyone deserves to live life like this.
Workshop 1 - Meditation Demystified
This workshop begins with a talk about what meditation is and what it can do for you. Meditation is often misunderstood, so this talk will clearly lay it out for you and demystify the whole process of meditating. It's really very simple and easy when you know how, but the mind will complicate matters and make it 'feel' difficult. To illustrate what I say, I will then guide you through the following simple, yet powerful exercise.
This two part guided meditation for watching the mind - is the antidote to stress. There is an added benefit of beginning to see how the mechanism of the mind operates and how this leads to taking on stress.
We will finish with a Q & A session, so if you have any questions or doubts, this will give you a chance to have your questions answered.
Workshop 2 - Healing Relationships
This workshop will begin with a talk on healing relationships with yourself and others. I will share a couple of key suggestions for improving communication with friends, family and work colleagues. I will follow this talk with a 5-10 minute guided visualisation for you to practice at home. The guided visualisation exercise is called The Pink Light Technique and is used for healing your relationship with self and others. This workshop will include a pdf with the instructions for this technique, so you can continue to use it on your own.
We will finish with a Q & A session. If you have any questions about the technique or the suggestions for improving relationships, this will give you a chance to have your questions answered.
Workshop 3 - Peace or Pain
This workshop will begin with a talk on the possibility of going beyond pain and reducing suffering. Pain can be mental torment, emotional overwhelm or physical body symptoms. Pain is always possible, however suffering is optional. This may sound impossible, especially if you have been in pain for many years, decades even. But I have changed my relationship with pain and I help others to do the same. We will explore a few different exercises to relax the mind and body, releasing tension and resistance to the bodies natural tendency to heal. I will then guide you through a three part exercise for improving sleep and calming the mind and body. A pdf with the instructions for this technique is included in this workshop.
We will finish with a Q & A session to answer any questions you may have about the above exercises or your personal experience of pain, whether it's mental, emotional or physical.
Organiser of Meditation - 3 Mini Workshops
Viewpoint is a service user involvement charity that delivers training and is commited to mental health promotion.
www.hertsviewpoint.co.uk
The University of Herts is committed to involving service users and carers in their Health care training curriculums.
http://www.herts.ac.uk/