Event Information
Refund policy
Refunds up to 7 days before event
Eventbrite's fee is nonrefundable.
How meditation, as the nourishing of your inner life, and service, our expression in the world, can transform us.
About this event

Meditation and Service
Hosted by Diana Whitmore and Piero Ferrucci
Saturday 20th and Sunday 21st November
10.00 - 17.00 (GMT)
Online via Zoom
Who it is for?
The workshop is open to those that are familiar with psychosynthesis, have completed a full psychosynthesis training in the UK. This includes the Trust's introductory Essentials course training.
Workshop purpose:
Meditation can be seen, in a general sense, as the nourishing of your inner life, while by service we mean our expression in the world.
Health happens when we find the combination of meditation and service that is just right for us.
This workshop will look at how you are with these transpersonal elements:
you will evaluate if there are any excesses or deficits.
the end result should be the capacity to recognise in ourselves and in others the problems arising from imbalance, and ways we can restore the balance.
The approach:
Psychosynthesis as applied to psychotherapy is a unique approach that combines both psychology and spirituality. It is a holistic process that helps the individual deal with patterns of behaviours which inhibit or prevent living life in meaningful and fulfilling ways.
Roberto Assagioli used the traditional/spiritual definition of an archetype, as a universal principle, which unifies, heals and gives meaning.
"… a seed has all the potential it needs to become a tree … We have grown so used to this that it no longer surprises us when an acorn, by some miraculous process, becomes an oak, or when a child becomes an adult. But where actually is the tree in the seed? Where is the oak in the acorn? Aristotle spoke about 'entelechy', and others have spoken about 'models' or ' archetypes". One has to admit some pre-existent reality, an immanent Intelligence guiding the various stages of development from the seed to the tree, from the germinal cell or cells to the complete organism." (Assagioli, R. (2007) Transpersonal Development, p.89)
What to expect:
The workshop will use short presentations, psychosynthesis tools and exercises, and will involve one to one and small-group interaction.
The following areas will be explored in more detail:
the arts of service and meditation;
how they are essential elements of our lives, can transform us when we find the right balance;
Assagioli and archetypes;
the Soul and Service.
Diana and Piero discuss the workshop topic in more detail in the videos below:
Learning outcomes:
Participants will learn the value of the synthesis of meditation and conscious service for their professional practice.
Participants will develop an ideal model of this synthesis for both their personal and professional life.
Participants will learn to be conscious of the crucial balance between inner nourishment and outer work.
Ticket Price:
At the Trust we appreciate that each person has their own unique situation, so we invite you to select the price point that feels like it represents a fair contribution for attending this event.
There are three options to choose from when purchasing tickets: £140, £195, £230
Trainers:
Diana Whitmore
Diana Whitmore, founded and directed two successful charities based on psychosynthesis and has practised psychosynthesis over 35 years. Diana is Director Scotland of the Growing2gether programme, a resilience-based youth mentoring programme, which raises self-esteem, aspiration and educational attainment whilst re-engaging young people with their communities. Diana is founder and a current trustee of the Psychosynthesis Trust. Additionally, she continues to train on programmes at the Trust, has trained professionals throughout Europe and consults on research and development of new projects underpinned by psychosynthesis and positive psychology.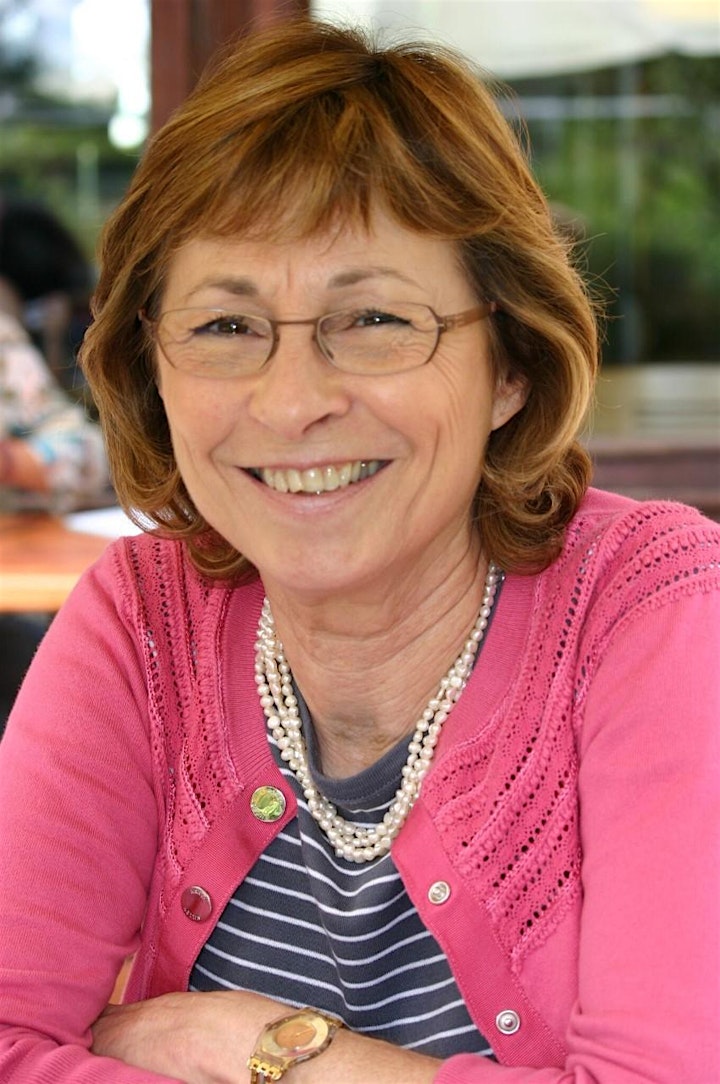 Piero Ferrucci
Piero Ferrucci was born in Turin, Italy, in 1946. He graduated in Philosophy at the Università di Torino, then did didactic training with Roberto Assagioli, the founder of Psychosynthesis. He is a registered psychotherapist, and a trainer at the Società di Psicosintesi Terapeutica in Florence and a guest trainer at the Psychosynthesis Trust. He has written several books, translated in various languages, among which Inevitable Grace, Beauty and the Soul, and Your Inner Will, and has edited The Human Situation, lectures by Aldous Huxley. He lives and works in Florence, Italy.
**Please note: Unfortunately, our insurance does not cover participants residing in Canada and the US. This means we cannot accept applications from these countries**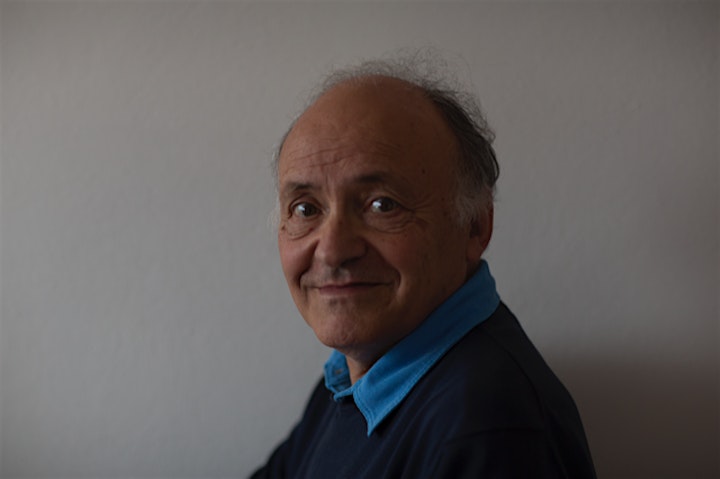 Date and time
Location
Refund policy
Refunds up to 7 days before event
Eventbrite's fee is nonrefundable.
Organiser of Meditation and Service
The Psychosynthesis Trust is a leading training organisation in psychosynthesis, offering transformative learning experiences (personal development courses and professional training) and counselling to those who wish to learn more about themselves personally and/or explore their options professionally.
We are a small educational charity that has a rich 50- year history of enabling human potential in the UK. Our founders were pioneering leaders in education, psychology, science and spirituality and we continue to work at that nexus today. We're proud of our heritage and draw on the wisdom of our founders and all those who have contributed to the organisation over the years.
The Trust has an intention of playing an important role in one of the most exciting times in history – helping people to finding meaning, purpose, wellbeing and a sense of place in an increasingly complex world. We believe that our work will help to enable an expanded sense of human consciousness in individuals and in society.
Our work is based on psychosynthesis – a transpersonal psychological model and approach that integrates the spiritual aspect of the human experience.