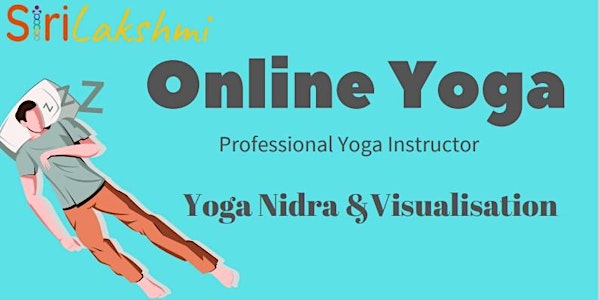 Meditation and Yoga Nidra -Beckton and Royal Docks Community Neighbourhood
Meditation and Yoga Nidra (with Beckton and Royal Docks)
About this event
Wednesdays 6.30-7.30pm
Meditation and Yoga Nidra session combines two powerful techniques to practice movement meditation followed by Yoga Nidra.
Yoga Nidra, or yogic sleep is an immensely powerful technique, and one of the easiest yoga practices to develop and maintain. While the practitioner rests comfortably in savasana (corpse pose), this systematic meditation takes you through the five layers in your body, leaving you with a sense of wholeness.
The session is delivered online, so that you can make experience a deeply relaxing session in your home. The session will help you reduce anxiety, improve sleep, deeply relax the body, help you resolve emotional issues
"Meditation and Yoga Nidra offers a space to explore what you need in the moment, as well as an opportunity to work on releasing long-held emotions".
The session is suitable for everyone, all you need is a quiet and comfortable space.