Re - fill, refresh and get transported to Above!
About this event
A Meditation Encounter touches the deepest needs of the heart, soothing, healing, breaking off limitations, and empowering you for the challenges we face!
Enter a supernatural zone where you will recharge, ascend and be filled with Heavenly peace.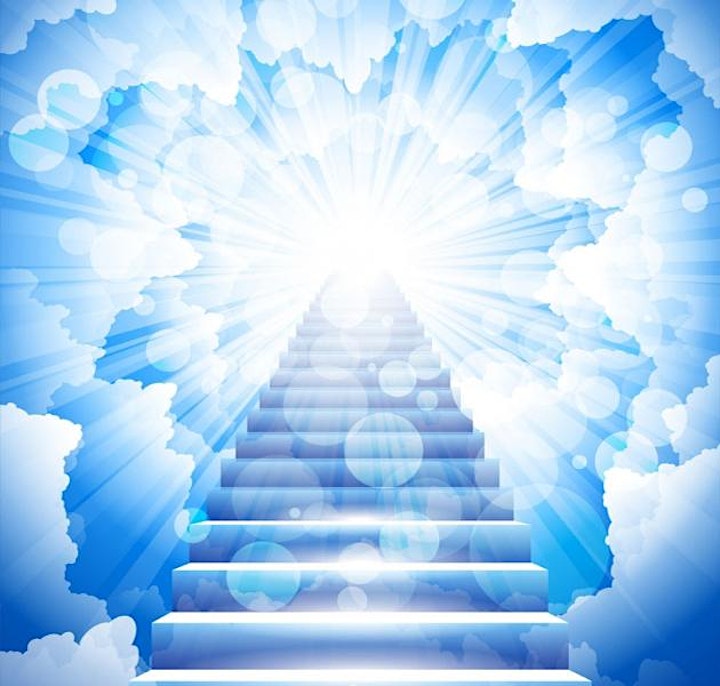 Check out the website for spiritually innovative products.
Request a reading.
Do get in touch!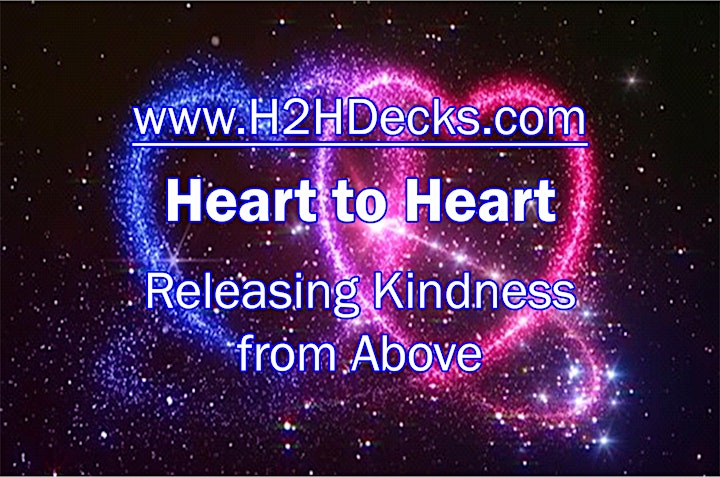 Organizer of Meditation Encounter
Spirit Encounter
Exhibiting at Mind Body Spirit events
The Spirit Encounter team hold monthly online Meditation Encounters and inspirational readings from our unique decks - the Heart to Heart and Destiny Deck (available for purchase). Christ centred, heart centred power is released to meet deep inner needs. If you feel alone facing overwhelming challenges, it might really help you to connect with our events and resources and receive a powerful impartation from Above . Drop us an email and we will be in touch.