A guided meditation session with tips and meditations designed to help you cope with lives ups and downs
About this event
Join wellbeing and mindfulness instructor, Rachel within guided short meditation and teaching around accepting life as it is, even the not so pleasant moments. Start off by meditating on chocolate before then choosing an everyday item you use within your home to meditate upon for the ultimate mindfulness challenge! Tips will then be given on how to make the most of each moment before a guided meditation will then be delivered on the mountain and how nature deals with change.
Finally, during guided meditation ,you will be asked to think about a recent change which has happened within your life and be guided to think about positive outcomes that change has led to. Learn how to increase positive thought within this session and within your everyday life and start to generate improved mood and wellbeing.
To undertake this FREE Meditation session, all you need do is find Mind Alive, community mindfulness on Facebook @mind_alive on Facebook or by using this link https://www.facebook.com/mindalive.co.uk/
You can tune in on Sunday evening or, join the Mind Alive group should you wish to do so.
Or, if you don't have Facebook, you can purchase a ticket which will take you to the live session if you use the code upon the ticket.
For any more details about the event, please email info@mind-alive.co.uk or phone Rachel on 07582687309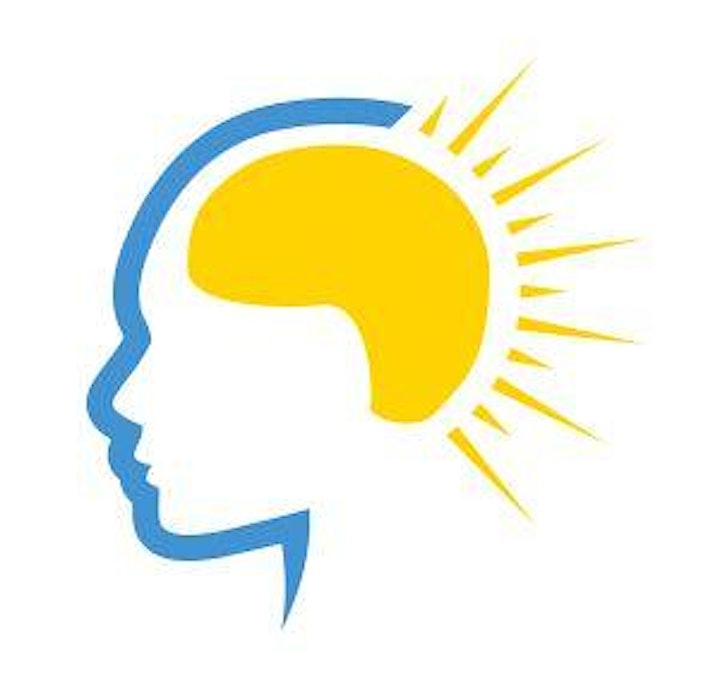 Organiser of Meditation to help you cope with lives ups and downs