A lovely meditation session designed to boost your self love and self confidence
About this event
25th October Meditation to Increase Self-love and Confidence
Join Rachel in a lovely meditation session designed to help you all boost your self confidence and wellbeing that little bit more. Enjoy guided meditation around the subject of increasing self-love and kindness to others and then make yourself your very own self- care list. Then, finish the session with a lovely meditation to help release any tension built up within your body.
For this session you will need a pen and some paper and felt tips of coloured pencils or crayons if you have them to hand.
To undertake this FREE Meditation session, all you need do is find Mind Alive, community mindfulness on Facebook @mind_alive on Facebook or by using this link https://www.facebook.com/mindalive.co.uk/ You can tune in on Sunday evening or, join the Mind Alive group should you wish to do so.
Or, if you don't have Facebook, you can purchase a ticket which will take you to the live session if you use the code upon the ticket.
For any more details about the event, please email info@mind-alive.co.uk or phone Rachel on 07582687309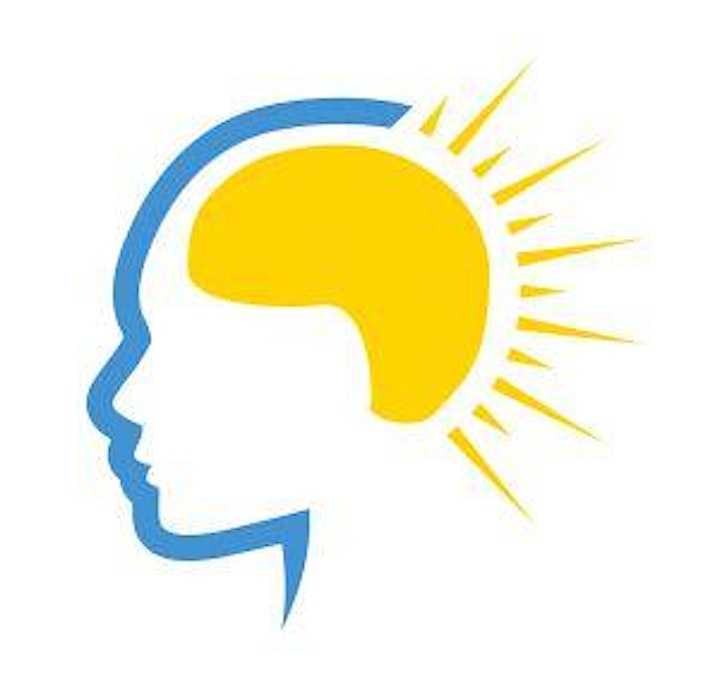 Organiser of Meditation to Increase Self-love and Confidence