Description
To celebrate the launch of WeWork 2015 Main Street we are launching a 3 part meetup series. In these meditations on work, we will explore and dissect the themes that are shaping the new world of work.


Join the meetup and get engrossed in the debate. We will be examining curiosity, creativity, and courage at work. All you have to do is bring your badass self.
THEME #2
Creativity is the theme for the second meetup. We will dive deep into:

Cultivating deep work rhythms

Rousing your inner muse

Clear-eyed goals

Structured procrastination

Deliberate Boredom

Technology boundaries & much more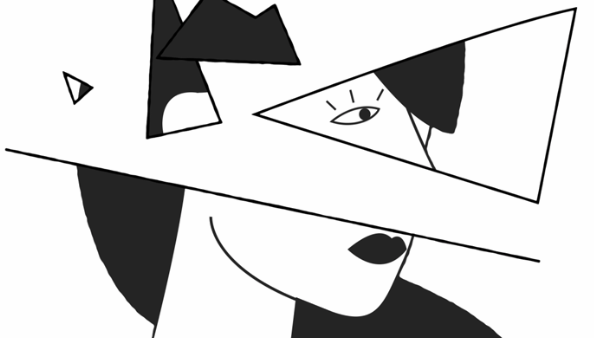 FORMAT
Participants will be provided with a single provocation. Everyone will have time to gather their thoughts and insights and then contribute. Using liberating structures, the facilitated discussion will tease out the most prominent questions, challenges, and opportunities. It's going to be an invigorating one - you do not want to miss.


IGNITORS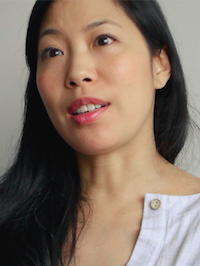 MO-LING CHUI
Mo-Ling is a creative director, design strategist, academic, and futurist. Her research and practice apply ethnographic approaches to developing design competencies and organisational cultural change. For over a decade she led experiential campaigns for agencies like McCann Erikson - elevating brands in China, Hong Kong, Canada and other emerging markets. Now Mo-Ling uses her unique expertise as a creative consultant and future of work catalyst for London College of Communication, InsightOS, and Current.works.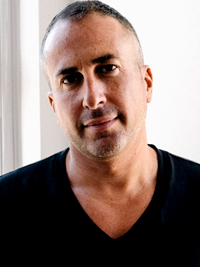 JONAS ALTMAN
Everywhere he looks, Jonas Altman sees a change in the way we work. He believes that work is becoming much more fluid and fulfilling. As a founder of award-winning design practice Social Fabric he works with partners to transform how they organise and operate. Jonas is an adjunct professor in innovation at UBC Sauder School of Business, international speaker, and contributing writer for Quartz, Inc, Thrive Global, and The Guardian. His second book all about meaningful work is published by Wiley in 2020.
SPACE

*The brand new WeWork 2015 Main St. Vancouver
*Beer and light snacks provided
*Book early - there are limited Spaces for this event

Also, be sure to book yourself onto Meditation #3 on Courage
Social Fabric is a design practice that helps make work more human.