Description
To celebrate the launch of WeWork 2015 Main Street we are launching a 3 part meetup series. In these meditations on work, we will explore and dissect the themes that are shaping the new world of work.


Join the meetup and get engrossed in the debate. We will be examining curiosity, creativity, and courage at work. All you have to do is bring your badass self.
THEME #3
Courage is the theme for the second meetup. We will rumble with:

Leading without ego

Psychological safety

Participatory management

Vulnerability and emotions at work
Healthy conflict & much more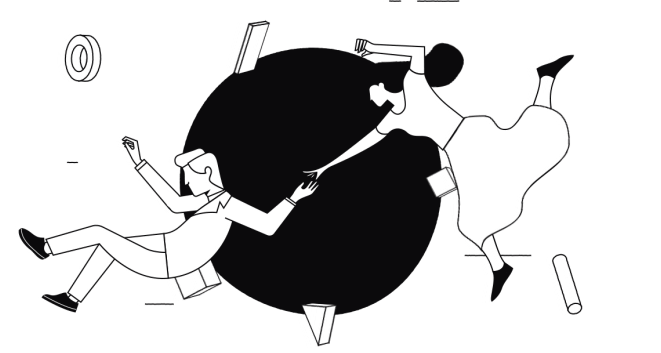 FORMAT
Participants will be provided with a single provocation. Each participant will have time to gather their thoughts and insights. Using liberating structures, the facilitated discussion will tease out the most prominent questions, challenges, and opportunities. It's going to be a bold one- you do not want to miss.


HOST: JONAS ALTMAN
Everywhere he looks, Jonas Altman sees a change in the way we work. He believes that work is becoming much more fluid and fulfilling. As a founder of award-winning design practice Social Fabric he works with partners to transform how they organise and operate. Jonas is an adjunct professor in innovation at UBC Sauder School of Business, international speaker, and contributing writer for Quartz, Inc, Thrive Global, and The Guardian. His second book all about meaningful work is published by Wiley in 2020.


SPACE

The brand new WeWork 2015 Main St. Vancouver
Beer and light snacks provided
*Limited Spaces for this event

Also, be sure to book yourself onto Meditation #2 on Creativity
Social Fabric is a design practice that helps make work more human.