Multiple Dates
Mediumship / Psychic Development (Day & Evening Classes)
Event Information
Refund policy
Contact the organiser to request a refund.
Eventbrite's fee is nonrefundable.
Studying Mediumship/ Psychic Development you will grow and understand how spiritual development opens up a whole realm of realities that you
About this event
Mediumship / Psychic Development is all about:
Readings, Vibration, Aura, Crystals, Chakras and more.
Connect with your Spirit Guides and find out who they are.
Become more self-aware, confident and content.
Circle will teach you how to become a Medium / improve your skills. .
Being a Medium is not just about passing messages on from those that have passed over, it is also about self-development, spiritual growth and knowing your true self.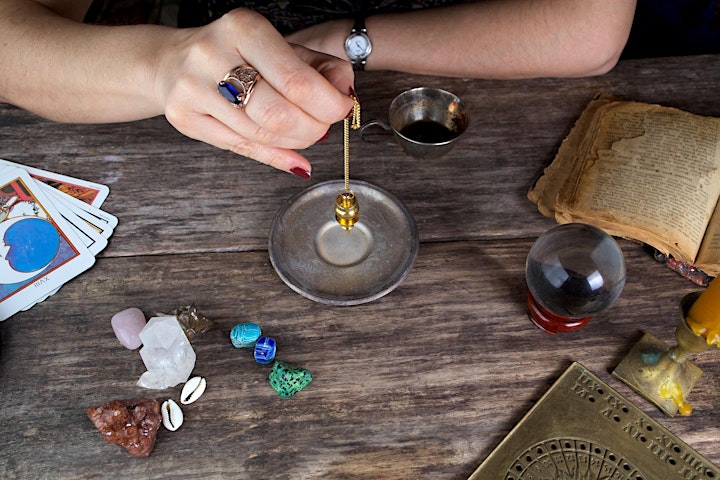 Location
Refund policy
Contact the organiser to request a refund.
Eventbrite's fee is nonrefundable.
Organiser of Mediumship / Psychic Development (Day & Evening Classes)
I believe a lot of our minor aliments are caused by emotional or mental stress, therefore by alleviating this stress through Mediation, Crystal or Reiki Healing we will not only make our minds and emotions mental stronger but, our immune system can then fight the minor aliments and diseases such as tennis elbow, coughs and colds etc rather than fighting the stress we allow to build up in our bodies.
I also am a great believer in self-development and continue to push myself, and anyone one else that wants to developed and grow, forward. This is where the psychic / mediumship development classes come in. These classes will take you to become a Platform Medium or to do 1-2-1 readings if you wanted it, but this is not for everyone. However, there is a lot to be gained by coming to these classes i.e personal growth on a spiritual level, confidence, friendship, awareness and education about yourself and others around, plus you will learn to let go of unwanted relationships, treat people respectfully as well as yourself and so much more. Plus the whole topic is a lot of fun to learn and its never ending you just keep growing.
In addition I also run Reiki 1, 2 and 3 Courses and a support Reiki Share Group to continue your development.
Holistic Therapies is about treating the Mind, Body, Emotions and Spirit when you are in tune with yourself you are at peace with yourself.