Description
Meet AI 10 -

Investing in the Future
China-UK connector Cocoon Networks and award-winning London-based startup Emotech have joined forces to create Meet AI: a monthly networking event where AI researchers from the fields of AI, robotics hardware engineering and product design share their latest insights in talks and panel discussions. Meet AI enables attendees to learn about revolutionary AI approaches and to witness the move from AI theory to practice. It is a fantastic networking opportunity for AI aficionados looking to meet other likeminded professionals.
Our 10th session is titled "Investing in the Future"
---
The speakers:
Rodolfo Rosini, Partner at Zeroth.ai: "Investing in AI"

Rodolfo is a partner at Zeroth.ai, Asia's largest AI accelerator. He was previously the Founder and CEO of three AI startups and Technical Advisor on AI to the UK Parliament.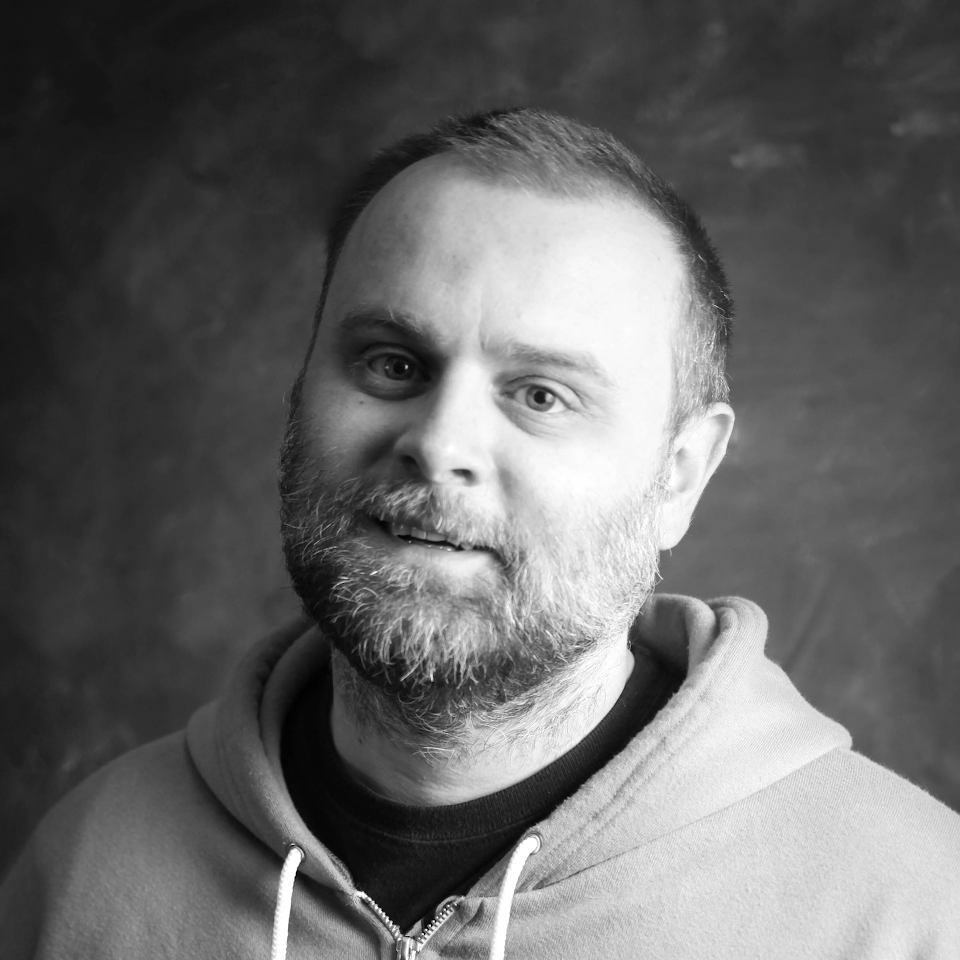 "My talk will be about what type of investments I am looking for Zeroth, the investments I have made so far, and where I think the AI market is going. Plus talk about the journey that took me where I am"
--------------------------------
Dr. Ross Harper, Founder & CEO at Limbic AI: "Emotionally Intelligent AI and the Future"
Ross Harper studied Natural Sciences at Cambridge. He then moved to University College London for his masters in mathematical modelling, and then his PhD in computational neuroscience. Towards the end of 2017, Ross co-founded Limbic - an AI startup developing emotion-recognition software for computers. Using biometric data collected by wearable devices, Limbic predicts mental state of the wearer and provides this signal across devices such that they may adapt their behaviours to the wearer's mood. Packaged as an SDK, Limbic is currently being used by iOS apps, with ambitions to expand across platforms.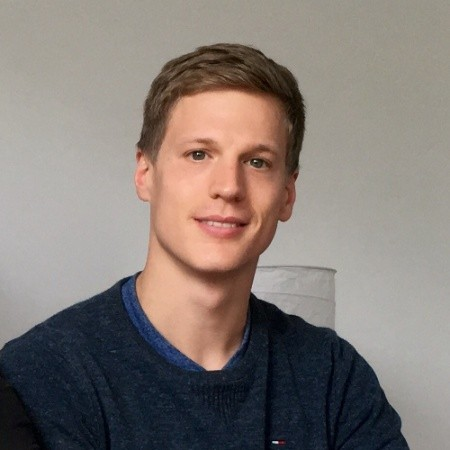 "Humans are social beings. We are hardwired to form emotional connections… even with lifeless objects. Our species cannot help but anthropomorphize. We form deep social relationships with our pets, our toys, and now, our technology. How many times have you hurled abuse at your computer for not doing what you wanted? Is it really a surprise that many interactions with Alexa and Cortana are flirtatious? We emit emotional signals, but our computers do not receive them. What if they could?
At Limbic, we understand that intelligence is more than just IQ. Through machine learning on the biometric data collected by wearable devices, we seek to provide EQ. In this talk, I will discuss our vision for the future, and the challenges of starting up in a new and evolving field"
---
Agenda:
18:15—19:00 Registration & Arrival drinks
19:00 - 19:30 Rodolfo Rosini: "Investing in AI"
19:30 - 20:00 Dr. Ross Harper: "Emotionally Intelligent AI and the Future"
20:00—21:00 Networking
We look forward to seeing you there!