Description
Meet AI 9 -

Playtime is over: When Games meet AI
China-UK connector Cocoon Networks and award-winning London-based startup Emotech have joined forces to create Meet AI: a monthly networking event where AI researchers from the fields of AI, robotics hardware engineering and product design share their latest insights in talks and panel discussions. Meet AI enables attendees to learn about revolutionary AI approaches and to witness the move from AI theory to practice. It is a fantastic networking opportunity for AI aficionados looking to meet other likeminded professionals.
Our 9th session is titled "Playtime is over: When Games meet AI"

---
The speakers:
Diego Perez-Liebana
Lecturer - Computer Games and AI, Queen Mary University of London
"General Approaches to Game AI"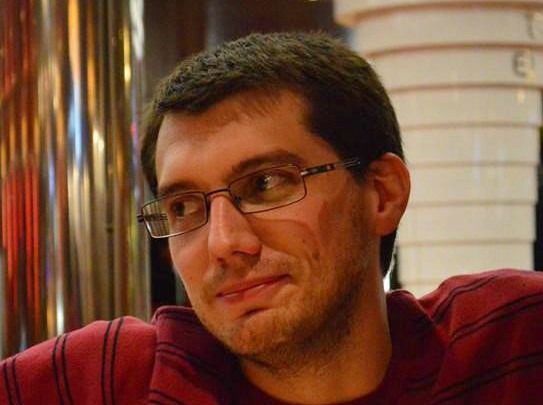 "Games are splendid benchmarks to test and compare different AI algorithms, and understand how new add-ons or modifications affect their performance. Although typically researchers use one specific game to test their AI, there is a recent drive to investigate approaches that generalise well across multiple games. This talk will motivate this research and introduce the different approaches in this direction that populate the literature nowadays. It will also present the available frameworks and competitions that allow pursuing Artificial General Intelligence through games, as well as the multiple opportunities this view can bring to games and AI, both in industry and academia"
Diego Perez-Liebana is a Lecturer in Computer Games and Artificial Intelligence at Queen Mary University of London (UK). He achieved a PhD in Computer Science at the University of Essex (2015). He has published in the domain of Game AI, with interests on Reinforcement Learning and Evolutionary Computation. He organized several AI competitions, such as the Physical Traveling Salesman Problem and the General Video Game AI competitions, held in IEEE and ACM conferences. He has programming experience in the video games industry with titles published for game consoles and PC.
--------------------------------
Duygu Cakmak
AI programmer
"The grand strategy approach to AI"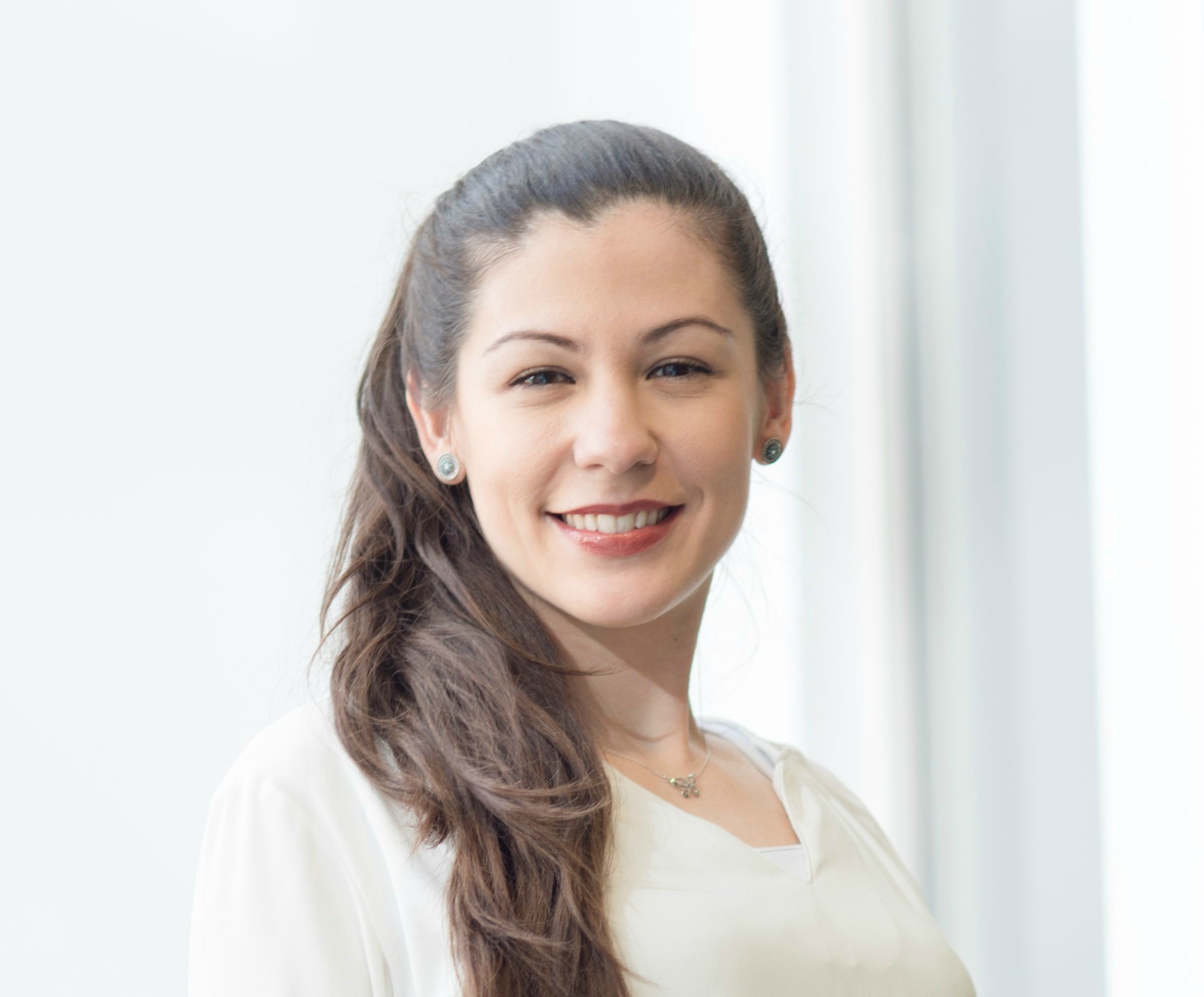 "Grand strategy games provide a very complex environment for an AI to act intelligently because the problem to solve gives rise to a massive search space. The decisions the AI needs to make are highly dependent on the current state of the world, requiring a deep and careful analysis of a large number of different objects in the game world. Our approach is to divide the game into smaller solvable problems and then coordinate the interaction between these systems, to facilitate the AI decision-making process. In this talk, we will discuss how our team tackle this problem in our Total War titles"
Duygu is a software engineer with a Master's degree in Artificial Intelligence. She has worked as an AI programmer at the award-winning game development studio Creative Assembly for the last 2 years. Turning coffee and chocolate into realistic game AI for the Total war series is her specialty. As an AI programmer, she mainly works on writing new AI systems, new AI features for the Campaign and developing analysing and visualising tools for AI auto play tests. Not only does she love to code in her free time but she also enjoys the occasional video game as well as flightless penguins.
---
Agenda:
18:15—19:00 Registration & Arrival drinks
19:00 - 19:30 Diego Perez-Liebana: "General Approaches to Game AI"
19:30 - 20:00 Duygu Cakmak: "The grand strategy approach to AI"
20:00—21:00 Networking
We look forward to seeing you there!