Description
Powered by the London-based startup Emotech and by Cocoon Networks, the event will provide the audience with the latest insights and insider knowledge on the AI industry. Our Meet AI series bring together distinguished researchers of AI, robotics hardware engineers and product designers. These events allow attendees to learn about revolutionary AI approaches and to witness the move from AI theory to AI practice. Last but not least, they can motivate the audience to experiment with AI and, eventually, to start developing their own AI projects.


Meet the speakers:
Leimin Tian
Affective Computing: what we do and do not know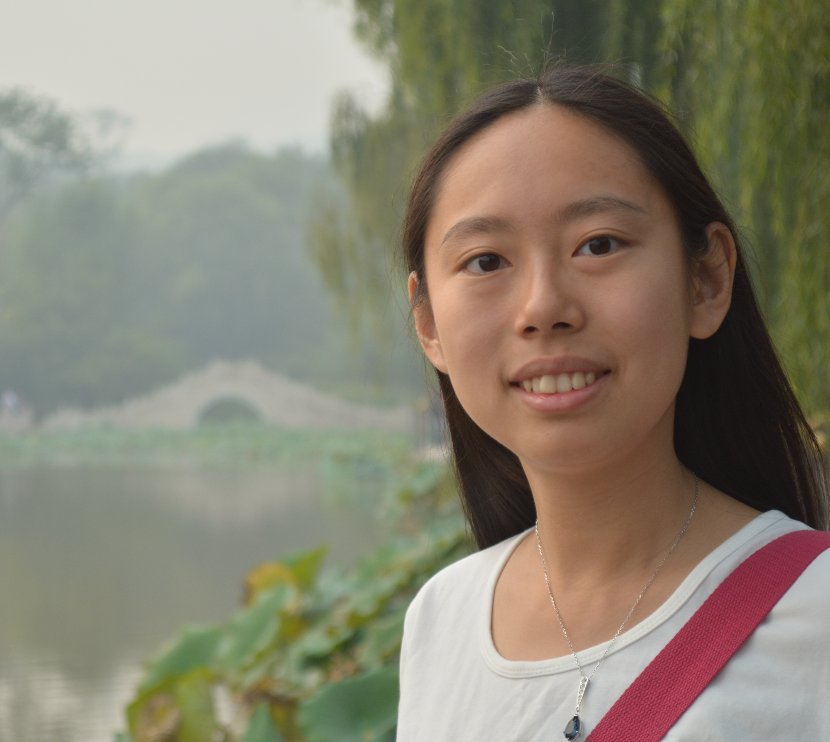 Emotions play a vital role in human intelligence. However, for a long time, Artificial Intelligence researchers have overlooked the importance of emotions. In 1995, the research field of Affective Computing has finally been established, which studies "computing that relates to, arises from, or influences emotions". After more than two decades of development, we have seen great achievements in various Affective Computing topics, especially in automatic emotion recognition. However, there remains open questions which require joint forces from Computer Science and Cognitive Science to solve. In this talk, I will give a brief introduction to Affective Computing, with a focus on recent advances and limitations in building emotion-aware Human-Computer/Robot Interaction systems.


About Leimin:
I'm a Robopsychologist under training who just passed her PhD viva and leveled up to "Dr. Tian".
I did both my PhD and MSc at the Institute of Language, Cognition and Computation, School of Informatics, the University of Edinburgh. Before this, I did my Bachelor in Intelligent Science and Technology at School of Computer Science, Beijing University of Posts and Telecommunications.
Ever since my undergraduate, I've been working in the research field of Affective Computing. In particular, I attempt to realize emotion-aware human-computer/robot interaction. To achieve such goal, I've been exploring effective approaches for multimodal emotion recognition so far. To be more specific, I try to combine human knowledge on emotions with the power of machine learning.
Stavros Petridis
Deep Learning for Audiovisual Speech Recognition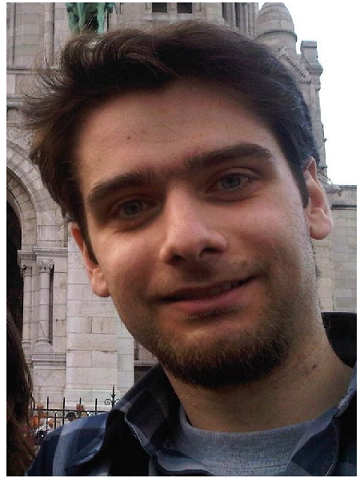 Decades of research in acoustic speech recognition have led to systems that we use in our everyday life. However,even the most advanced speech recognition systems fail in the presence of noise, e.g., giving voice commands to your mobile phone in the street does not work so well as in a quiet room. This problem can be (partially) addressed by using visual information, e.g., monitoring the lip movements which are not affected by the noise. Recent advances in deep learning have made it straightforward to extract information from the mouth region and combine it naturally with the acoustic signal in order to enhance the performance of speech recognition.
In this talk, we will see how deep learning has made this possible and also present a few relevant applications, like speech generation from mouth movements, facial animation based on speech and speaker diarization.


About Stavros:
Stavros is a research fellow at the intelligent behaviour understanding group (iBUG) at Imperial College London working on multimodal recognition of human behaviour.
He studied electrical and computer engineering at the Aristotle University of Thessaloniki, Greece and completed the MSc degree in Advanced Computing at Imperial College London. He also did his PhD in Computer Science at the same university. Stavros has been a visiting researcher at the image processing group at University College London, at the Robotics Institute, Carnegie Mellon University
and at the affect analysis group at the University of Pittsburgh. He has worked in a wide range of human behaviour understanding problems like emotion recognition, age / gender recognition, nonlinguistic vocalisation (e.g. laughter) recognition, native speaker recognition and face re-identification.
He is currently working on deep learning models for audiovisual fusion, (audio)visual speech recognition and facial expression recognition.
Agenda:


18:30—19:00 Registration & Arrival drinks
19:00—19:30 Leimin Tian - Affective Computing: what we do and do not know
19:30—20:00 Stavros Petridis - Deep Learning for Audiovisual Speech Recognition
20:00—21:00 Networking


We look forward to seeing you there!


---
Previous speakers from: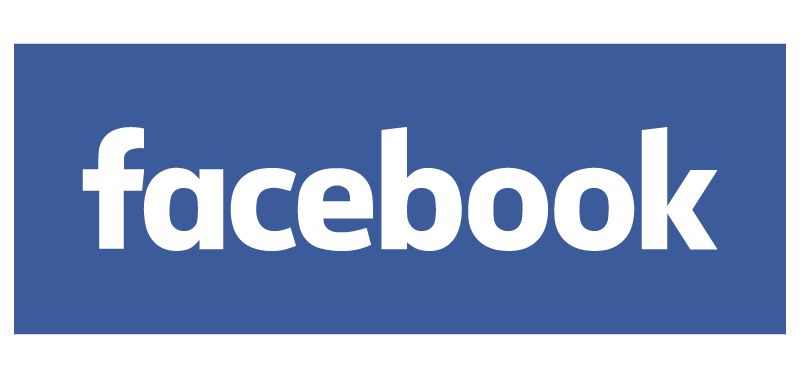 Event reported by: