Meet AI: Series Three

Wednesday, 9 August 2017 from 18:00 to 21:00 (BST)
Event Details
Previous Event Pictures
After 2 successful Meet AI series, we return for the 3rd run!
Powered by Emotech and Cocoon Networks, this new Meet AI series aims to provide you with the latest research and insider knowledge of the AI industry. 
In Series 3 we will be firstly looking at 'Research and Practice on the use of AI', secondly at 'Building Intelligence'.
Meet our speakers: 
Patrick Tresset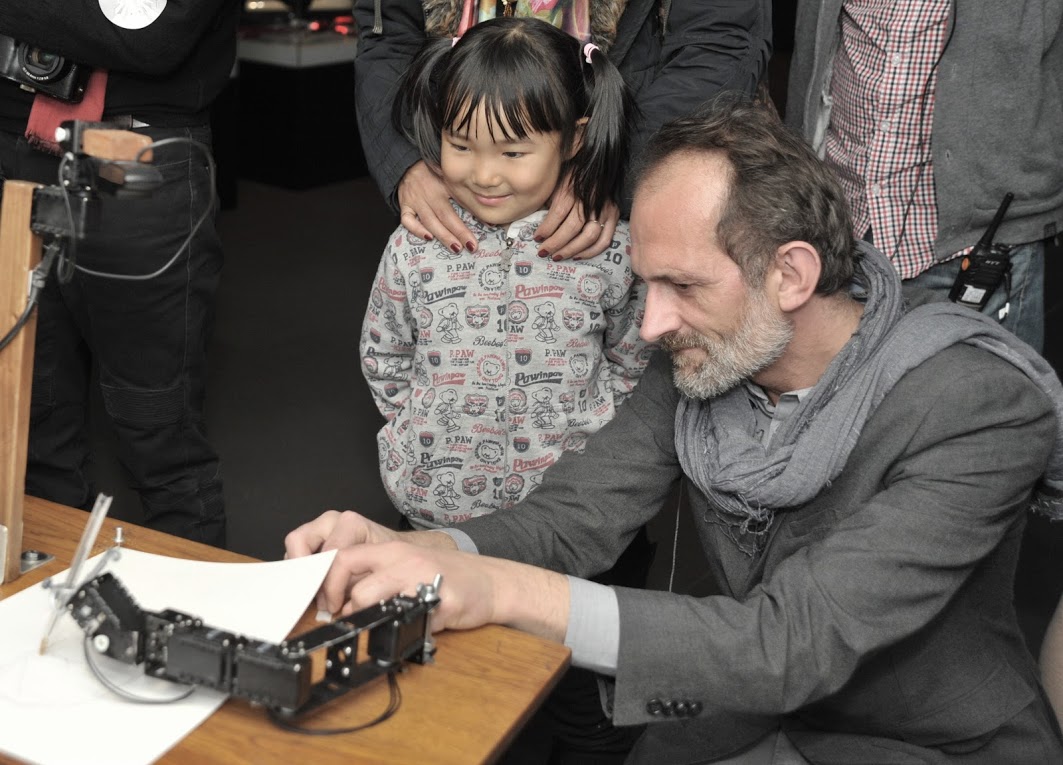 Patrick Tresset is an artist who develops theatrical installations with robotic agents as actors. Tresset crafts computational systems that introduce artistic, expressive and obsessive aspects to robots' behaviour. These systems are influenced by an exploration of human behaviour. Tresset also uses computational systems and robots to explore his drawing and painting practice. 
In 2004 Tresset joined Goldsmiths College, where he co-directed the Alkon-II project from 2009 to 2012, which aimed to understand the sketching process. He also developed and taught the creative robotics module. Tresset has published research papers in the fields of computational aesthetics, social robotics, drawing research and AI.
Tresset's work has been internationally exhibited in association with major art museums such as The Pompidou Center (Paris), Museum of Israel (Jerusalem), Prada Foundation (Milan), Victoria & Albert Museum (London), Museum of Modern and Contemporary Art (Seoul), Bozar (Brussels), Laznia Center(Gdansk).
Indeera Munasinghe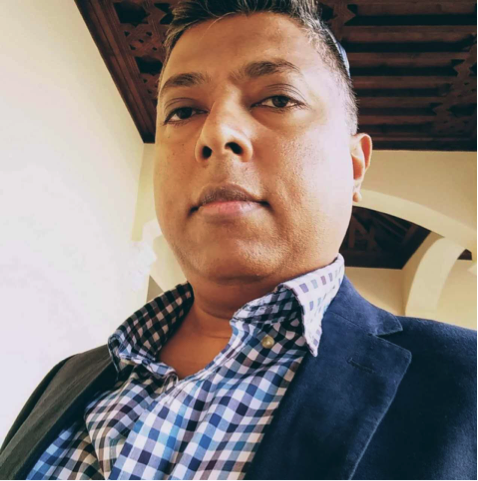 Indeera is a computer scientist/software engineer with several decades of experience in software design and development. During his role as Software Engineer in MLP for Microsoft Reseach, Indeera was involved in large-scale machine learning projects in machine vision and he holds several patents and awards. He has an MSc in Evolutionary and Adaptive Systems from the University of Sussex and is now the lead software architect at robot developer Emotech. 
Indeera's greatest interest lies in the intelligence of animals and machines, and how animal behaviour can influence the designing of machine behaviour in order to make it more natural.
---
Agenda:
18:00—18:45 Registration & Arrival drinks
18:50—19:25 Patrick Tresset-Artistic: Research and Practice on the use of AI
Utilising AI in Art? Patrick Tresset will present an overview of works by artists and computer scientists who are using deep learning to produce static images with an artistic aim. Patrick will also provide great insight into his latest research and the use of AI in the context of his artistic practice. 
19:25—20:00 Indeera Munasinghe: Building Intelligence
What is intelligence and is it entirely in the brain? As humans, we have a long fascination with creating autonomous machines for helping us in our daily lives. By adding more and more sophistication to these machines we have been able to make them more intelligent.
Human intelligence is undoubtedly the most successful known intelligence. As our species evolved from primitive animals, looking at the intelligence of animals may give us clues into how we can build better and more intelligent machines. Munasinghe's presentation will look at these ideas and recent attempts to build intelligence into machines.
20:00—21:00 Networking in the Cocoon Networks event space
We look forward to seeing you there!
Our Meet AI series events are delivered by distinguished researchers in different fields of AI, robotics hardware engineering, and product design. Explore cutting-edge AI theory, learn how to apply theory to practice, experiment and embark on steps toward developing your own AI ideas. Join this vibrant international AI community in London!
Previous speakers from: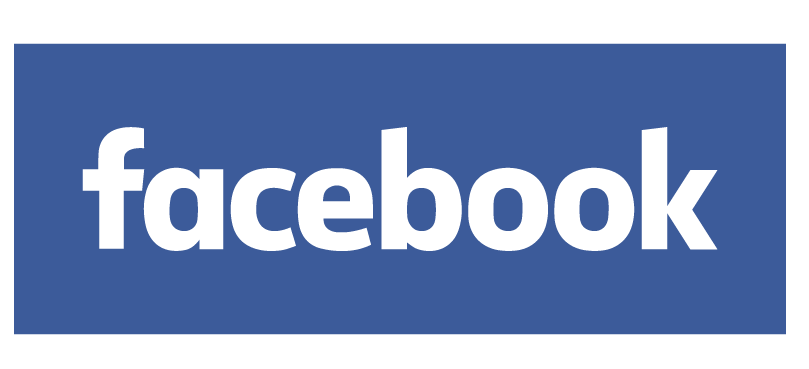 Event reported by: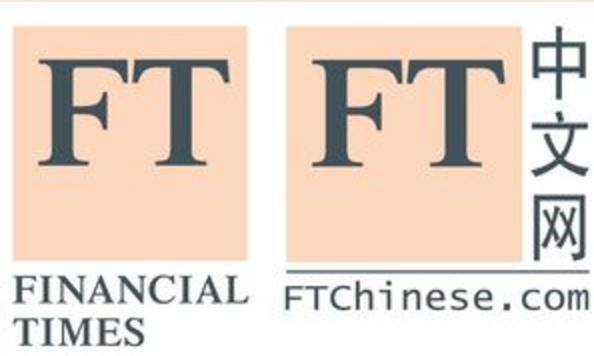 When & Where

Cocoon Networks London
4 Christopher Street
EC2A 2BS London
United Kingdom


Wednesday, 9 August 2017 from 18:00 to 21:00 (BST)
Add to my calendar
Organiser
Emotech is a London-based robotics startup committed to the improvement of relationships between humans and technology. Emotech is convinced that, as robots are becoming increasingly prevalent in our daily lives, more attention should be paid to a robot's ability to both be empathic and to positively impact on its owner's lifestyle. This can only occur through innovative and efficient interactions. Emotech's first product is Olly, a personal robot and smart-home hub able do develop an individual personality. Olly won four CES Innovation Awards for the following categories: Smart Home, Drones and Unmanned Systems, Home appliances and Home Audio-Video Accessorises. Olly's AI engine is the result of the collaborations of neuroscientists and machine learning scientists. The robot's personality develops based on the interactions it has with its owner.
Cocoon Networks is the first Chinese-funded cross-border platform specialised in Co-working Space Management, Financial Services Provision and Entrepreneurial Community Building. Our mission is to connect British start-ups and SMEs with the Chinese market and with China's capital. Equipped with superb working amenities, Cocoon Networks London is strategically located just a few steps away from London's Silicon Roundabout. With 70,000 sq ft of space over 5 floors, meeting rooms and a spacious open rooftop, Cocoon Networks London is the ideal environment for the development of revolutionary ideas and groundbreaking technological innovations.