Meet Alastair Paterson, Founder and CEO of Digital Shadows
Description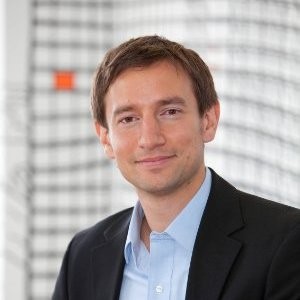 Please save the date for our upcoming Meet the Mentor event on the 17 December. Focusing on his mentor aspect, Alastair Paterson, Founder and CEO of Digital Shadows (leaders in digital risk protection), will be sharing the challenges and success stories faced along his journey to grow a successful business, focusing on the US market.
Agenda
9:00 am Registration, Breakfast & Networking
9:30 am Short Welcome from London & Partners
9:35 am 1 Minute Introduction from each Cohort Company
9:45 am Talk from Alastair Paterson
10:15 am Facilitated Q&A
10:40 am Networking
11:00 am Close
About Alastair Paterson
Alastair is a cyber security entrepreneur and Co-founder of Digital Shadows. Amongst his many achievements, he was named in Financial News' 40 most influential people in European FinTech (2015) and has made appearances as a live industry expert on several notable networks including Bloomberg & BBC. Before founding Digital Shadows, Alastair was International Propositions Manager at BAE Systems Applied Intelligence, working principally with national security clients worldwide.