Meet an Entrepreneur/What Type of Business Should I Start?

Friday, March 8, 2013 from 11:45 AM to 3:00 PM (GMT)
Event Details
Please note that you will only be able to register for this event if you have a valid Scottish University e-mail address.
Seminar 1
(12.15pm-1.15pm)
Meet An Entrepreneur:
Angela Mathis (CEO & Co-Founder, Think Tank Maths) and Dan Arnold (Chief Operating Officer for Epistemy) will discuss the practical aspects of starting your own business. What you need to know, what you need to do, and what you need to learn. They will talk about their own experiences in setting up their companies, and will be happy to take questions at the end of their session.
Angela Mathis is Chief Executive and co-founder Think Tank Maths Ltd, a mathematics innovation company based in Edinburgh with the objective to create game-changing results and solutions in the energy, financial services, space and defence sectors.
 Her professional history lies in international technology commercialisation. She commercialised Innovatice CFC-free chemical solutions with the successful brand Waterlily Comfort Cushioning and launched the Iomega Zip drive.
Dan Arnold has a strong background in the oil industry with a PhD in Uncertainty Quantification from the Institute of Petroleum Engineering at Heriot-Watt University as well as industrial experience. His PhD provided specialist knowledge in integrating geological information into uncertainty software. Dan has experience in running real field studies and knowledge of the major commercial simulation and geomodelling software packages.
Dan presently holds the position of Chief Operating Officer (COO) within Epistemy. Dan previously held a Royal Society of Edinburgh Enterprise Fellowship while working for Epistemy
(1.30pm-3pm)
What Type of Business Should I Start? Olga Kozlova, Enterprise Creation Manager, Heriot-Watt University
The second part of the seminar will cover practical advice on setting up a business. As someone who has been through the experience herself, Olga now works to support others wishing to do the same. Businesses come in very different shapes and sizes. There are companies that have grown from zero into multinational giants within a space of few years, such as Facebook, Google. They become household names and turn their founders into billionaires. On the other side of the scale are life style micro businesses, employing one or two people. Nobody has heard about them but due to large numbers they are equally important for our economy. This talk will cover different types of businesses that exist and will contain some practical tips on how could one go about creating one.
Registration
To register, please select whether you would like to join us at Heriot-Watt in person, or if you would like to watch the seminar online from your PC or laptop,.
To come in person, please select which of the sessions you would like to attend. You are welcome to come to both, but as seating will be limited, please ensure you register for both seminars to ensure space is available.
 To view online, plase select Webinar viewing. Instructions on how to access the live stream will be emailed to you closer to the time. You will be able to dip in and out of the stream at your leisure.
*In addition this seminar will be streamed live and recorded for later viewing. If you have any concerns about being filmed, please contact us before booking your ticket.*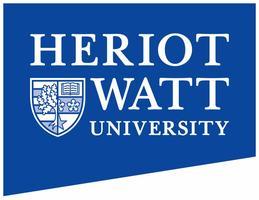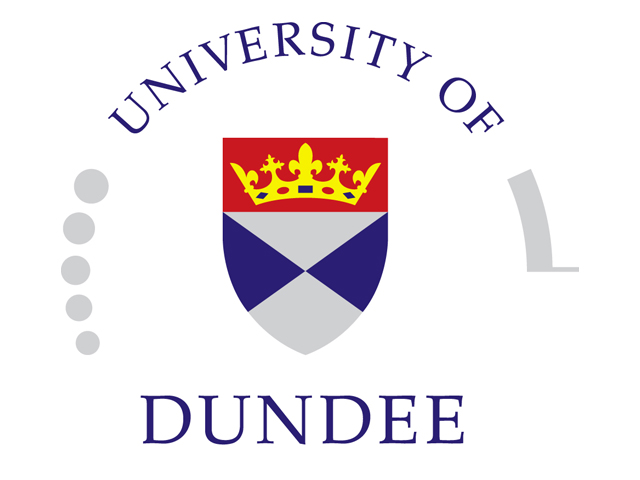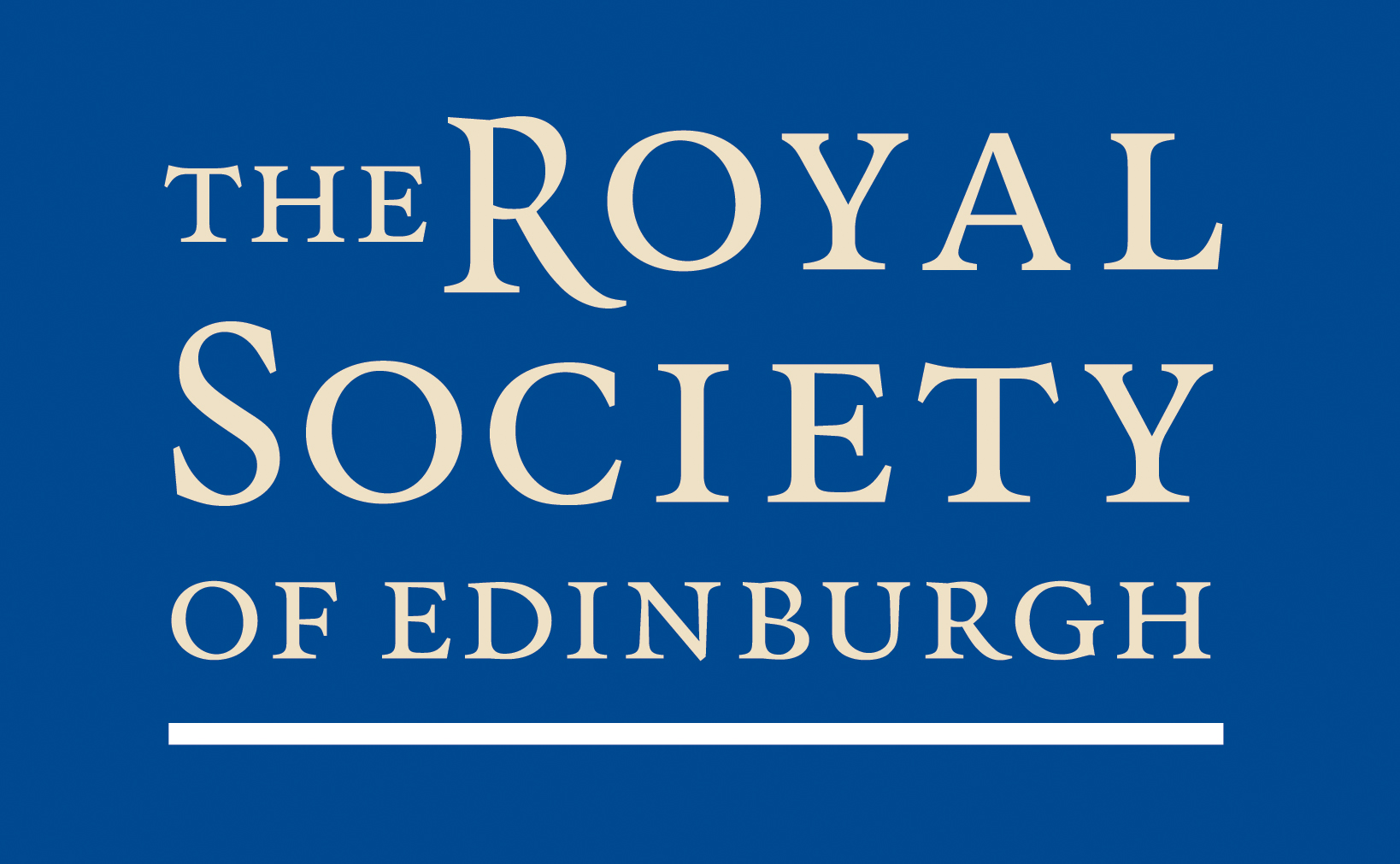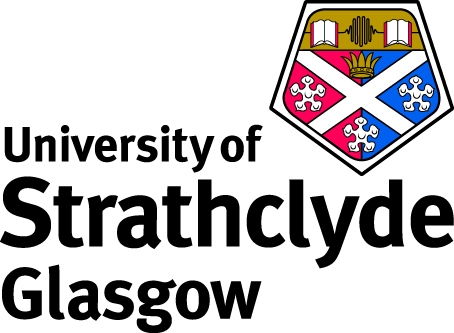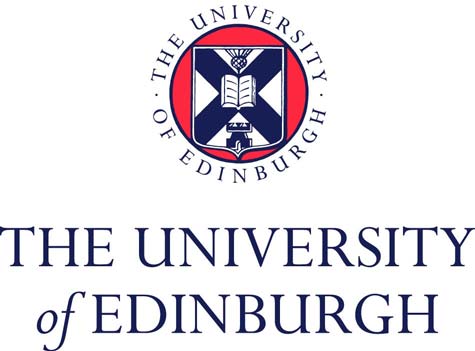 When & Where

Postgraduate Centre Room 3.04

EH14 4AS Riccarton
United Kingdom


Friday, March 8, 2013 from 11:45 AM to 3:00 PM (GMT)
Add to my calendar
Organizer
Supporting Research and Enterprise Excellence in Heriot-Watt
Research & Enterprise Services (RES) - the knowledge transfer, research development and commercialisation department for Heriot-Watt University;
• Providing research support and commercialisation services
• Promoting and developing links between industry and academia
• Promoting collaborative research
• Promoting University expertise, services to industry, technology licensing, training and consultancy services