Join North Somerset Libraries as we speak with historical fiction author Nicola Cornick
About this event
Meet author Nicola Cornick. Her latest book, The Last Daughter, is published on 8 July.
Ever since her sister disappeared eleven years ago, Serena Warren has been running from a ghost, haunted by what she can't remember about that night.
When Caitlin's body is discovered, Serena returns to her grandfather's house, nestled beside the ruins of Minster Lovell Hall in Oxfordshire, determined to uncover the truth. But in returning to the place of her childhood summers, Serena stands poised at the brink of a startling discovery – one that will tie her family to a centuries-old secret…
Taking readers from the present day to the Wars of the Roses in the 1400s, and with an enthralling mystery at its heart, The Last Daughter is a spellbinding novel about family secrets, perfect for fans of Lucinda Riley, Victoria Hislop and Kate Morton.
About Nicola Cornick
Nicola is an international bestselling and award-winning novelist who has written over thirty historical romances and historical mysteries in a career spanning twenty years. Her books sell in over twenty-five countries, have been translated into many languages and been published in multiple formats including e-book, audio and manga.
Nicola is a member of the Society of Authors, Historical Writers' Association, and former Chair of the Romantic Novelists' Association UK. Nicola grew up in Yorkshire and studied History at the University of London and at Ruskin College Oxford. She worked in academia for a number of years before becoming a full-time author.
When she isn't writing, Nicola volunteers as a guide and researcher for the National Trust at the 17th century hunting lodge Ashdown House, is a trustee of Wantage Literary Festival, a trustee of the Friends of Lydiard Park in Swindon, and a former Wiltshire Libraries Writer in Residence.
She taught creative writing at Swindon College and is also an experienced speaker on a number of historical topics. Nicola has given talks and chaired panels at festivals and conferences including the London Book Fair, the Historical Novel Society, Oxford Literary Festival and the Sharjah Festival of Literature. She has also worked as a historical adviser on The Restoration Man (Channel 4), Who Do You Think You Are (BBC1) and Land Lines (BBC Radio 4).
In her spare time she is a guide dog puppy walker. She lives just outside Swindon with her husband and dog.
Once you have registered you will be sent joining instructions and a link to the Zoom webinar; please check the inbox of the email account you used to sign up. You do not need to download anything to join, just click the link you will be sent.
Date: Thursday 15 July, 7pm.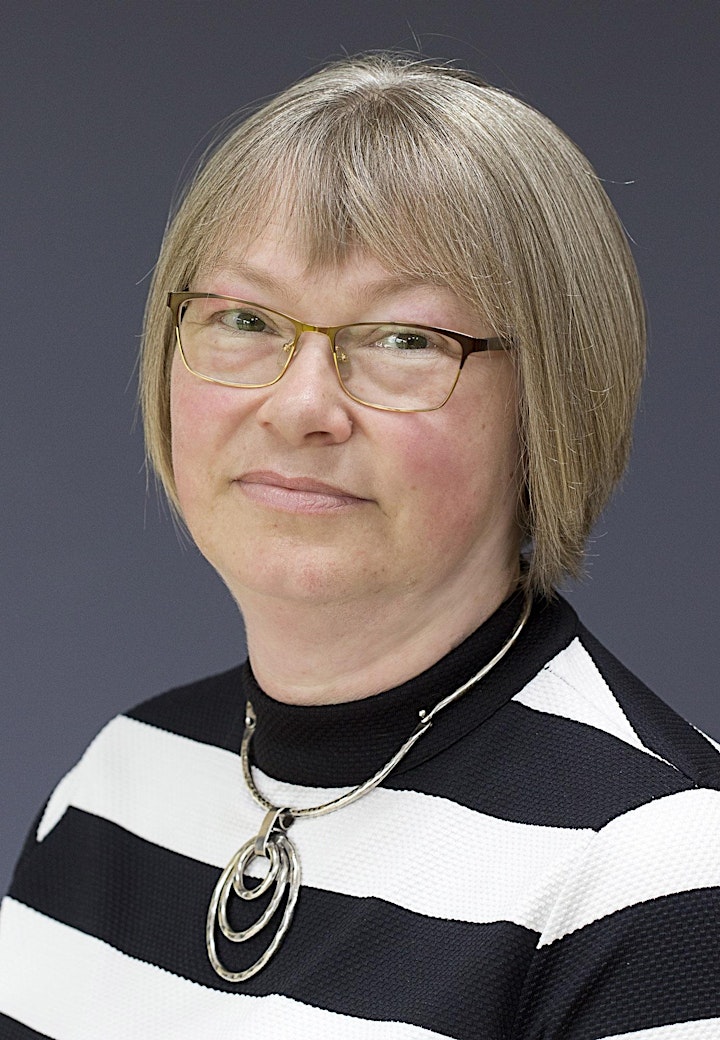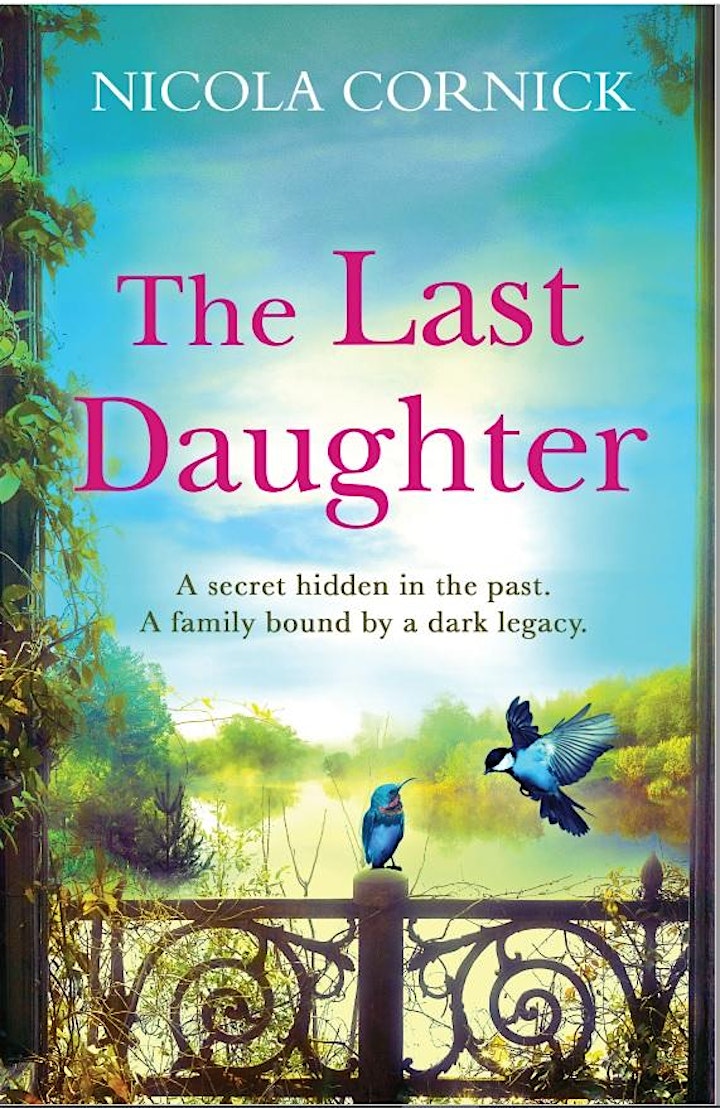 Organiser of Meet author Nicola Cornick (via Zoom)