Description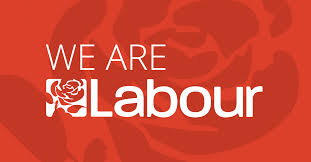 This event is now cancelled and not taking place
Come and meet Clive Lewis MP, Shadow Secretary of State for Business, Energy & Industrial Strategy.
Clive is Northampton born and here to meet Labour members at this free event. If you are not a member you can join here. Only people who have joined by December 2nd 2016 will be able to attend.
Registration is to assist with the organisation of the event so we can accommodate people safely and so you can the most out of this premier socialist social event.
If you know someone without access to the internet who would like to attend, tell them to call 07807813064 to book a place.