Meet Paul Dix - Behaviour specialist, author, education reformer & advisor
Behaviour specialist, author, education reformer and advisor. Arbenigwr ymddygiad, awdur, diwygiwr addysg ac ymgynghorydd
About this event
As a teacher, leader and teacher trainer, Paul has been working to transform the most difficult behaviour in the most challenging urban schools, referral units and colleges for the last 27 years.
Paul is founder of Pivotal Education and a founding Member of the TBAP Trust of Alternative Provision Academies for excluded children.
He is a speaker in high demand engaging huge audiences in practical ways to transform their classrooms, relationships and schools. Paul also works with Leadership Teams to create seismic shifts in culture and behaviour.
Virtual talk and Q & A session.
Fel athro, arweinydd a hyfforddwr athrawon, mae Paul wedi bod yn gweithio i drawsnewid yr ymddygiad mwyaf anodd yn yr ysgolion dinesig, unedau cyfeirio a cholegau mwyaf heriol am y saith mlynedd ar hugain diwethaf.
Sylfaenydd Pivotal Education yw Paul ac mae'n un o sefydlwyr TBAP Trust sy'n rhedeg Academïau Darpariaeth Amgen ar gyfer plant sydd wedi eu gwahardd. Mae'n siaradwr y mae galw mawr amdano sy'n ennyn diddordeb cynulleidfaoedd enfawr mewn dulliau ymarferol i drawsnewid eu hystafelloedd, eu perthnasau a'u hysgolion. Mae Paul hefyd yn gweithio gyda Thimau Arwain i greu newid mawr mewn diwylliant ac ymddygiad.
Sgwrs a sesiwn cwestiwn ac ateb rhithwir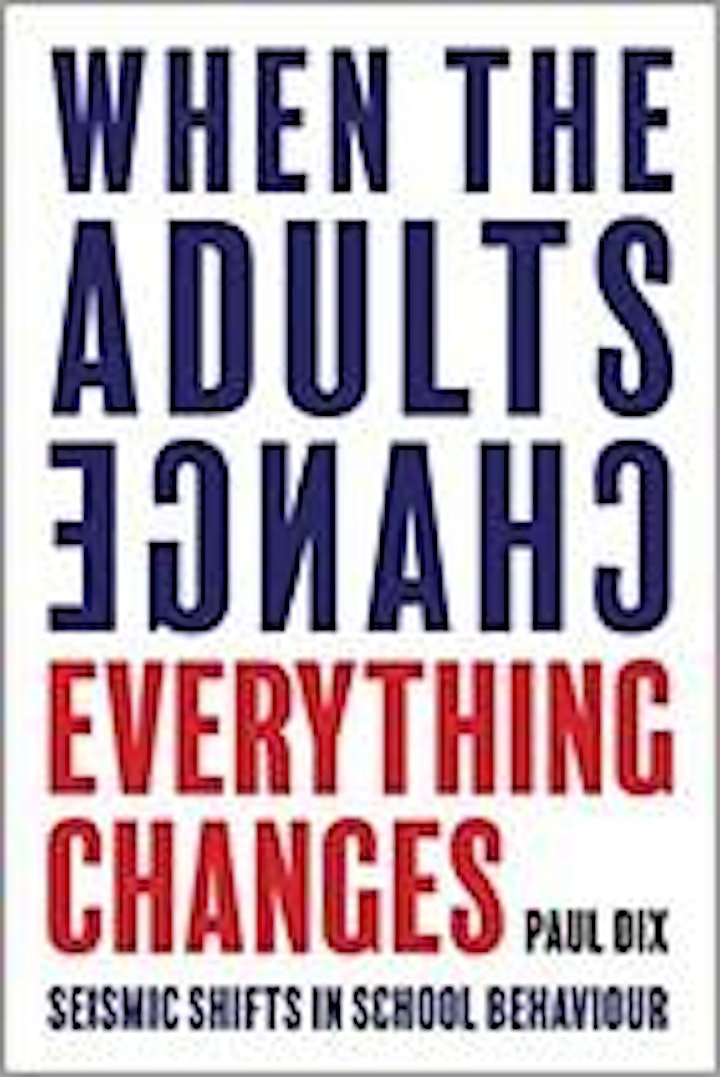 Organizer of Meet Paul Dix - Behaviour specialist, author, education reformer & advisor