Description
We are delighted to have guitar industry legend Paul Reed Smith, master luthier and founder of PRS Guitars over from the US to talk guitars along with his Private Stock Director Paul Miles.
This is a fantastic opportunity to meet the man behind many of the most exquisite instruments ever created. Listen to Paul enthuse about making the best possible guitar and can have Paul sign your own PRS and have a chat about instruments and music in general.

Paul Miles is also at hand if you're in the mood for ordering something a little 'special'
Space is limited and tickets are nearly gone.
due to it's overwhelming popularity we have had to change the venue to accomodate you all! - please check the map / google directions for the Montagu Club in Huntingdon.. if for any reason you have spare tickets or cannot attend please let us know so that we can release the tickets.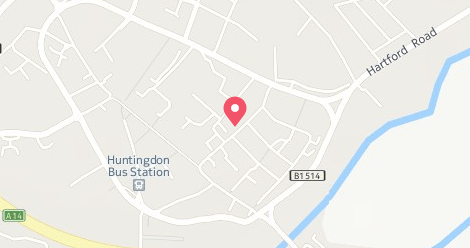 The nearest Car park is "Huntingdon Car Park" although Sainsburys car park is easily accessible from the ring road with a short walk to the Club.