Description
Following its recent relocation, Q Radio invites CIPR NI members and local PR practitioners to its new studio to learn more about this exciting time for the station.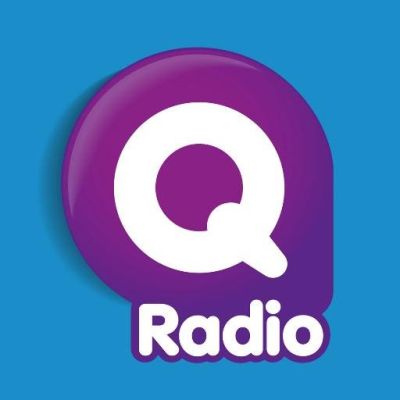 In two seperate sessions, a panel of Q Radio editorial and commercial personnel will talk guests through the recent developments at the station, exploring the new format and how PR practitioners can work with the Q team to maximise exposure for their clients and organisations.
Q Radio speakers will include:

Robert Walshe, Managing Director

Orla Ross,

Agency Sales Director



Bob Huggins, Head of News

Delegates have a choice of two sessions:
Morning Session (12pm to 1pm)
Afternoon Session (2pm to 3pm)
A light lunch will be provided between 1pm-2pm, with guests from both sessions welcome to attend.

Tickets go on sale at 1pm on Friday 1st September. Numbers are limited to a maximum of 15 per session, so please book early to avoid disappointment.