Get the low down on adoption - from the people doing it right now. Find out how you too could transform the life of a vulnerable child.
About this event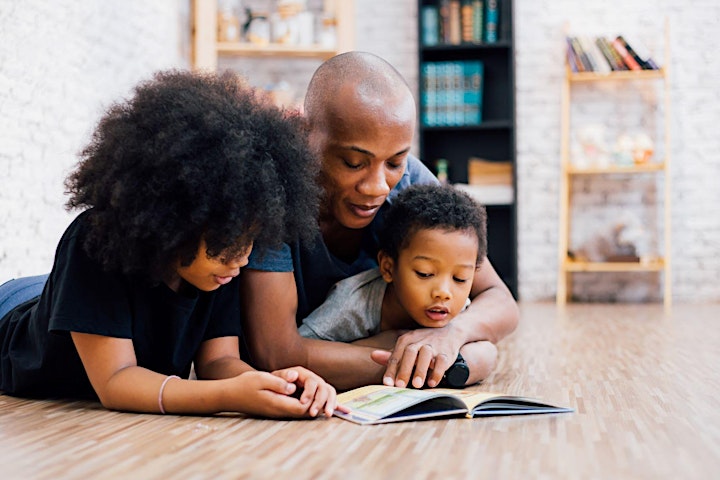 Like the idea of adoption but not sure where to start?
Worried about what's really involved or whether you've got what it takes to welcome a vulnerable child into your home? Not sure what support you will get?
Making the decision to adopt a child is life-changing. People consider adoption for many different reasons and we understand how difficult it can be to take those first steps. Don't worry, we're here to help you understand the process and provide comprehensive support throughout your adoption journey.
This information evening gives you the chance to ask whatever you want - and hear it from people who have built their families through adoption.
• Find out how Diagrama adopters benefit from exceptional person/family- centred support, excellent resources and free professional training.
• Learn about the vulnerable children in need of adoption.
• Understand what's really involved in the adoption process and whether it is right for you.
• Discover how we find the right child/children for your family ensuring that the child is provided with a loving, stable and nurturing home.
• Meet our welcoming Diagrama team who have many years' experience working with vulnerable children in care and their families; they will be able to answer any questions you have about adoption.
Thousands of children in England need a loving family to feel safe and secure. Could you providing the loving family environment they need to thrive?
Take your first step towards transforming a child's life today:
1) Book your place on our free adoption information event. Register via Eventbrite or email adoption@diagrama.org
2. Meet our friendly adoption team online, listen to the presentation and ask any questions you may have. Meetings take place on Zoom and can last up to 2 hours. (We'll send you out the link in advance of the meeting).
3. Feel confident you have honest, reliable and comprehensive information to understand whether adoption is the right pathway for you, from the people that count.
Diagrama is a not-for-profit adoption agency, ensuring all our funds are reinvested back into providing the best possible service for the vulnerable children and young people we support.
We work with adopters from all walks of life. Not sure if you can adopt? We have more information on who can adopt on our website here.
Becoming a Diagrama adopter is life-changing and we'll ensure your adoption experience is as stress-free and as rewarding as possible.
Watch this video to hear from one of our adopter's Sue. She shares her journey to adopting her son and daughter after a long fertility battle.