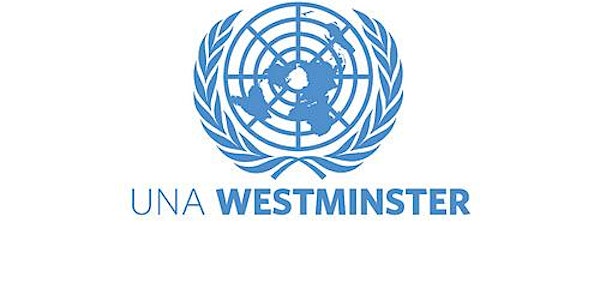 Meet the Ambassador: HE Mr Omar Al-Nahar, Embassy of the Hashemite Kingdom
Hear the ambassador of the Hashemite Kingdom of Jordan introduce his country and then join in the Question and Answer session
About this event
2021 marks the centenary of the founding of the Emirate of Transjordan, now named the Hashemite Kingdom of Jordan.
In opening this one-hour webinar, His Excellency Omar Al-Nahar will highlight some of his country's key achievements over these hundred years, including the key role it played in resolving the Palestinian/Israeli conflict and guaranteeing the establishment of an independent Palestinian state built on the foundation stone of the two-state solution. He will include an overview of the central role which the Hashemite Kingdom of Jordan has played in protecting the Holy Christian and Muslim sites in Jerusalem.
He will discuss the importance of Jordan's geopolitics, highlighting how it handled the flow of refugees - representing 48 different nationalities - into the country, reflecting on how Jordan's altruistic approach of putting its citizens and guests first has impacted the country. He will report on Jordan's management of the COVID-19 crisis, including measures which it has enforced sooner than many Western nations, and how this has affected the country's economy.
Looking to the future, he will outline Jordan's development agenda, seeking to create a digital economy and enhancing its environmental credentials.
The ambassador's address will be followed by a Q and A session, ending at 7pm.
Contact: Westminster UNA Young Professionals