Description
Meet the Artist: Dawn Cole, Artist in Residence at Canterbury Cathedral
In autumn 2018, Canterbury Cathedral will be hosting 'Remember Me?!', an exhibition of work to mark the centenary of the Armistice.
The work is being produced by the Cathedral's current Artist in Residence, Dawn Cole, who has been using Canterbury Cathedral Archives as the starting point for a new body of work which explores the act of Remembrance. This event is your opportunity to meet the artist, view her research and see some of the pieces in progress ahead of the exhibition to be held in autumn 2018.
At this Meet the Artist session, Dawn will be:
Talking about her experiences.

Showing of the inspirational items she has discovered in the Archives.

Exhibiting some of the work she is in the process of creating.

Explaining how the residency connects to many of her other projects.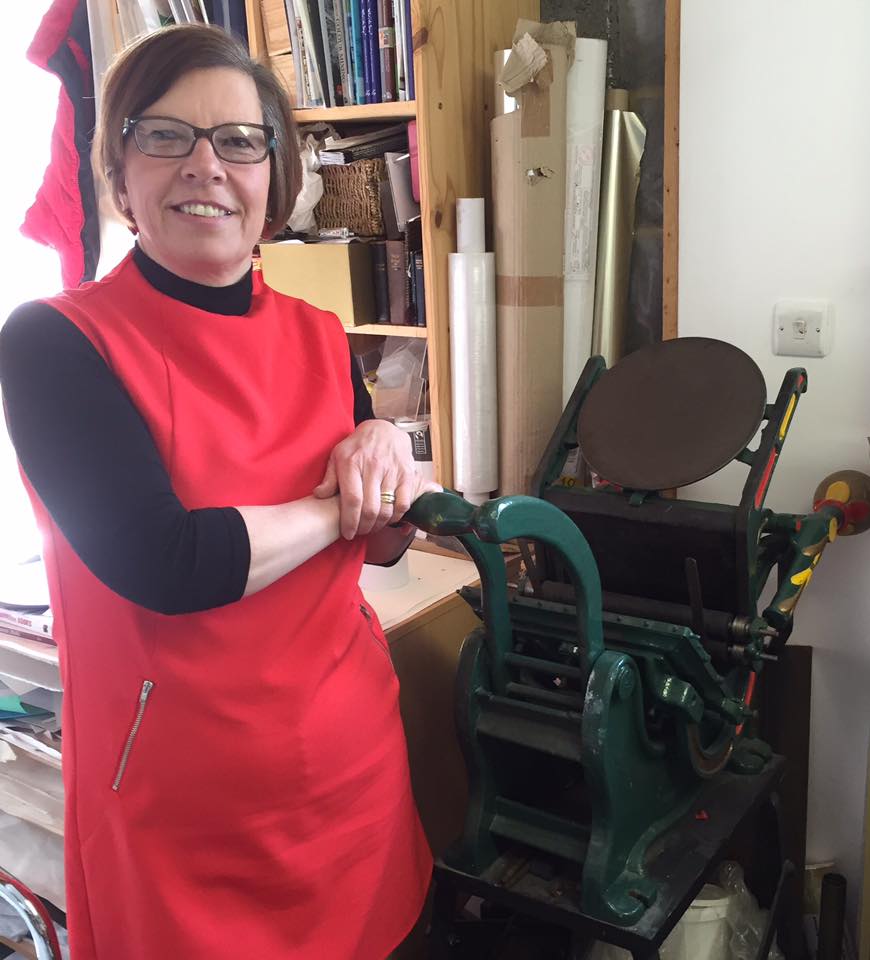 Dawn Cole is a Kent based artist who has been Artist in Residence at Canterbury Cathedral since April 2017. Dawn is an award winning artist whose work is held in the V&A Permanent Print Collection and Scarborough Museum Print Archive.
Dawn's work centres around research and archives and she has a particular interest in WW1. Dawn specialises in printmaking and uses a multi-layered approach to explore themes of memory and memorial. See more of her work at www.dawncole.co.uk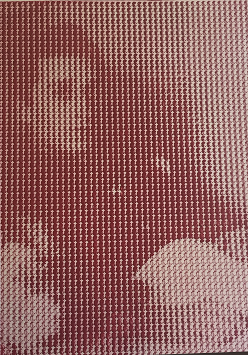 Attending this event is free with Eventbrite registration but normal Precinct charges will apply. For Precinct charges see: https://www.canterbury-cathedral.org/visit/information/opening-times-entry-charges/