About this Event
The Boaty Theatre Company have a new a new home and invite you to the first of thier exhibitions and meet and greet event at The Boat Shed.
The Boat Shed will be a arts oriented community space that showcases great talent form thier hometown Ellesmere Port and surrounding areas.
To kick off our first round of "Meet The Artist" we have talented sisters Laura and Amy-Lou Harris exhibiting thier work.
Laura Harris
Laura has Synesthesia , a condition that causes her to see colour and texture in music. In this exhibition Laura uses music to create bold and colourful pieces.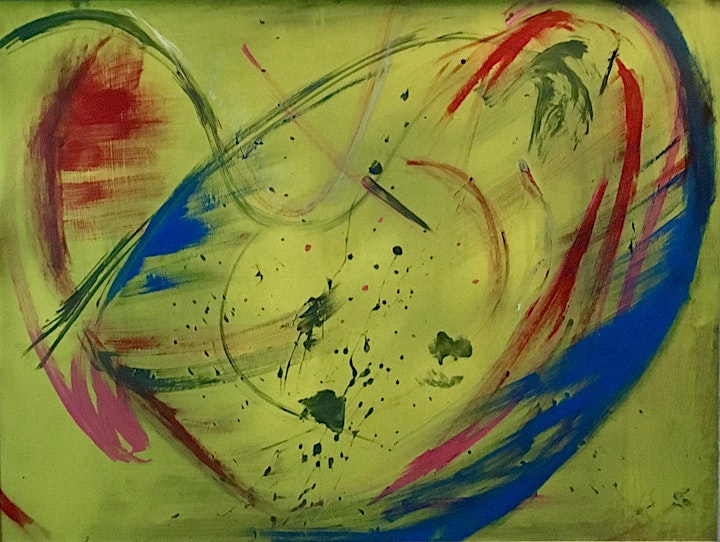 Amy-Lou Harris
Amy-Lou is an abstract artist, who describes her work as "pouring the contents of my busy head onto the page or the canvas" . The emphisis of her work is Mindfulness and engaging with her creative mind as an escape from life's trials and tribulations.