Coaching for business agility with Laura Re Turner. Go deeper into the best bits of her book Becoming Agile.
About this event
Join Laura for this first of four sessions online to celebrate the launch of her book Becoming Agile. All are welcome to this relaxed event with open conversation, each session focusing on a chapter of the book.
Session 1 focuses on Chapter 2, A coach's perspective of Agile methods. Details for ordering the book here or order it from your country's Amazon site.
When you register, you'll receive joining information for the online session hosted on Zoom, and a few questions to think about the material to come prepared for the discussion.
Each session is free to attend, and your name will be entered for each session you join for a chance for a free place on Systemic Agile Coaching (ICP-ENT) in 2022. Please read the relevant chapters of the book before attending.
About Becoming Agile
This book outlines how coaches and leaders use Agile frameworks and coaching psychology to create behavioural change and to lay the foundations of success. Using the latest coaching approaches from executive, team, and systemic team coaching, the book shows how coaches can use Agile frameworks at the level of mindset and behaviours.
Laura demonstrates well-known frameworks such as Scrum, DSDM, and Lean Startup to support change and success. Readers will learn about the Six Lenses of Systemic Team Coaching including the individual mindset, interpersonal skills, team working and collaboration skills, and awareness of the external business environment, to create true business agility.
About the Author
Laura Re Turner is an accredited coach, trainer, and facilitator who works with leaders and teams to develop an Agile mindset, behaviours, and the skills to thrive through change. Before becoming a coach, Laura delivered enterprise software projects as a project and programme manager, technology consultant, and software developer. She is the Founder and Managing Director of Future Focus Coaching.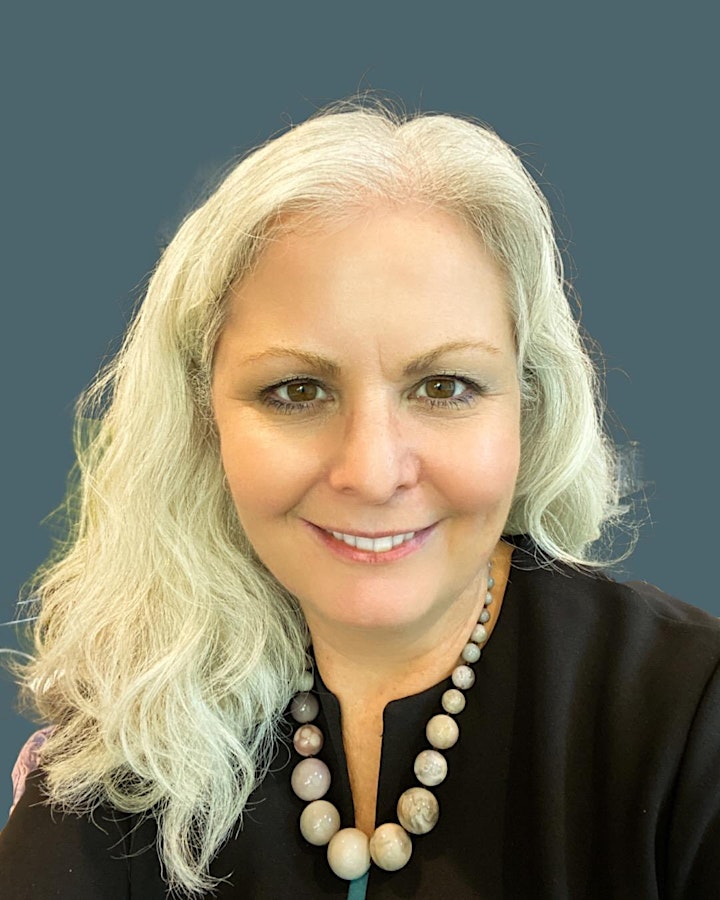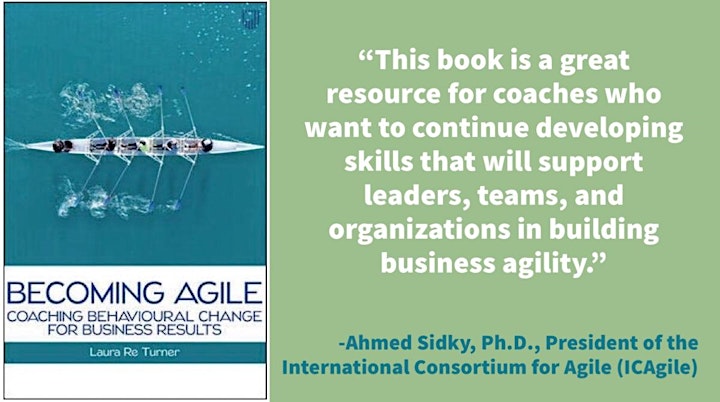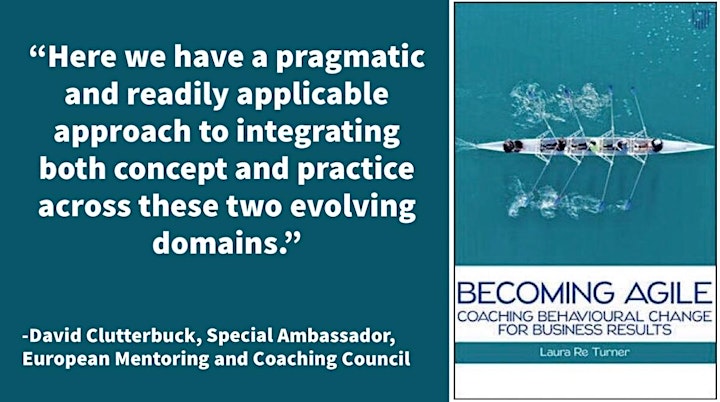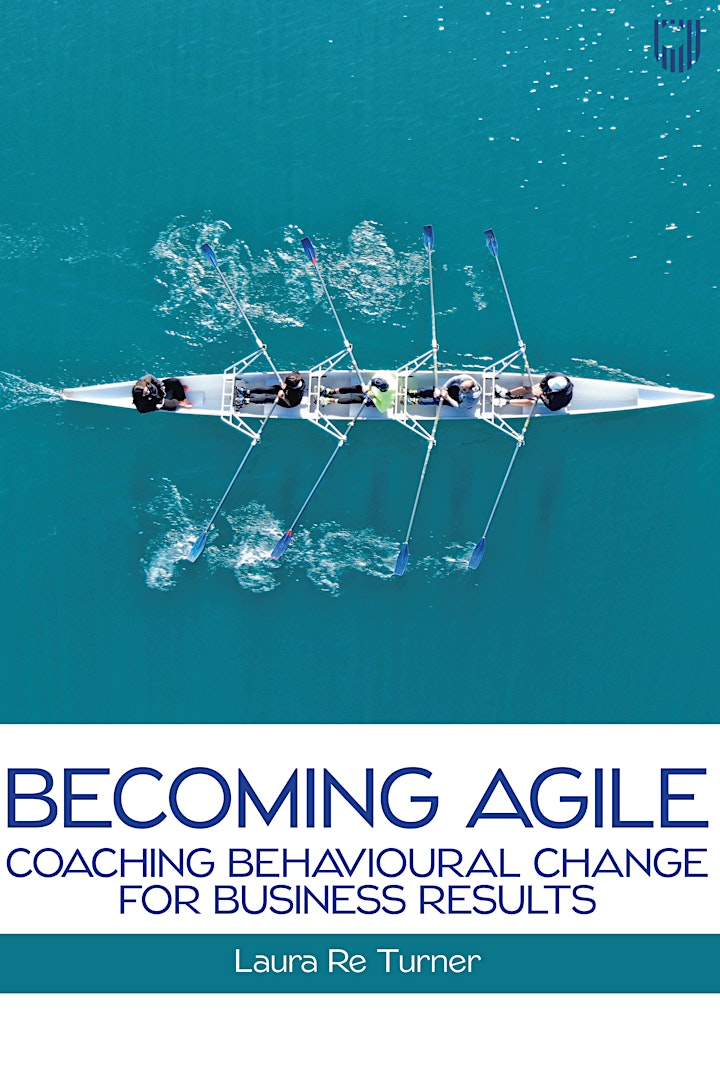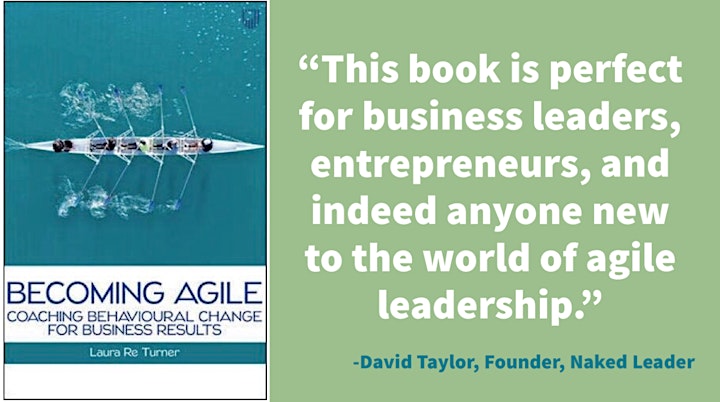 Organiser of Meet the Author - Becoming Agile - Book Club - Session 1