About this Event
With Mark Robson settling into his new post as Chair of the BII and our new Chief Operating Officer, Steven Alton joining in September of this year, we are hosting a series of events for BII Members up and down the country.
In these exciting times, we wanted to take the opportunity to come out and meet you, introduce Mark and Steven and give an update on the future of the BII.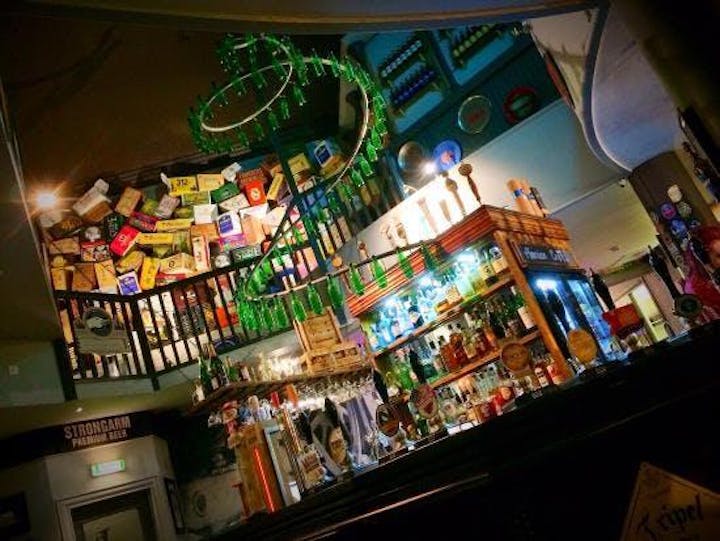 In the morning...
Our Head Office team will be joined by special guests, including Paul Newby of the Pubs Code Adjudicator's Office, and our 2019 Licensee of the Year Award winners, David Hage and Mark Osborne.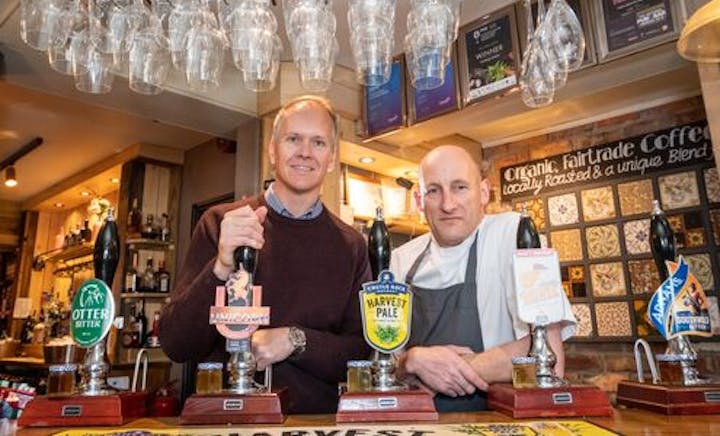 In the afternoon...
Helpline Live will be run by our CEO, Mike Clist, as well as representatives from the BII's free legal advice line, John Gaunt & Partners and Bhayani Law.
Ensuring publicans are fully versed with ways to tackle the troubles that stand in the way of your business running smoothly!
Mini Marketplace shall be run by engaging representatives from our valued Marketplace Partners. This version of our online Marketplace will help you find out about products that will benefit your business.