Description
Join us for a FREE networking event brought to you by partners Devon Chamber of Commerce and Exeter Chamber of Commerce.

This event is designed to:
• Welcome members that are new to both Devon's and Exeter's Chambers.
• Update current members on Chamber activities & projects that are being undertaken throughout Devon.
• Welcome non-members to explore the benefits of becoming a member of a Chamber of Commerce.
• To encourage B2B networking between both Chambers and across our County.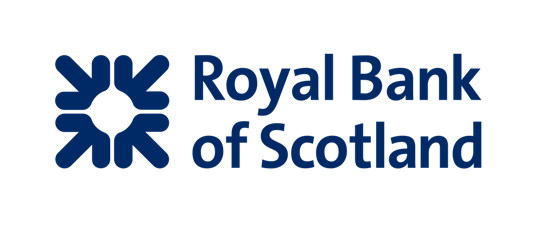 About Devon Chamber of Commerce
Devon Chamber of Commerce is an accredited member of the British Chambers of Commerce network. Representing over 40,000 employees in the county, Devon Chamber connects businesses to enable growth and success in the region. Working in partnership with local authorities, strategic organisations and British Chambers of Commerce, Devon Chamber of Commerce works to improve business conditions in the county.

About Exeter Chamber of Commerce
Exeter Chamber is the leading business organisation in the City and is committed to supporting the interests of its members. Our current membership stands close to 500 businesses embracing a wide cross-section of industry and commerce in Exeter and the surrounding area.