Description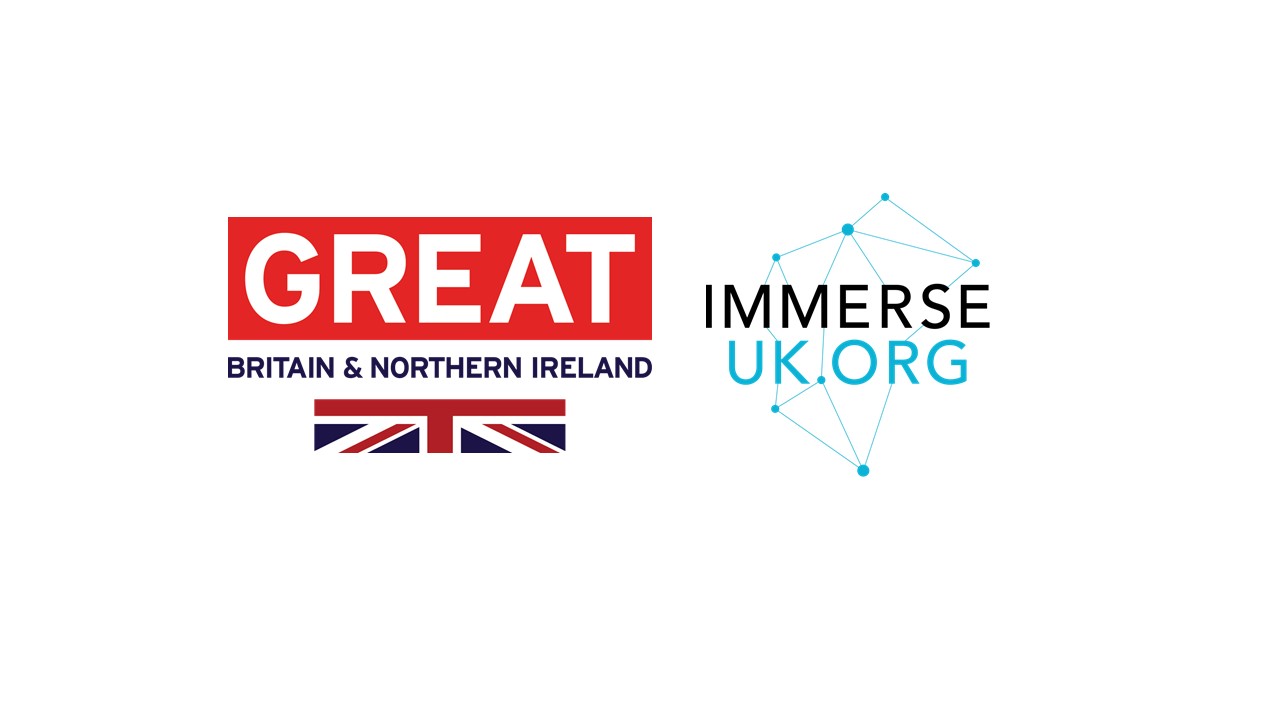 Reliance Jio is the largest 4G network in India, making a game changing expansion in connectivity over the past 18 months. Forecasts indicate 500M smartphone connections in India by 2020, with Reliance Jio adding 10M in June 2018 alone. We'll hear from the Head of Content at Reliance Studios on their strategic vision, alongside UK businesses who have recently expanded Indian operations, to get a picture of market demand.
In addition we will set out details of the major UK / India Future Tech Summit in Delhi in December 2018. DIT will support a group of immersive technology companies to attend the Summit and then travel on to Mumbai, enabling UK businesses to meet Indian media and entertainment companies looking for content and technology, particularly related to mobile platforms, and to learn about market developments and opportunities.
In addition to Reliance Jio, speakers will include Immerse UK, DIT UK & India and London & Partners – with industry names to be confirmed shortly.
The Department for International Trade (DIT) helps businesses export, drives inward and outward investment, negotiates market access and trade deals and champions free trade.
The DIT Creative Industries Sector Team works with Government and industry partners to support creative businesses pursuing export business and outward investment in those markets which present the greatest opportunities and where Government support can make the greatest difference in unlocking opportunities. For inward investment, the Creative Industries team focuses on those projects that will create the most value for investors and national UK wealth.
(We are taking photographs at this event which we will be using for social media and promotional purposes. If you do not wish to be included, please speak to the photographer.)