Redbridge is growing, and so are the opportunities for local businesses
About this Event
About the event
We want to support businesses to develop their capacity to supply through procurement processes and be aware of the requirements to win contracts with the developers involved in this work.
The new development from Countryside is located in Manford Way in the centre of Hainault. The development will bring opportunities for residents and businesses, and via this online event businesses within Construction will be able to access information on the requirements and how to apply for available contracts. This event focuses on opportunities for businesses who provide construction, repairs and maintenance services.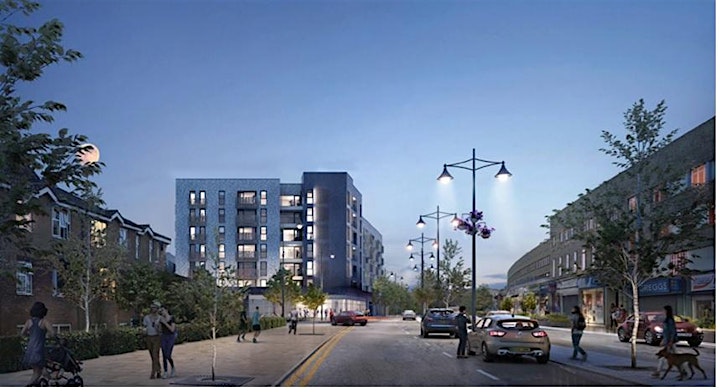 About Countryside
Countryside is the UK's leading mixed-tenure developer through its two divisions, Partnerships and Housebuilding. In April 2020, it was awarded the 5 Star Rating by the Home Builders Federation following the latest home building industry's Customer Satisfaction Survey.
Countryside's Partnerships division was established over 30 years ago, specialising in estate regeneration, with operations in London, the South East, the North West, the Midlands and Yorkshire. It works mainly on public sector owned and brownfield land, in partnership with local authorities and housing associations to develop private, affordable and PRS homes. It recently established a modular panel manufacturing facility in Warrington to improve quality and reduce build times on site. Its developments include large scale urban regeneration projects at Beam Park, Rainham, Acton Gardens, Ealing and Rochester Riverside, Medway.
Construction employers survey
We want to support and work with businesses working in the construction sector in the borough to help recovery from some of the impacts of COVID-19. We have created a short survey to help us collate information and ensure we are providing the right information and support to help businesses affected by the COVID-19 pandemic.