An interactive session led by financial experts to introduce the support available to SMEs to access debt finance for their business.
About this event
Ever wondered about the options for accessing debt finance for your growing business ?
This interactive session led by leading experts in the field of finance, is brought to you through the Business Hothouse Programme's Access to Finance Strand and delivered by GetSet for Growth Coast to Capital.
The session will include:
Nicola Wiley, Programme Director for GetSet for Growth Coast to Capital giving an overview of the Business Hothouse Programme and how it can help your business
Susan Elliott from the British Business Bank with an overview of the finance journey within a business and the programmes they are currently offering to companies within the UK. This will help you to understand what finance options are available and where they fit in the business journey.
Lisa Young from Let's Do Business will explain what support they offer businesses to access start-up loans, recovery loans and other debt finance.
Adrian Innes providing an overview of the Finpoint service and available Debt Finance for SMEs.
There will also be a Q&A session so that you can get answers to any specific questions you may have. This workshop is only available to SMEs in the Coast to Capital region - please check before booking a place here
Fully funded, this session is being delivered as part of the Business Hothouse programme, which is a three-year business support programme part-funded by the European Union. GetSet for Growth Coast to Capital is offering specialist, free Access to Finance support to help businesses with the potential and ambition to grow, through a range of highly rated workshops, 1:1 support and access to a grant programme.
These sessions are only available to businesses within the Coast to Capital region. Please ensure that you are located within the Coast to Capital region by clicking here before booking your session as only eligible businesses can participate in the programme.
To help you get the most from these sessions, you will be asked to complete a participation form in advance. The session will be delivered via Zoom and full instructions will be provided to you within 24 hours of the start of the session.
Please ensure that if you are unable to attend the session, that you let us know so that we can move this place to another participant.
NICOLA WILEY, PROGRAMME DIRECTOR, GETSET FOR GROWTH COAST TO CAPITAL
Nicola has over 20 years experience in business support. Having managed a number of UK Government contracts for Biotechnology, Creative & Digital and Food & Drink Industry within her career.
These contracts raise UK companies involvement in European funded programmes, addressing skills issues and growing businesses within the UK. During Nicola's career she managed the Grant for Business Investment delivery in Yorkshire & the Humber and therefore brings a wealth of knowledge on how to successfully apply for grant funding. More recently Nicola has worked within Asset Management and Investment Banking.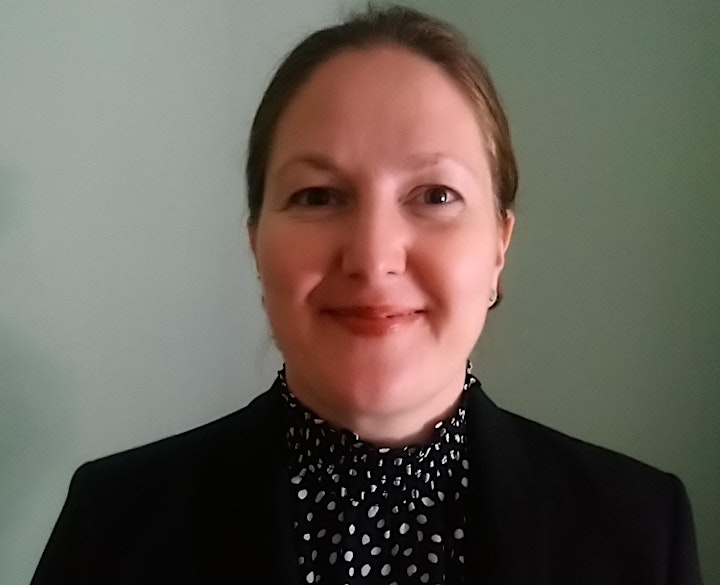 SUSAN ELLIOTT, SENIOR MANAGER UK NETWORK (SOUTH EAST ENGLAND), BRITISH BUSINESS BANK
The British Business Bank is the UK's business development bank, established in 2014 to make the finance markets work more effectively for smaller businesses across the UK, enabling those businesses to recover, prosper and grow. Susan works with finance providers and intermediaries, and other stakeholders in the funding community, to help smaller businesses in the South East of England access the best finance to suit their needs.
An experienced commercial professional, Susan's early career was in global technology corporates. With a change in focus, for the past 25 years she has been working with smaller businesses to advise on strategic planning and support them to access the finance they need to develop and scale. Prior to joining the British Business Bank in June 2020, Susan co-founded and ran her own business for eight years supporting small and mid-sized businesses with private consulting services, through public sector business support contracts, and with various business accelerator and incubator programmes.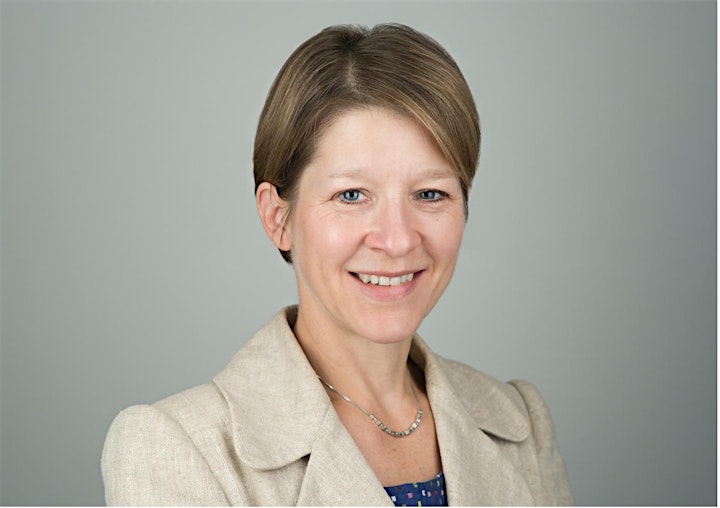 LISA YOUNG, BUSINESS FINANCE MANAGER, LET'S DO BUSINESS GROUP
Lisa is a highly experienced in working with businesses, advising and supporting the achievement of their strategic objectives.
She has a background of over 20 years in business banking, together with her own experience of running a business, has given Lisa a unique perspective and knowledge of the rollercoaster that is running a business.
Lisa now works for Let's Do Business Group, assisting businesses in East Sussex and Kent with finance applications and delivering workshops for start-up businesses.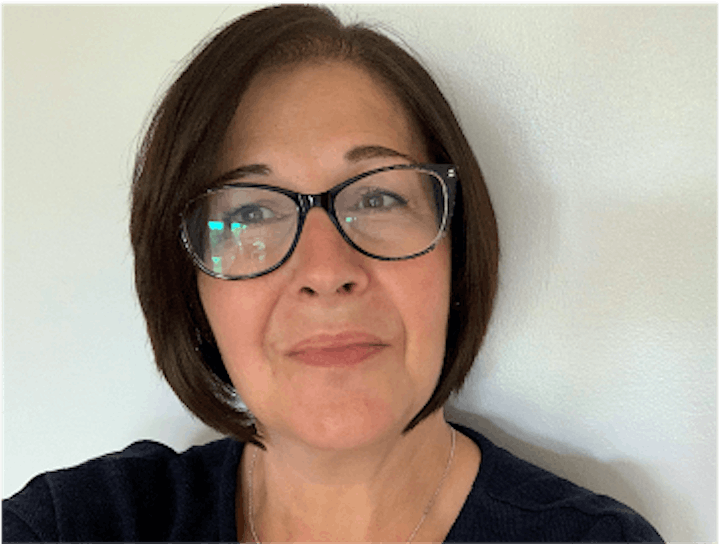 ADRIAN INNES, FINPOINT
Finpoint helps SMEs and advisors save valuable time by capturing finance requirements in one application that can be shared securely with hundreds of lenders and financiers. Funding partners includes high street banks as well as crowdfunding platforms, trade finance houses, family offices, specialist funds, asset-backed lenders and grant providers.
Adrian is a highly accomplished business development leader with extensive experience in financial services and a passion for helping small businesses succeed. Before Finpoint, he managed and mentored multi-skilled business development teams for LendingCrowd, Clydesdale Bank and RBS. Adrian volunteers in his native Scotland, supporting a range of worthy causes.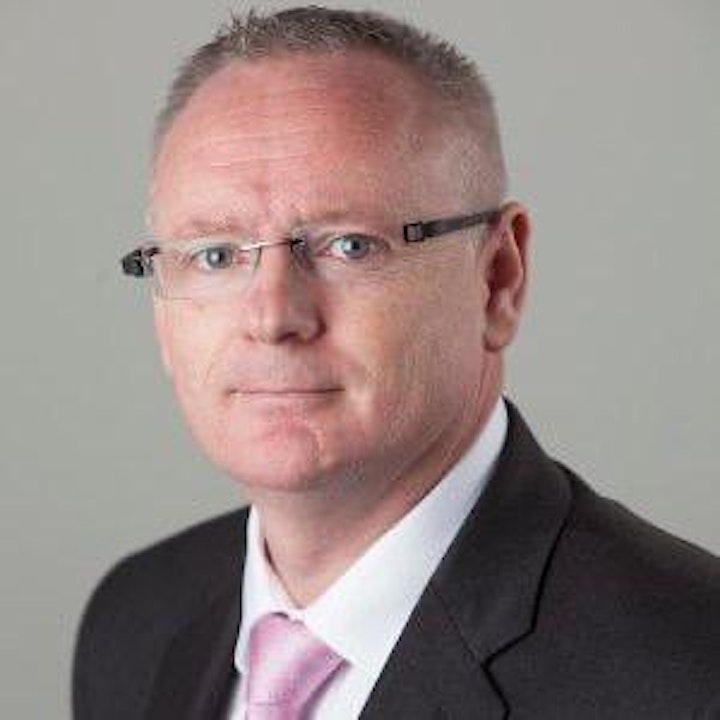 Organiser of Meet the Expert - Debt Finance Workshop
YTKO, through GetSet for Growth Coast to Capital is providing a specialist service supporting businesses with the potential and ambition to grow, through a range of highly rated workshops, 1:1 support and access to a grant programme. It is part of The Business Hothouse which is a three year Business Support Programme part-funded by the European Union to fill the much-felt gap in business support provision in the Coast to Capital region.