An interactive session led by financial experts from Innovate UK and RandD Tax
About this event
Join us for an interactive session featuring finance experts introducing Research & Development (R&D) Tax Relief/Credit including a range of case studies and an update from the latest HMRC R&D Consultative Committee.
This work shop is brought to you through the Business Hothouse Programme's Access to Finance strand delivered by Getset for Growth. This workshop is only available to SMEs in the Coast to Capital region - please check before booking a place here
The Details:
Nicola Wiley, Programme Director for GetSet for Growth Coast to Capital will provide an overview of the Business Hothouse Programme and how it can help your business.
Fiona Anderson, Innovation & Growth Specialist at Innovate UK Edge South East will provide an introduction to UKRI and Innovate UK's Research & Development Funding
Tim Walsh, CTA MBA, Research & Development Tax Specialist at RandDTax will introduce R&D Tax Relief/Credit as well as looking at case studies of how they are used within businesses. He will also provide an update from the latest HMRC R&D Consultative Committee.
There will also be a Q&A session so that you can get answers to any specific questions you may have.
Fully funded, this session is being delivered as part of the Business Hothouse programme, which is a three-year business support programme part-funded by the European Union. GetSet for Growth Coast to Capital is offering specialist, free Access to Finance support to help businesses with the potential and ambition to grow, through a range of highly rated workshops, 1:1 support and access to a grant programme.
To help you get the most from these sessions, you will be asked to complete a participation form in advance. The session will be delivered via Zoom and full instructions will be provided to you on the morning of the session. .
Please ensure that if you are unable to attend the session, that you let us know so that we can move this place to another participant.
NICOLA WILEY, PROGRAMME DIRECTOR, GETSET FOR GROWTH COAST TO CAPITAL
Nicola has over 20 years experience in business support. Having managed a number of UK Government contracts for Biotechnology, Creative & Digital and Food & Drink Industry within her career.
These contracts raise UK companies involvement in European funded programmes, addressing skills issues and growing businesses within the UK. During Nicola's career she managed the Grant for Business Investment delivery in Yorkshire & the Humber and therefore brings a wealth of knowledge on how to successfully apply for grant funding. More recently Nicola has worked within Asset Management and Investment Banking.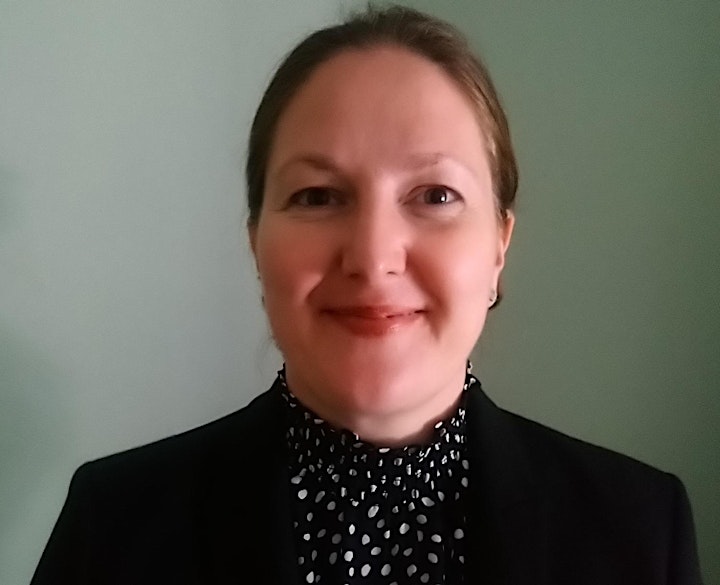 Tim Walsh BSc CTA MBA, REGIONAL DIRECTOR AT RandDTax
As a Chartered Tax Adviser, Tim is well versed in interpreting complex Tax legislation, translating it into layman's terms and conveying it to business owners. Tim assists SMEs, which have taken the financial risk to invest in ground-breaking or innovative improvements, to claim for their R and D tax credits.
Amongst others, Tim has assisted SMEs in the UK, MNCs in Cambodia and a winery in Chile, to mitigate their tax liabilities and grow their businesses. As MD of a small firm of Recovery Auditors, Tim advised large UK companies on system and process improvements and recovered over £3.5m in inadvertent overpayments and under-claimed income.
RandDTaxThis is one of the largest independently owned specialist R&D consultancies in the UK, and has helped over 1,300 companies gain more than £145m in tax relief and tax credits, whilst maintaining a 100% success record, yet they are small enough to care and give personalised service.
Their service includes:
In-depth review of all the company's activities – not just the obvious areas of R&D.
Interviews with key staff – to discuss the role of all staff.
Full technical report writing – to reduce the effort required by our clients.
Guidance on record-keeping improvements – to ensure the claim is as robust as possible.
Preparation of full R&D report and an easy schedule for accountants to amend CT600s and tax computations.
Follow up with HMRC until payment is received.
They offer a free audit for companies that have claimed before, to ensure they are maximising their claim and not exposing themselves to compliance risk through the reports they are submitting or the records they are keeping. They also take on and defend cases where bona fide R&D claims are being challenged by HMRC. Visit their website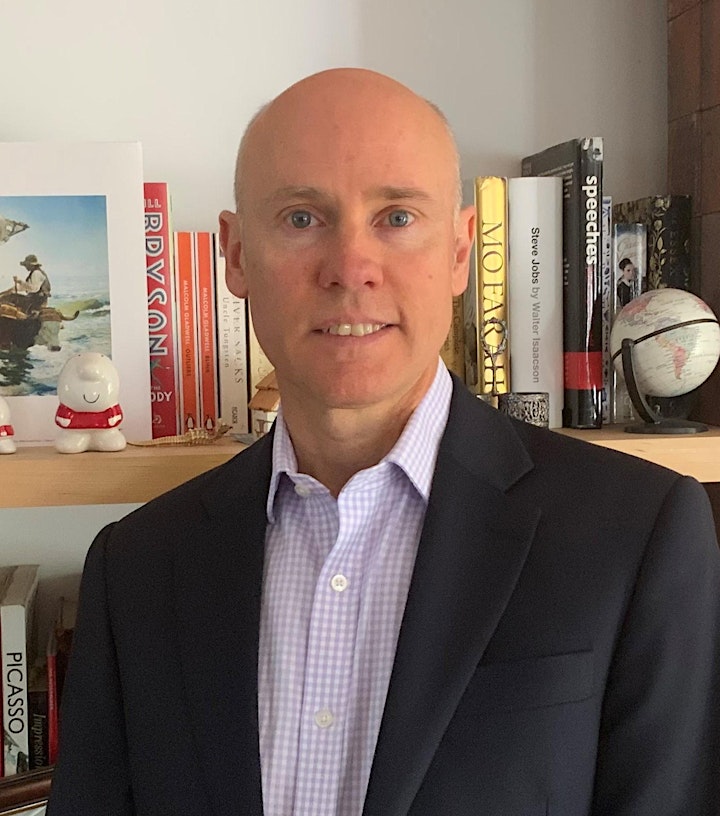 FIONA ANDERSON, INNOVATION & GROWTH SPECIALIST AT INNOVATE UK EDGE - SOUTH EAST
Fiona has over 16 years' experience working for The Royal Bank of Scotland Group in senior relationship management roles within Invoice Finance and Commercial Banking. She is a Female Entrepreneur and Women in Business specialist, having worked directly with women owned businesses at all stages, and being part of several women focused networks in the UK and South Africa.
Fiona has worked with over 1,000 early stage and high growth entrepreneurs, helping them to grow and scale through mentoring, coaching and investment readiness programs. Her focus when working with business owners is on growth mindset, leadership, assisting with Investment Readiness and pitching.
Fiona is passionate about entrepreneur development and creating impact and is adept at creating lucrative opportunities for entrepreneurs and startups, through her vast network and ability to connect people and businesses with key stakeholders and individuals.
The last 3 years of her career with RBS involved setting up and managing a free people accelerator hub in Brighton. The program was supported by the bank and focused on assisting entrepreneurs with growth mindset, investment and funding through a staged program bespoke to different stages of business. She worked in the role from July 2015 to October 2017, and during that time was instrumental in assisting businesses raise over £17m of investment, create over 400 jobs and turnover in excess of £72m.
She is an accredited women in business specialist and has assisted over 100 women owned businesses in the UK and South Africa to grow and scale. Fiona is a key player in the Entrepreneurial Ecosystem in Greater Brighton and Sussex and has had several articles published in business publications as well as appeared on several panels and platforms at professional events and workshops.
Fiona returned to her native South Africa in May 2018, where she became involved in several entrepreneur accelerators, working as a mentor and programme manager for The African Women in Innovation and Entrepreneurship Forum (AWIEF).
This role allowed her to use her banking and entrepreneurship experience to develop programmes designed to help women with bespoke tools to grow and become sustainable businesses. Through this role she developed networks in Botswana, Zambia, Kenya and Nigeria which she is keen to sustain and enable collaborative partnerships with the UK.
Fiona returned to the UK in October 2020 and took up a role as Growth Relationship Manager in the Growth Hub at Coast to Capital LEP., before joining Innovate UK Edge.