A free 4 part series of workshops aimed at supporting start up business in Devon
About this event
Equipping Start Up Businesses to succeed in challenging times.
A free, 4 part series of workshops to help your start up business in Devon covering key topics including:
Formalities of setting up
Legals
Finance, Money and Grant Opportunities
Business Planning
Creating an Identity Building A Proposition
Social Media and Marketing
Friday 8th, 15th, 22nd October and 5th November in Covid friendly Plymouth venues
Workshop 3 - Richard Friday 22nd October 2021 9.30am – 12.30 pm at Plymouth Argyll.
Coffee, tea and pastries will be provided.
Richard Miller is Strategic Services Partner at Dafferns Chartered Accountants and Business Advisers.
He helps SMEs and not-for-profits formulate their strategic direction, build capability and implement growth, profit and change initiatives. He is focused on agile ways of bringing change success.
As an experienced facilitator and adviser, Richard challenges ideas and business models, transfers skills to client companies using problem-solving tools and techniques and uses project teams at clients to fix short term issues and achieve long term goals.
"Informative, motivational, engaging."
"The workshops are fantastic, well thought out and relevant."
The workshop will cover:
• Now, Where, How for your business
• Growth and Profit Diagnostic
• Building a sustainable business model
• Pareto – where to focus your efforts
• Problem solving and a one page plan.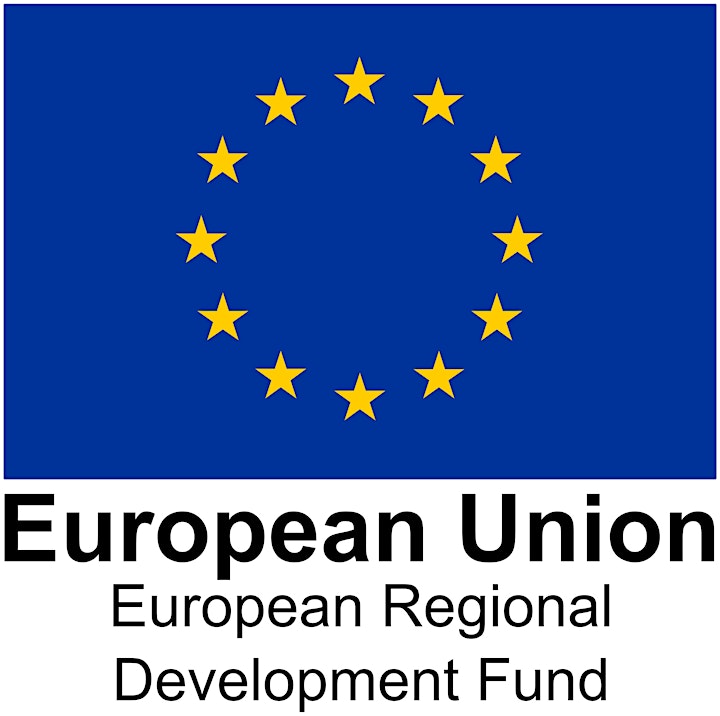 Organiser of Meet The Expert Presents the Friday Start Up Club
What's on Offer?
If you're looking for new ways to make more money and find new customers, "Meet the Expert" Business Support Programme will help. The support on offer from the programme is EU funded and completely free to SME's based in Devon.
The Programme offers eligible SMEs an initial 3 hour diagnostic to support their plans to grow or expand.  Businesses will be then be offered the opportunity to access a further 9 hours support, which aims to increase growth and business efficiency.
Following the diagnostic process, businesses may be eligible to access a £1,000 fixed sum grant for external consultancy support, which could be used to access a range of advice, such as:
Finance/funding, Sales and marketing, Regulations, HMRC/tax, Premises/property, Legal advice, Innovation and intellectual property, HR and recruitment, Skills and workforce development, Strategy and management, Business expansion, Supply chain
As part of this support package, you will also be signposted to external agencies, such as local and specialist business support organisations, training providers and trading standards.
Who's it for?
ERDF eligible businesses based in Devon.
For more information please contact
Jonny Prout, Business Relationship Manager, Plymouth City Council
Tel: 01752 304328
Email: jonny.prout@plymouth.gov.uk