Meet the Expert with Innovate UK - an interactive session looking at support available for SMEs accessing Research & Development Finance
About this event
Join us for an interactive session which introduces the support available for SMEs accessing Research and Development Finance brought to you through the Business Hothouse Programme's Access to Finance strand delivered by Getset for Growth.
Innovate UK Edge will provide an overview of UKRI and Innovate UK funding and the support they provide to innovative businesses. Innovate UK is part of UK Research and Innovation, a non-departmental public body funded by a grant-in-aid from the UK government. It drives productivity and economic growth by supporting businesses to develop and realise the potential of new ideas, including those from the UK's world-class research base.
Nicola Wiley, Programme Director for GetSet for Growth Coast to Capital will also provide an overview of the Business Hothouse Programme and how it can help your business. There will also be a Q&A session so that you can get answers to any specific questions you may have.
Fully funded, this session is being delivered as part of the Business Hothouse programme, which is a three-year business support programme part-funded by the European Union. GetSet for Growth Coast to Capital is offering specialist, free Access to Finance support to help businesses with the potential and ambition to grow, through a range of highly rated workshops, 1:1 support and access to a grant programme.
This workshop is only available to SMEs in the Coast to Capital region - please check before booking a place here Please ensure that you are located within the Coast to Capital region by clicking here before booking your session as only eligible businesses can participate in the programme.
To help you get the most from these sessions, you will be asked to complete a participation form in advance. The session will be delivered via Zoom and full instructions will be provided to you within 24 hours of the start of the session.
Please ensure that if you are unable to attend the session, that you let us know so that we can move this place to another participant.
NICOLA WILEY, PROGRAMME DIRECTOR, GETSET FOR GROWTH COAST TO CAPITAL
Nicola has over 20 years experience in business support. Having managed a number of UK Government contracts for Biotechnology, Creative & Digital and Food & Drink Industry within her career.
These contracts raise UK companies involvement in European funded programmes, addressing skills issues and growing businesses within the UK. During Nicola's career she managed the Grant for Business Investment delivery in Yorkshire & the Humber and therefore brings a wealth of knowledge on how to successfully apply for grant funding. More recently Nicola has worked within Asset Management and Investment Banking.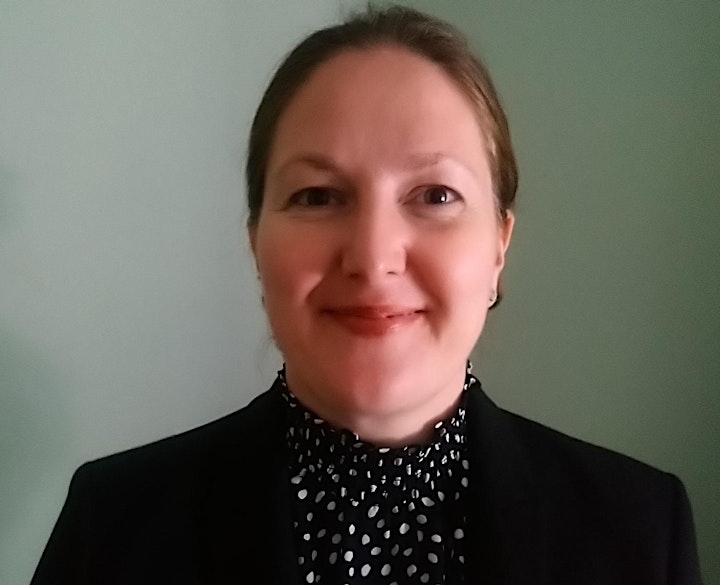 FIONA ANDERSON, INNOVATION & GROWTH SPECIALIST AT INNOVATE UK EDGE - SOUTH EAST
Fiona has over 16 years' experience working for The Royal Bank of Scotland Group in senior relationship management roles within Invoice Finance and Commercial Banking. She is a Female Entrepreneur and Women in Business specialist, having worked directly with women owned businesses at all stages, and being part of several women focused networks in the UK and South Africa.
Fiona has worked with over 1,000 early stage and high growth entrepreneurs, helping them to grow and scale through mentoring, coaching and investment readiness programs. Her focus when working with business owners is on growth mindset, leadership, assisting with Investment Readiness and pitching.
Fiona is passionate about entrepreneur development and creating impact and is adept at creating lucrative opportunities for entrepreneurs and startups, through her vast network and ability to connect people and businesses with key stakeholders and individuals.
The last 3 years of her career with RBS involved setting up and managing a free people accelerator hub in Brighton. The program was supported by the bank and focused on assisting entrepreneurs with growth mindset, investment and funding through a staged program bespoke to different stages of business.
She worked in the role from July 2015 to October 2017, and during that time was instrumental in assisting businesses raise over £17m of investment, create over 400 jobs and turnover in excess of £72m.
She is an accredited women in business specialist and has assisted over 100 women owned businesses in the UK and South Africa to grow and scale. Fiona is a key player in the Entrepreneurial Ecosystem in Greater Brighton and Sussex and has had several articles published in business publications as well as appeared on several panels and platforms at professional events and workshops.
Fiona returned to her native South Africa in May 2018, where she became involved in several entrepreneur accelerators, working as a mentor and programme manager for The African Women in Innovation and Entrepreneurship Forum (AWIEF).
This role allowed her to use her banking and entrepreneurship experience to develop programmes designed to help women with bespoke tools to grow and become sustainable businesses. Through this role she developed networks in Botswana, Zambia, Kenya and Nigeria which she is keen to sustain and enable collaborative partnerships with the UK.
Fiona returned to the UK in October 2020 and took up a role as Growth Relationship Manager in the Growth Hub at Coast to Capital LEP., before joining Innovate UK Edge.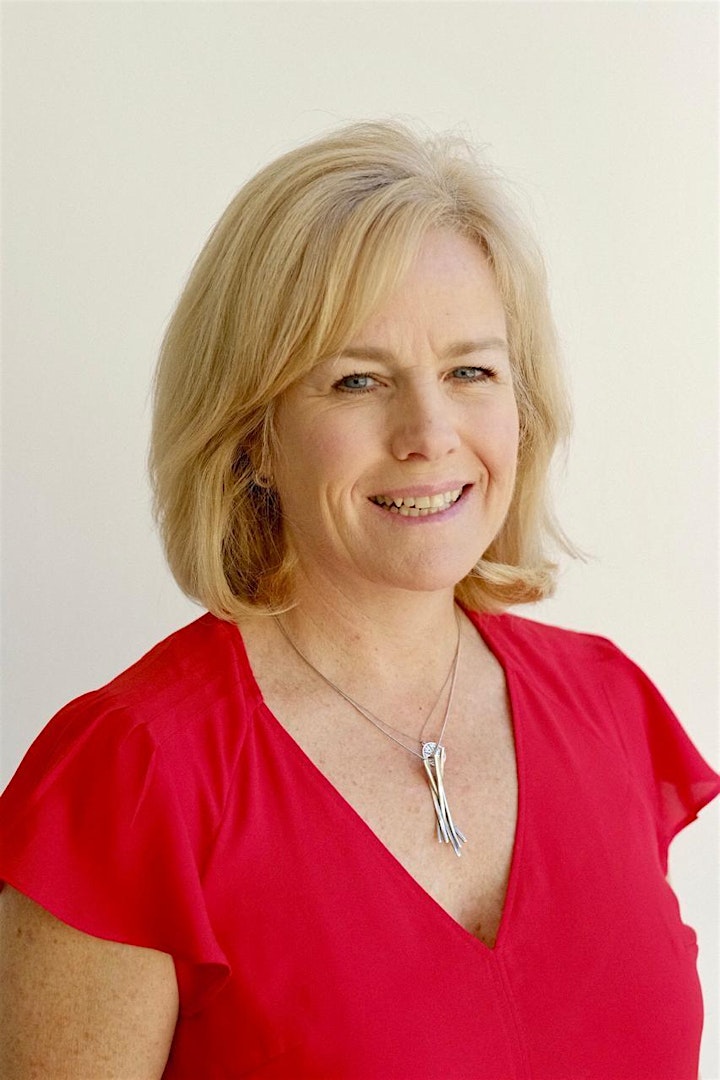 Organiser of Meet the Expert with Innovate UK
YTKO, through GetSet for Growth Coast to Capital is providing a specialist service supporting businesses with the potential and ambition to grow, through a range of highly rated workshops, 1:1 support and access to a grant programme. It is part of The Business Hothouse which is a three year Business Support Programme part-funded by the European Union to fill the much-felt gap in business support provision in the Coast to Capital region.