Description
I am sure you have many questions about the support available to businesses in Wales would like to ensure you are Set for Success.
Where to get support
How to get finance
How do you get paid
Digital options making your life easier.
We would therefore like to invite you to a Business Welcome & Set for Success Meeting on the 21st August at the Penmaenmawr Library, Bangor Rd, Penmaenmawr LL34 6DA. This will be within a group and informal discussion.
Wales is a great place to start a business! Give yours the very best chance of success and growth by accessing all the support you need. Be one of the 63% that survive in the first year of trading. NatWest, Business Wales and Worldpay are here to help you achieve success.
Here to support you are:
Owain Williams Business Growth Enabler and Kerry Johnstone Community Banker from NatWest
Heather Thomas from Business Wales
Tammy Burnell Worlpday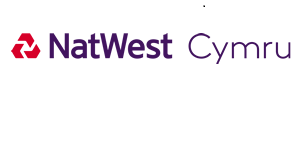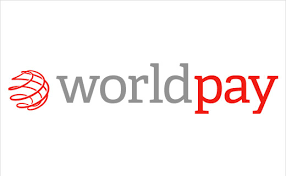 We very much look forward to seeing you at the meeting.
Owain
Owain Williams
Galluogwr Cynnydd Busnes - Business Growth Enabler
Chartered Banker Accredited programme
Correspondence address: NatWest Business Banking, 2nd Floor, Bryn Eirias, Abergele Road, COLWYN BAY LL29 8BY


Mobile: 07788347162
Businessline: 03457 11 44 77
Email: owain.williams@natwest.com
Mobile Banking App: Mobile App