Meet The Experts-Mr Amer Durrani-'Update-Management of Skin Cancer in C19.
ONLINE - 'Update on Management of Skin Cancer in the COVID-19 Pandemic Setting' - Mr. Amer Durrani.
About this event
Mr Durrani specialises in the surgical management of all types of skin cancer including basal cell carcinoma, squamous cell carcinoma and malignant melanoma. He undertakes sentinel lymph node biopsy for malignant melanoma and lymphadenectomy surgery (removal of lymph glands containing metastatic cancer cells).
He offers a 'see and treat' service in all of his clinics for removal of benign skin lesions and skin cancers under local anaesthetic.
He also specialises in reconstructive surgery following skin and other types of cancer and has a sub-specialty interest in microsurgical reconstruction.
He has been on the GMC register for plastic surgery since 2006, being awarded the FRCS(Plast) at that time, and has worked as a consultant plastic & reconstructive surgeon at Addenbrooke's Hospital in Cambridge since 2007.Since 2009, he has been the plastic surgery lead for skin cancer for Cambridgeshire, based at Addenbrooke's Hospital, and has a specialist research interest in both melanoma & non-melanoma skin cancer, recruiting to regional, national and international skin cancer trials.
Mr Durrani graduated as a doctor from the University of London (MB BS) in 1994. His specialist training in plastic & reconstructive surgery started in 1998, working in London, Wales & Scotland. He obtained an MSc (Distinction) in Surgical Science from University College London in 2000 and completed his plastic surgery training with subspecialty microsurgical fellowships at the Royal Marsden Hospital & St Thomas' Hospital in London.
He set up the regional sentinel lymph node biopsy service for malignant melanoma in 2009 at Addenbrooke's Hospital, and since then has helped to establish the metastatic melanoma multidisciplinary weekly meeting and more recently introduced the technique of electrochemotherapy for management of advanced skin cancer metastases.
Mr Durrani's reconstructive surgical practice also encompasses complex reconstruction following cancer resection & major trauma. He regularly undertakes combined cases with other surgical specialities at Addenbrooke's Hospital including cases with the maxillofacial, ENT, skull base, neurosurgery, gynae-oncology, colorectal, urology, breast, orthopaedic and dermatology (Mohs surgery) teams.
Other interests
Management of skin cancer including malignant melanoma
Sentinel lymph node biopsy for malignant melanoma
Microsurgical reconstruction following cancer & trauma
Surgical oncology & reconstruction
Mohs surgery & post-Mohs reconstruction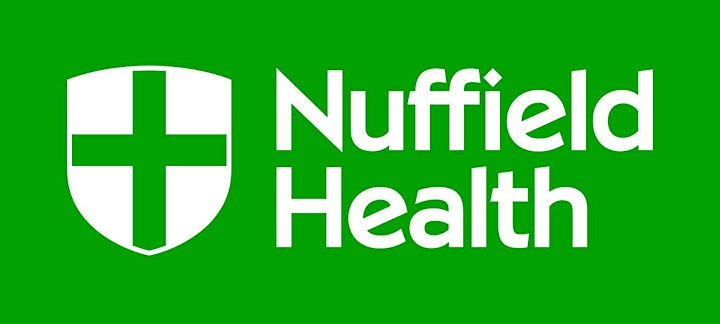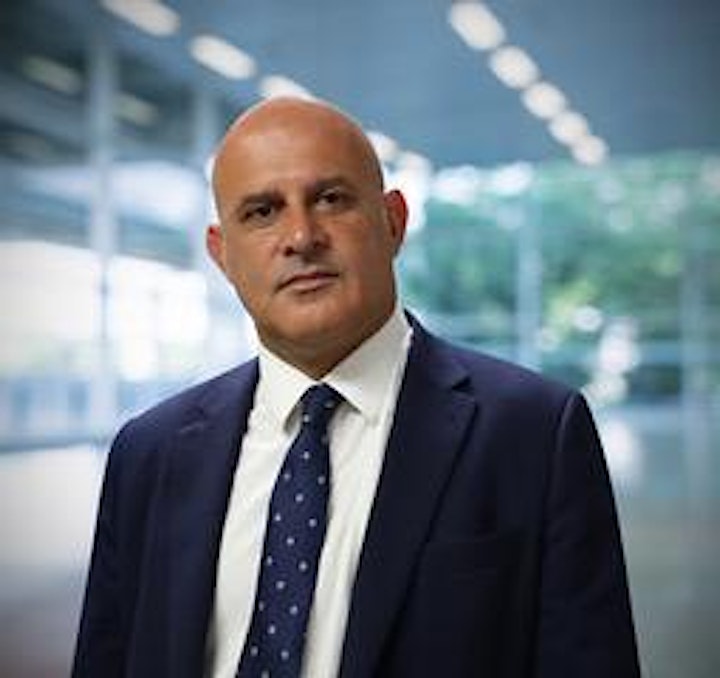 Organiser of Meet The Experts-Mr Amer Durrani-'Update-Management of Skin Cancer in C19.
Nuffield Health Cambridge Hospital is central Cambridge's premium private hospital.
We are proud to have received an "Outstanding" rating from the healthcare regulator, the Care Quality Commission (CQC) in July 2016. here at Nuffield Health Cambridge Hospital we provide a full range of medical and surgical specialties. 
Our expertise includes cancer care and cancer surgery, orthopaedic surgery (including robotic surgery), neurosurgery, cardiology as well as specialist paediatric services.
Our flagship recovery programme for post-surgery joint replacements is free of charge to private patients, not offered elsewhere in Cambridgeshire.   Our state of the art hospital brings together medical and surgical expertise, for rapid access to first class treatment. Backed by the latest diagnostic imaging facilities including wide bore MRI for comfort and speed and CT scanning, you can get immediate assessment, expert diagnosis and peace of mind.